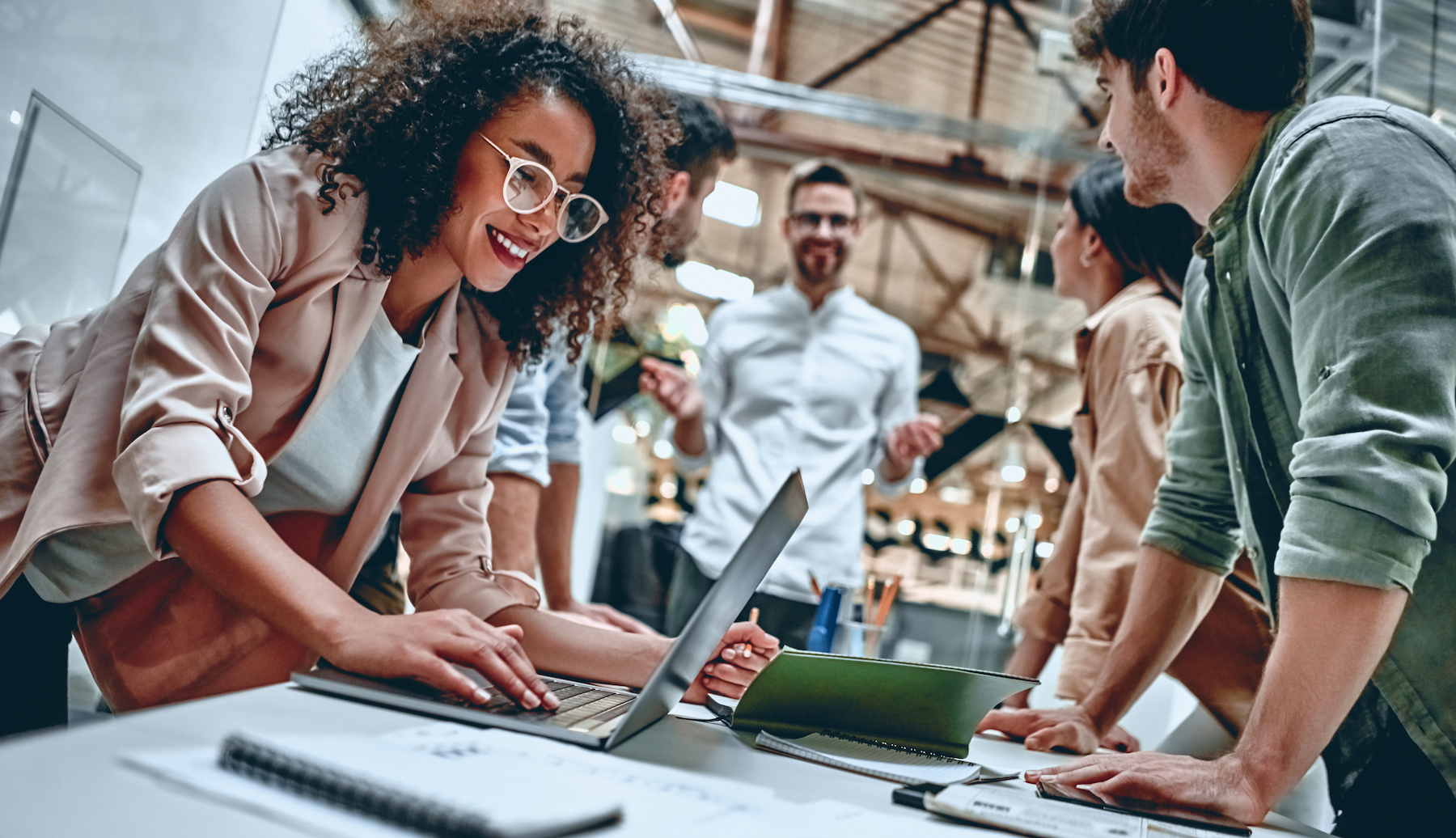 September 2021 Company News
September has been an exciting month for Maven! From announcing that CRST has selected Maven as their all-in-one driver & fleet management platform and telematics partner to attending the McLeod Software User Conference 2021, we've had another busy month.
Product Updates
There have been several product updates including the addition of new features and several improvements to existing features. Refer to the September 2021: Key Feature & Product Updates blog post for more details.
Maven in the News
The Maven Blog
September's blog articles include:
To keep up-to-date with the latest Maven news and product updates, sign up for the Maven E-Newsletter: