AUTOMATE
TRUCKING OPERATIONS
WITH MAVEN
We are reshaping the future of trucking & logistics
with AI/ML-powered software that
automates and optimizes operations,
increasing fleetwide efficiency,
accelerating driver & employee productivity,
and fundamentally transforming
how freight moves around the world.

JOIN A WORLD-CLASS TEAM
At Maven, we seek knowledge and understanding to pioneer new technology. Our world-class team solves problems, innovates, and shares its expertise with our customers, our industries, and our world. We strive to learn, inspire trust, and lead businesses into the future.
/māvǝn/ noun: One who understands. A trusted, knowledgeable expert.
BECOME PART OF A DIVERSE, DYNAMIC COMPANY CULTURE
Expect to be part of a fast-paced, growing B2B software company with an energetic and curious culture. The team at Maven is smart, friendly, and passionate. We care about providing employees with challenges and opportunities that have a massive impact on society.

Maven is proud to be an equal opportunity employer. We deeply believe that diverse backgrounds and experiences make for a better work culture, and we seek to attract talent from all walks of life. A healthy, inclusive work environment fosters professional development and the opportunity to move within our dynamic organization.
Enjoy our Benefits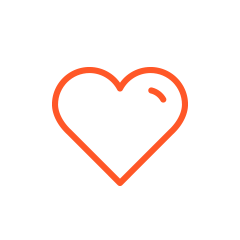 HEALTH
INSURANCE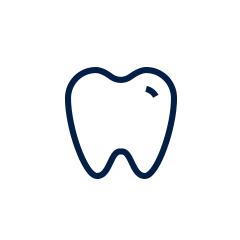 DENTAL
INSURANCE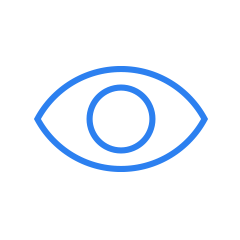 VISION
INSURANCE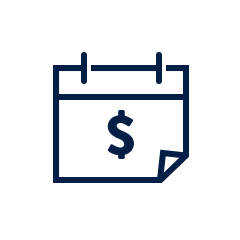 FLEXIBLE
SPENDING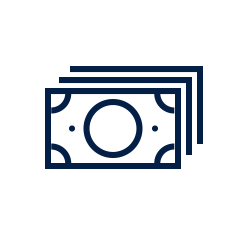 401K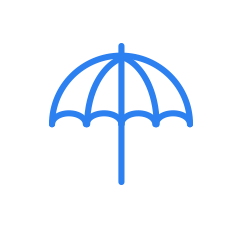 GENEROUS
TIME-OFF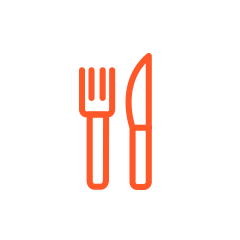 SNACKS
& DRINKS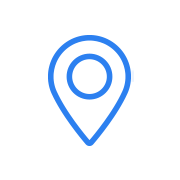 Hybrid Work
Options
EXPERIENCE PITTSBURGH
A TOP TECH CITY
We feel lucky to be headquartered in Pittsburgh, Pennsylvania, a city with top tech and entrepreneurial talent. Once an industrial steel hub, today Pittsburgh provides Maven with a backdrop of vibrant culture, technological innovation, and livable neighborhoods. Our employees come from dozens of states and countries, and those who are based in Pittsburgh enjoy the lifestyle and culture that the city offers.

Some of our positions can also be offered remotely; please apply and inquire about location during the hiring process if you are selected for an interview.
APPLY TO WORK AT MAVEN
We hire the world's best and brightest to work together on innovative solutions for the future.
We are not open to solicitations from third party staffing and recruitment agencies at this time.