Events Search and Views Navigation
Event Views Navigation
Latest Past Events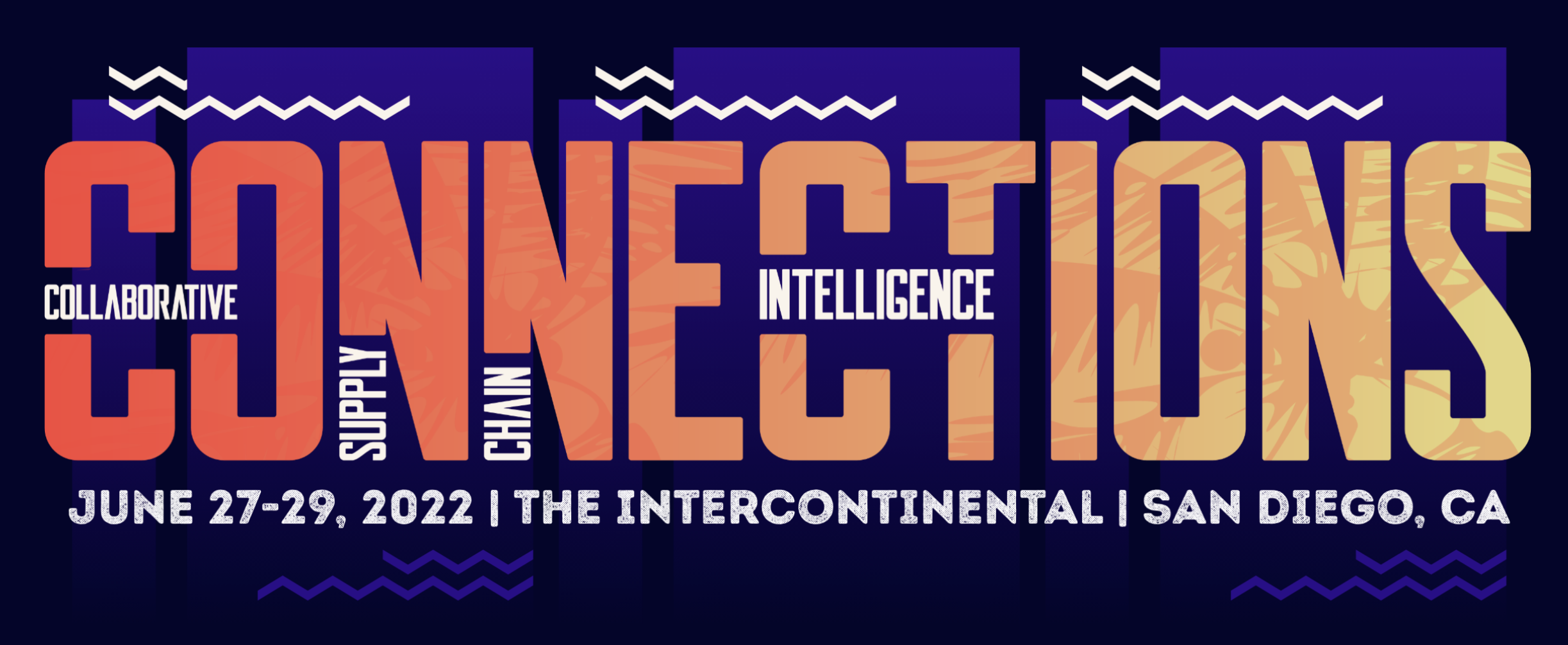 The InterContinental San Diego
901 Bayfront Court, San Diego
Maven will be a platinum sponsor of the SMC³ Connections June 27-29, 2022 in San Diego, CA. SMC³ Connections is a three-day supply chain event produced annually by SMC³ that provides the ideal environment for qualitative, valuable networking and industry education. Carriers, shippers, logistics service providers and technology providers consistently attend the summer's premier collaborative supply chain intelligence event for its unrivaled networking opportunities, top-tier presenters and timely content to finish 2022 strong.

Mount Airy Resort and Casino
312 Woodland Rd., Mt Pocono
Maven will participate in the Pennsylvania Motor Truck Association Annual Membership Conference and Expo from May 19, 2022, to May 20, 2022, in Mount Pocono, PA.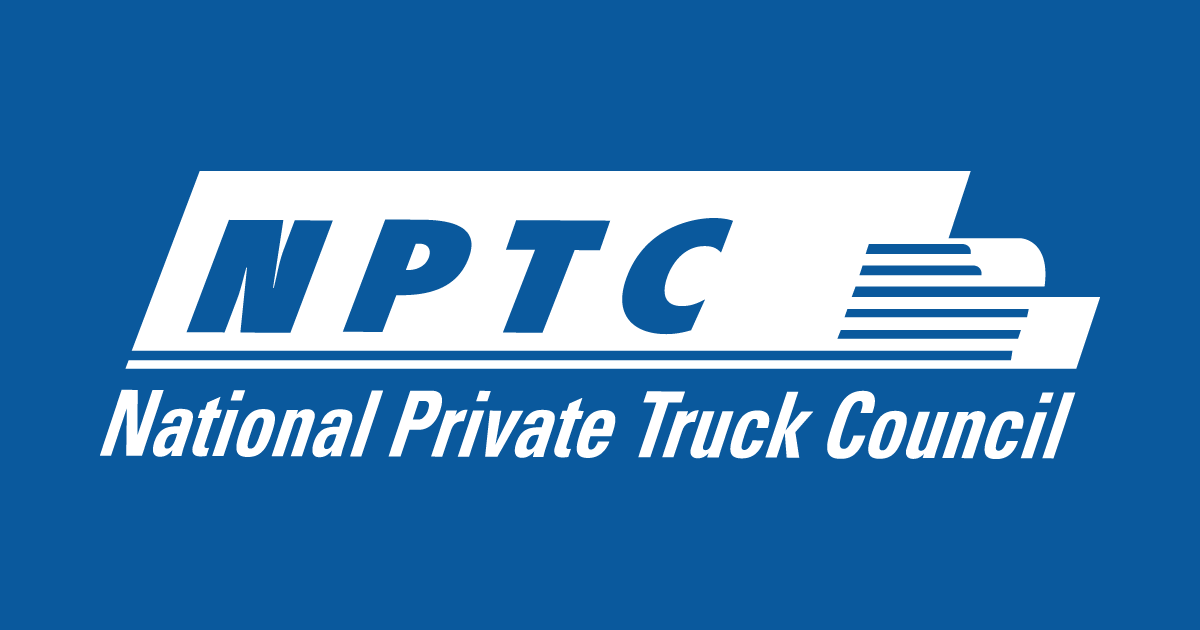 Hilton Cincinnati Netherland Plaza
35 W 5th Street, Cincinnati
Maven will be exhibiting at the National Private Truck Council (NPTC) 2022 Annual Education Management Conference and Exhibition on April 10-12, 2022 in Cincinnati, OH. NPTC's Annual Conference and Exhibition hosts over 1,200 attendees and 160 exhibitors each year.