MAVEN PARTNERS
At Maven, our partnerships with our customers, integration partners, investors, industry, and community are top priorities.
COLLABORATION DRIVES RESULTS
We work closely with our partners to advance operations
and exceed expectations in both the trucking and technology industries.

Every business has its own unique needs and goals, and we are committed to understanding yours
and working collaboratively with you to achieve game-changing results and a positive ROI.

Our ability to integrate with any established, startup, and custom-built TMS providers,
as well as other software and hardware systems, such as camera vendors,
is just one of the reasons why Maven has been chosen by more than 200 customers.
SELECT INTEGRATION PARTNERS
INVESTORS

INDUSTRY ASSOCIATIONS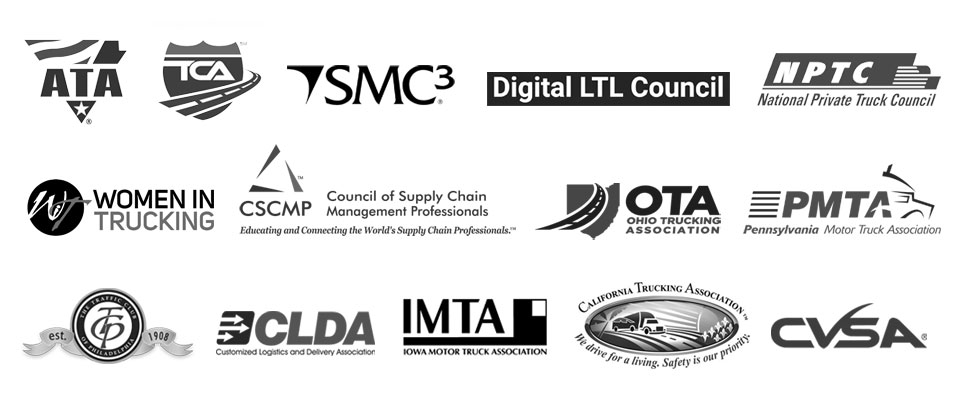 Need to
get in touch?
PLEASE CONTACT US VIA EMAIL, OR CALL (412) 499-3877 FOR URGENT SUPPORT.