Maven Inbound
AUTOMATES INBOUND
PLANNING FOR LTL &
FINAL MILE FREIGHT
SAVE TIME AND INCREASE PRODUCTIVITY
WITH INBOUND PLANNING AND AUTOMATIC ROUTE OPTIMIZATION
Route Planning Software
Automatically plan and optimize routes in one click. Fleet managers and planners can rely on the Maven Inbound cloud-based platform to: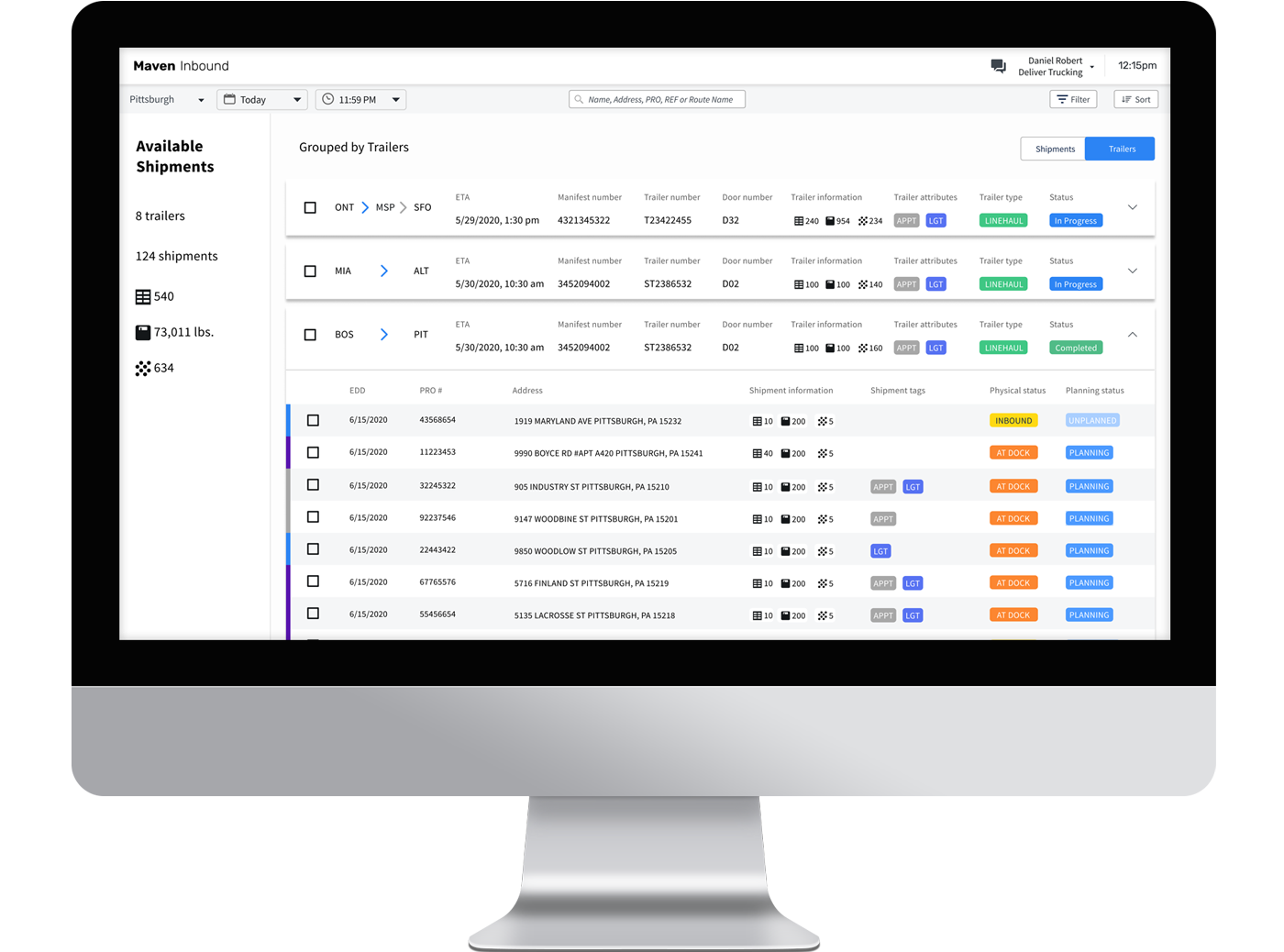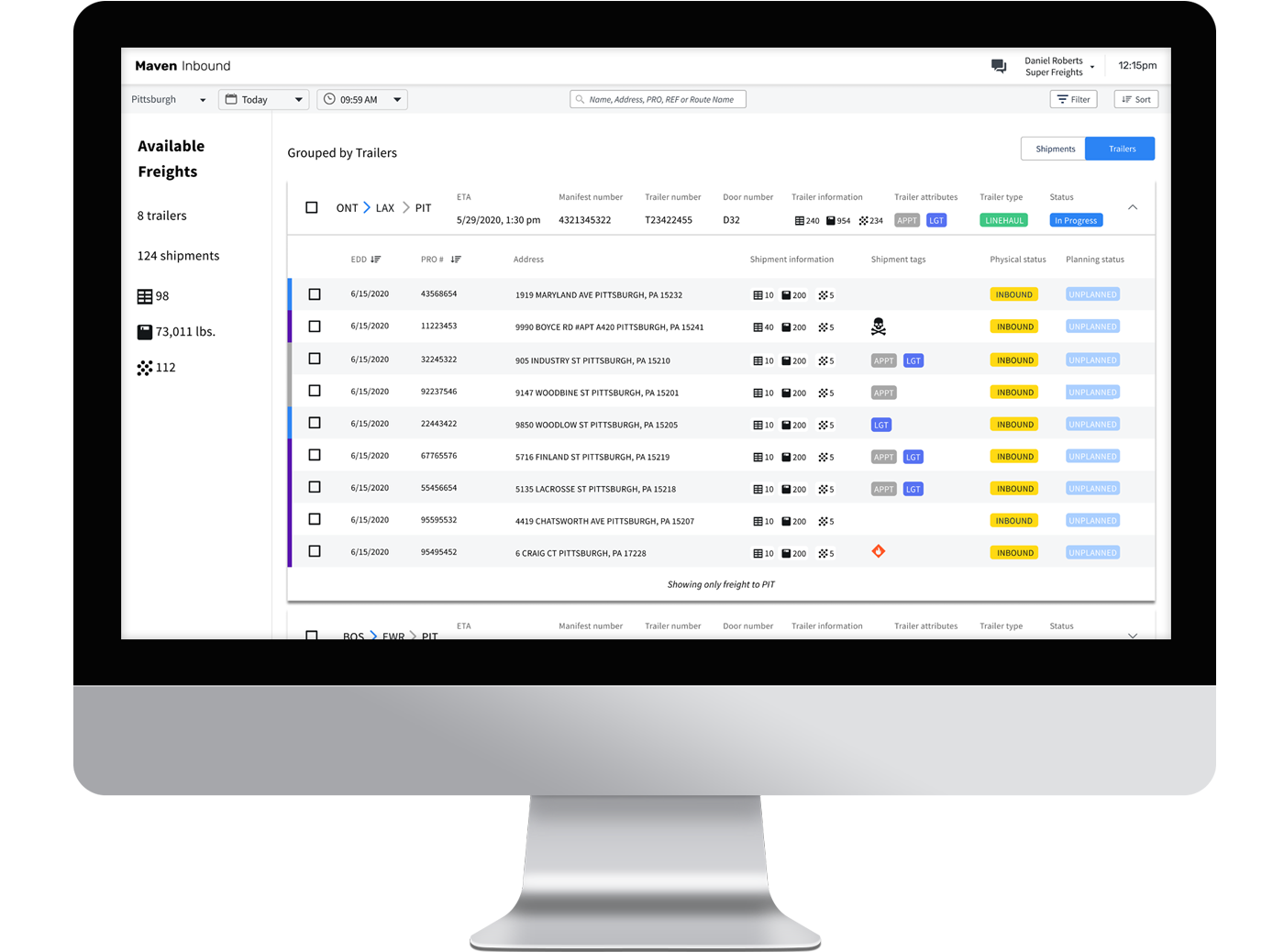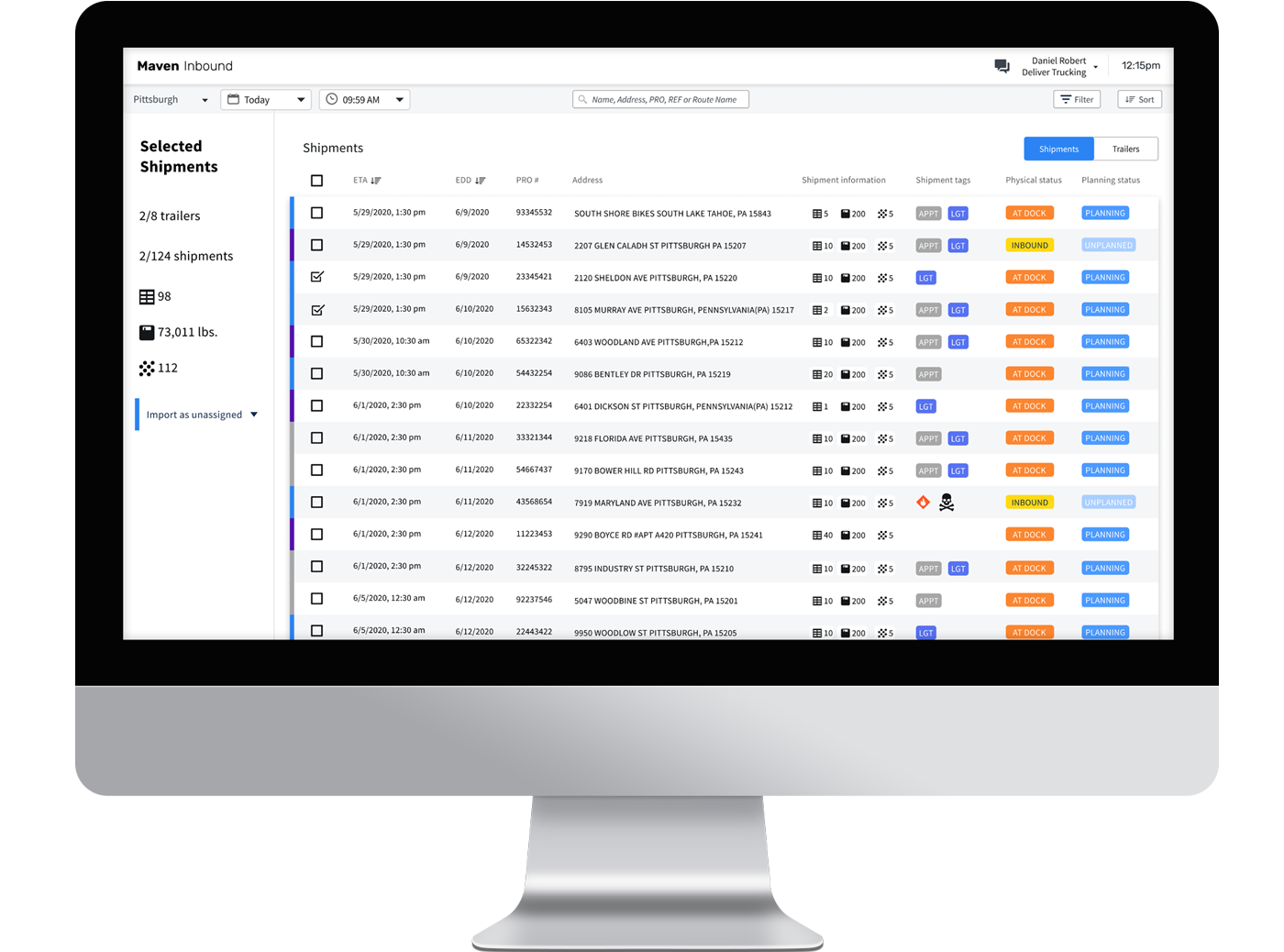 Use the intuitive route planner to save time and decrease the amount of missed deliveries

Improve real-time freight asset tracking to increase efficiency and make intelligent decisions

Manage shipment exceptions with configurable workflows, such as storage freight, OS&D or will-call
Maven Inbound Features
AUTOMATIC PLAN CREATION
ROUTE OPTIMIZATION
HIGH VOLUME ROUTE MANAGEMENT
HIGH VOLUME SHIPMENT MANAGEMENT
Our solutions can be configured to meet your fleet's unique needs.
Learn more about Maven Inbound from our team of experts or schedule a demo.
"Maven Inbound is a revolutionary new product that transforms the planning process for LTL and Final Mile transportation companies. Routes are automatically planned and optimized in one click, so your planners can spend less time behind the screen and your drivers can spend more time completing successful deliveries."
INTEGRATION PARTNERS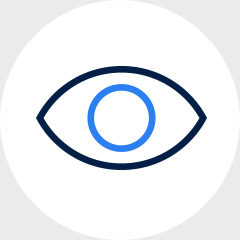 REAL-TIME
VISIBILITY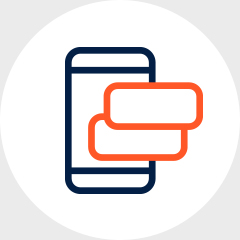 USER-FRIENDLY
INTERFACE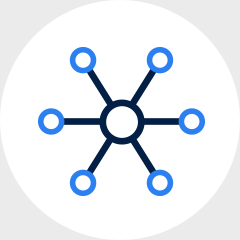 UNIFIED
PLATFORM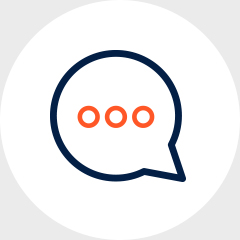 24/7 EXPERT
SERVICE
TRUSTED PARTNERS
We solve complex operational problems across multiple industries, including LTL, Truckload, Parcel, Energy/Fuel, and Transportation. Maven's 24/7 in-house, U.S. based customer support team is also always ready to help.