WHAT WE DO
As a technology leader based in Pittsburgh, Pennsylvania, Maven builds mission critical software to support the trucking and transportation industry in North America.
By leveraging mobile cloud, industrial IoT, and machine learning technologies, Maven has provided premier Fleet, ELD, Workflow, Inbound Planning, and Dispatch solutions to over 300 fleets, including 1,000+ truck fleets.
Our world-class team solves complex operational problems, and our 24/7 in-house, U.S. based customer support team is always ready to help.
With Maven's simple, yet powerful, enterprise software platform and mobile app, transportation fleets can optimize operations for productivity, while also improving safety and increasing profitability.
LEARN MORE ABOUT MAVEN'S SOLUTIONS FROM OUR TEAM
OF EXPERTS OR SCHEDULE A DEMO.
Why We Do It

OUR NAME:
Maven: /māvǝn/ noun: One who understands.
A trusted, knowledgeable expert.
Our team strives to exemplify the meaning behind the name "Maven." We seek knowledge and an in-depth understanding of the issues that our customers face, cultivating expertise and forging partnerships that are integral to pioneering innovative, successful solutions.

OUR PURPOSE:
At Maven, we develop technology to make people's lives easier and help companies move into the future. We help businesses run better, and ultimately, do more with less.

OUR MISSION:
Maven is on a mission to revolutionize how the world moves: we are reshaping the future of transportation to increase efficiency and fundamentally change how freight moves around the world.

OUR VISION:
Our vision is to bring together people, data, and technology to solve problems and resolve inefficiencies on a global scale.
HOW WE GOT STARTED
Maven has been a driving force in modernizing the trucking and transportation industry for over six years. Maven was founded in 2014 to unlock new opportunities and value for the transportation industry. Avi Geller, a Palo Alto native with an advanced engineering degree from MIT and an MBA from Northwestern, started the company in Pittsburgh, Pennsylvania, where it is still headquartered today. Maven's CEO and Founder chose the city for the entrepreneurial opportunities, talent, and community fostered by Innovation Works, AlphaLab Gear, Carnegie Mellon University, and the University of Pittsburgh. As a fast-growing company that now has more than 100 employees and Series A funding, Maven continues to evolve and develop groundbreaking solutions and features across multiple industries.
WHO WE ARE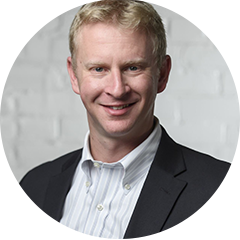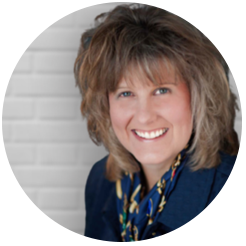 LEE ANN
PROSKY-CARTER
Chief Financial Officer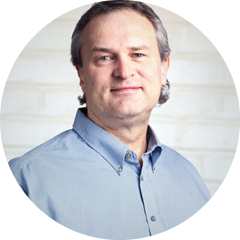 BOB CUNNINGHAM
Chief Product Officer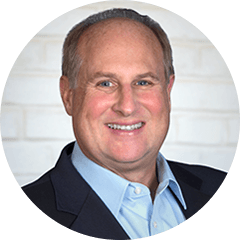 TIM JONES
Sr. Vice President of Sales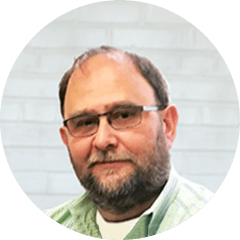 YARON KAUFMAN
Sr. Vice President of Operations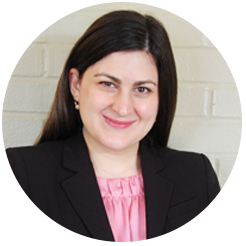 PAIGE CREO
Director of Marketing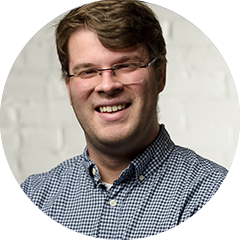 DANIEL GORZIGLIA
Vice President of Engineering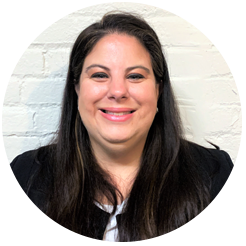 ABBY LIPSITZ
Vice President of Human Resources
To apply for a role at Maven, please visit our Careers page.
Need to
get in touch?
PLEASE CONTACT US VIA EMAIL,
OR CALL (412) 499-3877
FOR URGENT SUPPORT.