FEATURED PRESS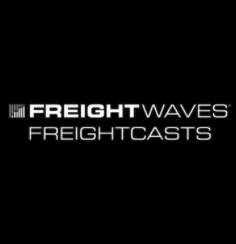 Drilling Deep: a freight tech startup got lots of money; what did it do with it?
Maven Machines succeeded in raising that much money this year to invest in its cloud-based freight software, which includes an ELD product and machine learning-driven route optimization. It also hired a lot of people.

Its founder and CEO Avi Geller joins host John Kingston on the Drilling Deep podcast this week to talk about where his company is headed, what it's been able to do with greater funding and the functionality that he finds his trucking customers want in their information systems.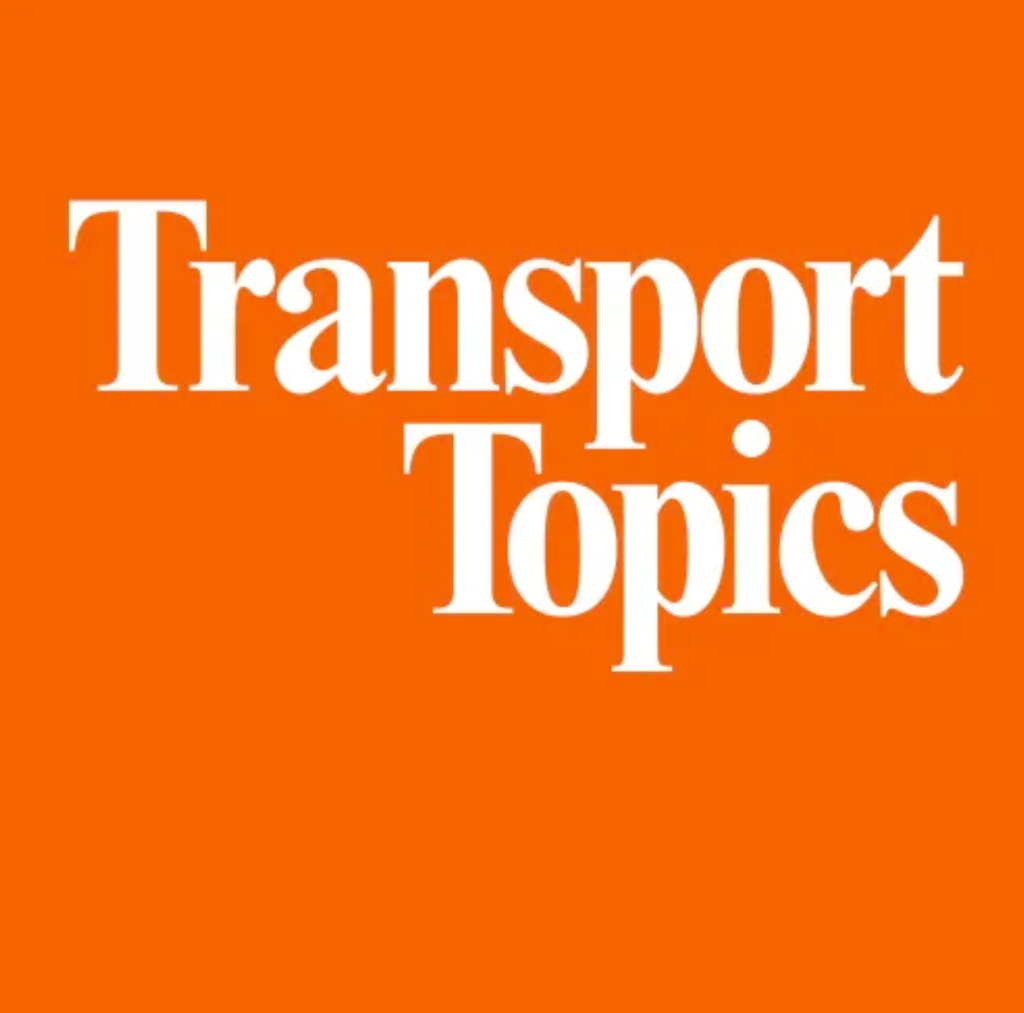 High Freight Demand Provides Momentum for Trucking Industry
Economic indicators suggest the trucking industry could be poised for growth in 2021, after the coronavirus pandemic caused a topsy-turvy year in 2020 marked by unpredictable demand and continued uncertainty in the driver pool.

"The overall outlook of the trucking industry is trending in an optimistic direction, and it has been for months despite the shortage of drivers," Maven CEO Avi Geller told Transport Topics.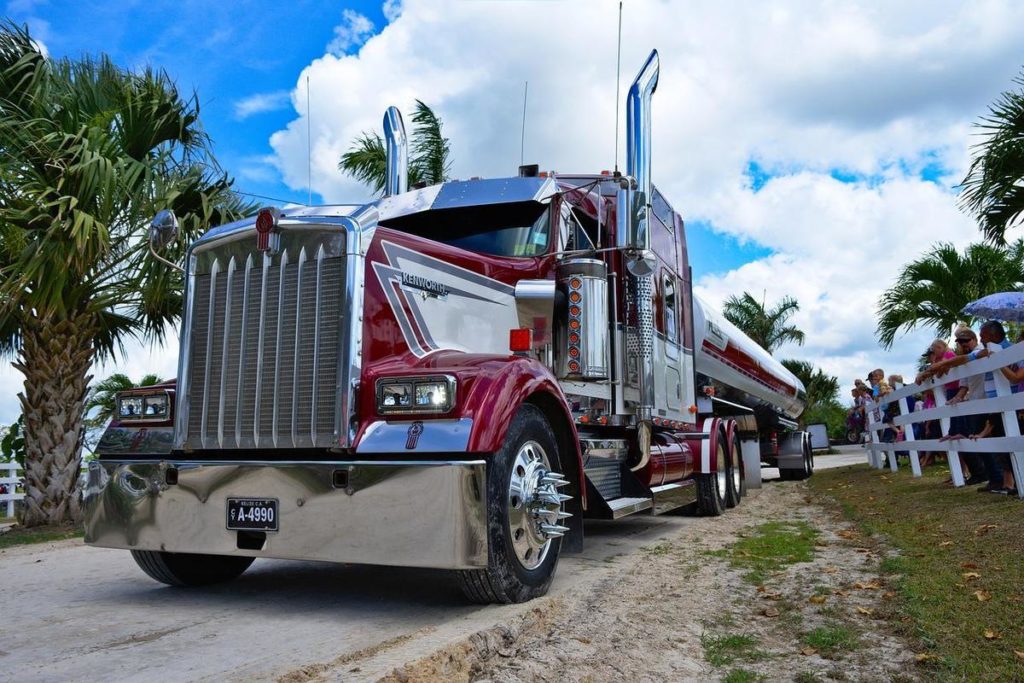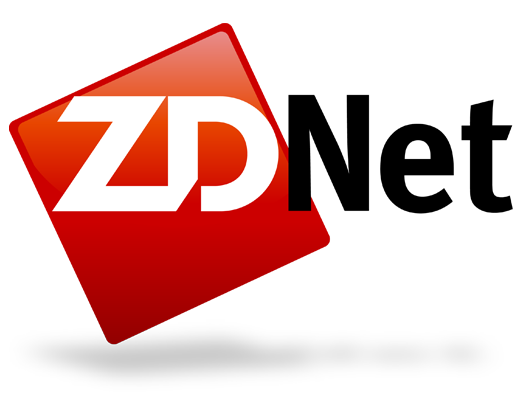 How AI (not automation) will revolutionize commercial trucking
Maven CEO Avi Geller sat down with Greg Nichols to discuss AI and its role in transforming commercial trucking.

"The opportunities for innovation within the trucking and logistics sectors are endless. As an industry that has been transforming with the advent of digital solutions, companies are now reaping the benefits of technology. Some of the most important examples of digital transformation and technological implementation relate to core operational capabilities in trucking," Avi explained.


Maven Press Room
---
No driver needed: Self-driving trucks are starting to move cargo on the nation's highways
PITTSBURGH POST-GAZETTE / By Lauren Rosenblatt / March 30, 2020
---
Tech roundup: free Samsara dash cams; Maven gets $7M investment
COMMERCIAL CARRIER JOURNAL / By Aaron Huff / February 11, 2020
---
Last Week In Venture: This Week In Fleets And Fancy-Pants Convenience Stores
CRUNCHBASE NEWS / By Jason D. Rowley / February 7, 2020
---
Fleet management startup Maven Machines nabs $7M Series A funding to accelerate growth
TECH STARTUPS / By Nickie Louise / February 6, 2020
---