FEATURED PRESS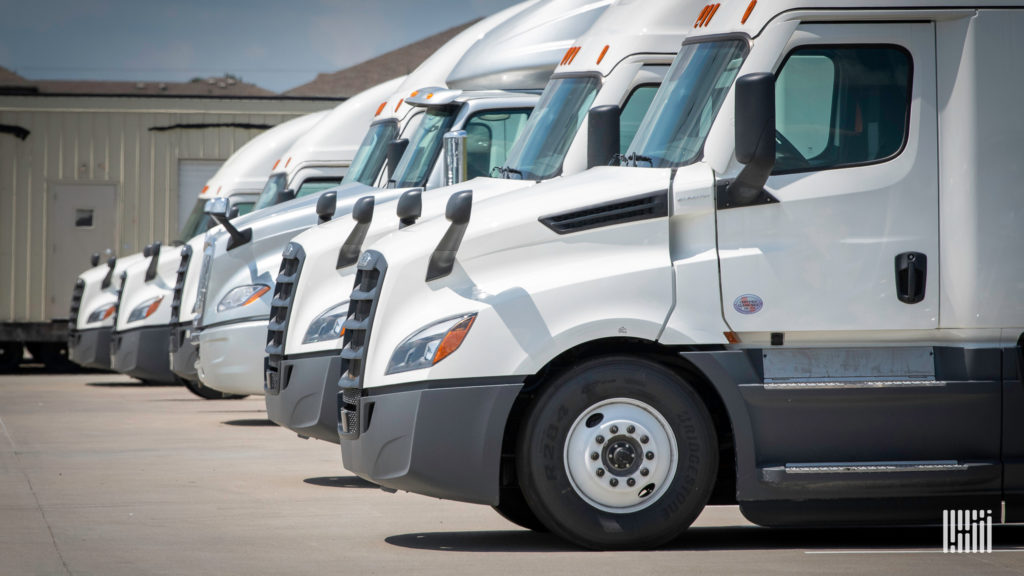 Maven Machines' integration with McLeod increases truck fleet productivity
Maven is now a Certified Integration Partner with McLeod Software. Maven's workflow platform will increase functionality for users of McLeod Software's LoadMaster TMS.

"Our partnership with McLeod gives more fleets the opportunity to connect their TMS with Maven's flexible workflow and fleet management solution for increased solution interoperability," said Avi Geller, chief executive officer of Maven Machines.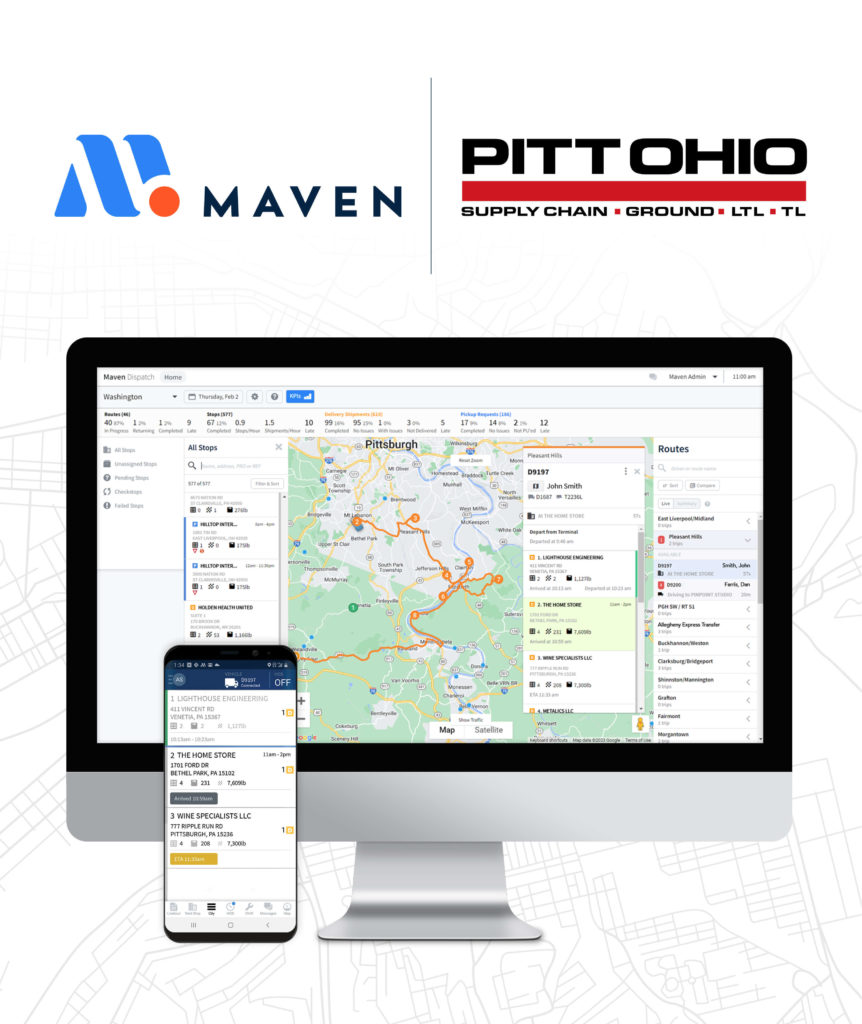 Pitt Ohio partners to use Maven's AI-powered platform
The FleetOwner 500 LTL carrier has elected to use the platform after determining it will improve driver and dispatcher efficiency.

Pitt Ohio is deploying an AI-enabled platform for dispatching, driver workflow, line haul, and telematics, from software provider Maven, to increase efficiency across its less-than-truckload fleet of over 1,700 trucks and 25 service centers.

Pitt Ohio President Chuck Hammel III said, "Our standards are extremely high, and Maven provides best-in-class technology for LTL, allowing us to run a safer, more profitable fleet. Maven is helping us improve the customer experience with reduced claims and a happy, safe fleet of drivers, and the benefits will multiply from here."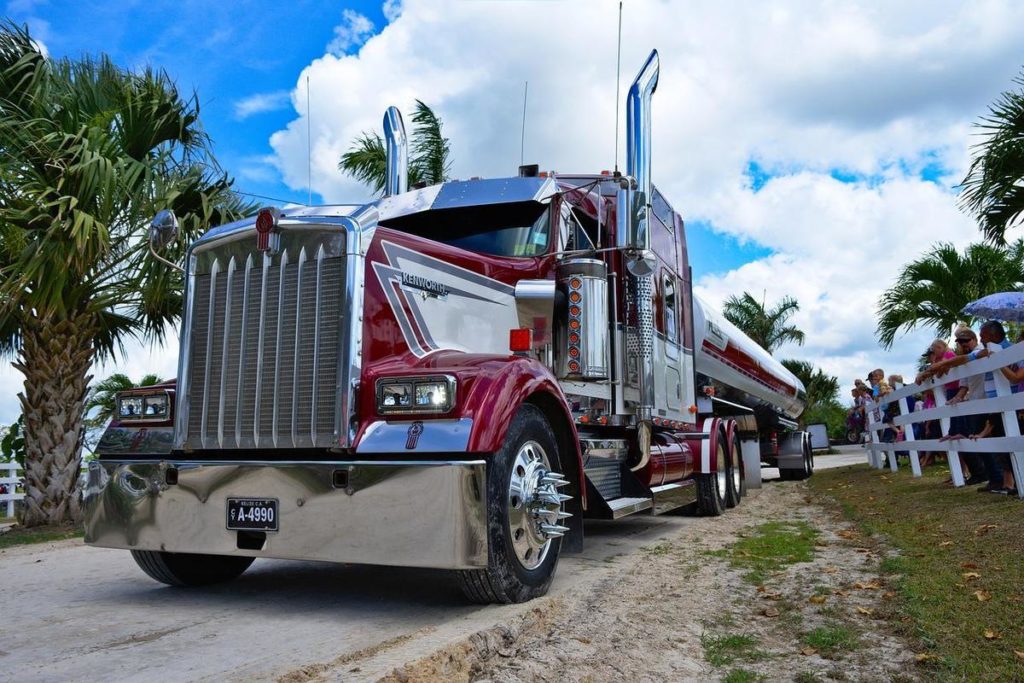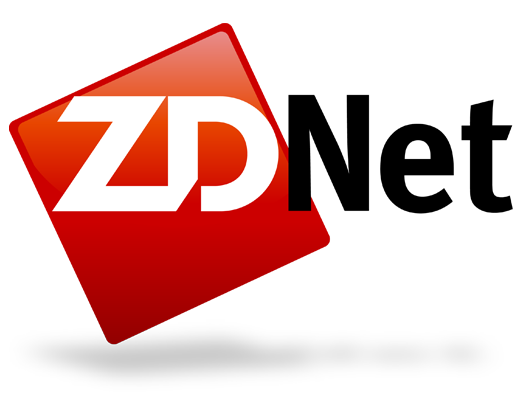 How AI (not automation) will revolutionize commercial trucking
Maven CEO Avi Geller sat down with Greg Nichols to discuss AI and its role in transforming commercial trucking.

"The opportunities for innovation within the trucking and logistics sectors are endless. As an industry that has been transforming with the advent of digital solutions, companies are now reaping the benefits of technology. Some of the most important examples of digital transformation and technological implementation relate to core operational capabilities in trucking," Avi explained.


Maven Press Room
---
---
No driver needed: Self-driving trucks are starting to move cargo on the nation's highways
PITTSBURGH POST-GAZETTE / By Lauren Rosenblatt / March 30, 2020
---
Tech roundup: free Samsara dash cams; Maven gets $7M investment
COMMERCIAL CARRIER JOURNAL / By Aaron Huff / February 11, 2020
---
Last Week In Venture: This Week In Fleets And Fancy-Pants Convenience Stores
CRUNCHBASE NEWS / By Jason D. Rowley / February 7, 2020
---
Fleet management startup Maven Machines nabs $7M Series A funding to accelerate growth
TECH STARTUPS / By Nickie Louise / February 6, 2020
---