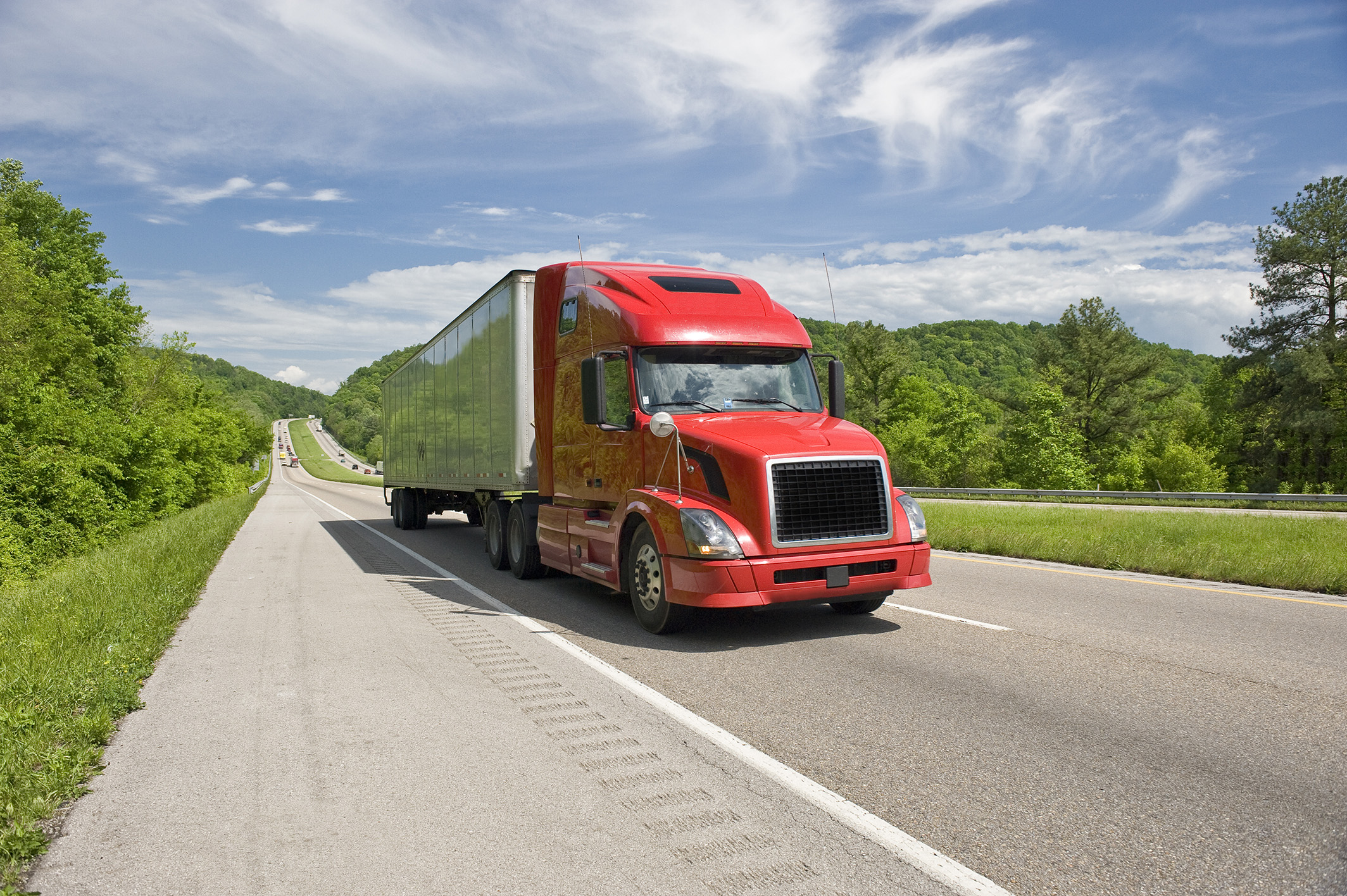 New Feature: Proximity Search
Maven is excited to announce that we are releasing a new product feature starting Friday, October 15, 2021, for the Maven Fleet portal. The Proximity Search feature allows fleet managers to search for vehicles within a radius of 0.5 miles to 5 miles of a specific address or city and for a specific date. Managers can also easily select any of the returned results to see the specific movement of that vehicle within the selected radius.
With Proximity Search, all the information managers need to protect their fleet is at their fingertips. Backed by visual and detailed information, you can now quickly access a visualized trail on a map and critical events reporting so that they can confidently determine the appropriate next steps. This enhanced visibility into vehicle and driver data and behavior will save fleet managers time and provide them with better insights to make business decisions that will reduce costs, improve safety, and help drivers operate more successfully at their fleet.
Simply locate the Proximity Search on the left Navigation bar in the Fleet Portal under Assets to get started.