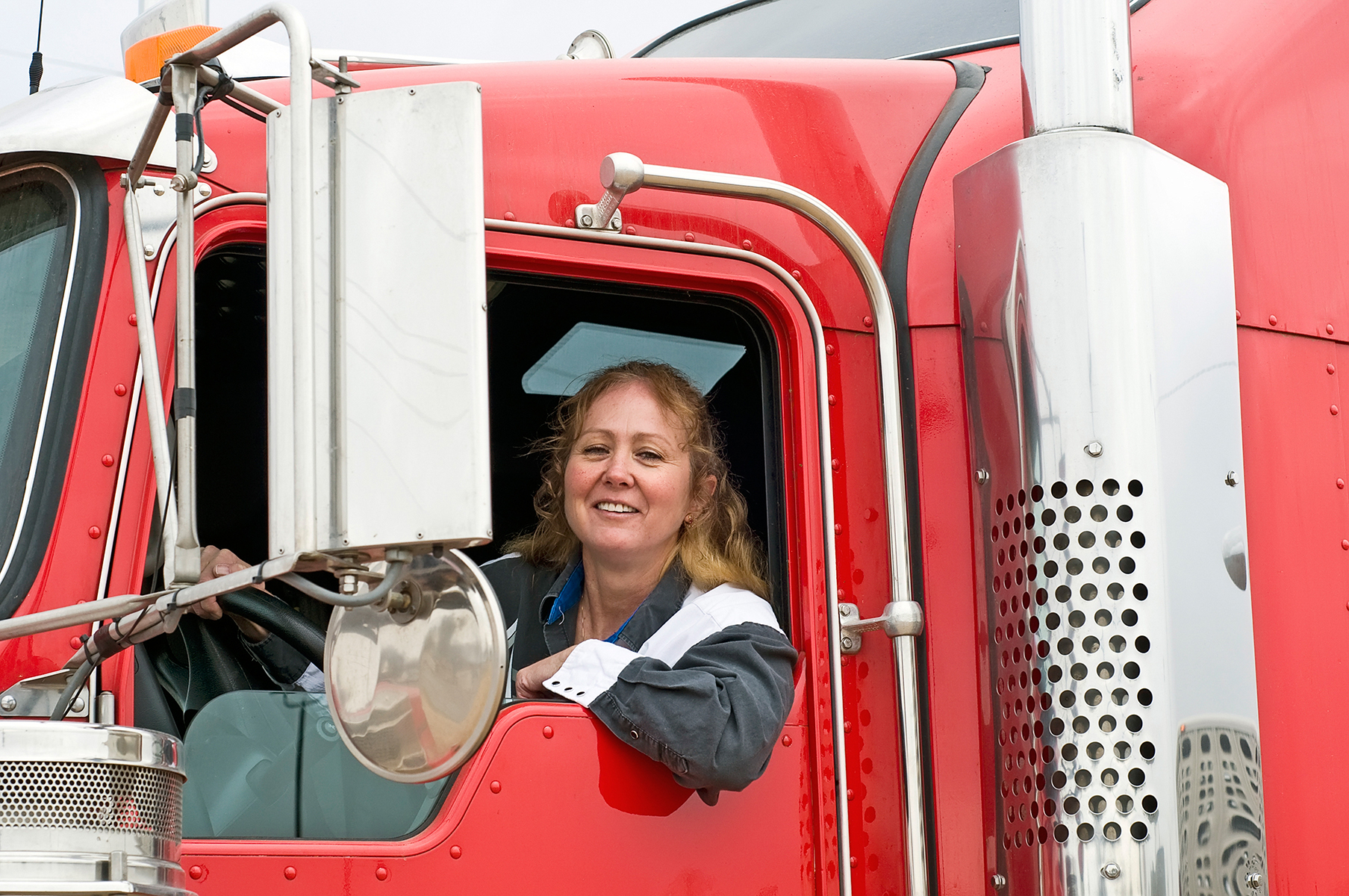 October 2021 Company News
As sweater weather moves in and the leaves start changing colors, Maven has been busy sharing our products at several trucking trade shows while improving and adding new features.
Read on to learn more about our recent news and events.
Fall 2021 Trade Show Wrap Up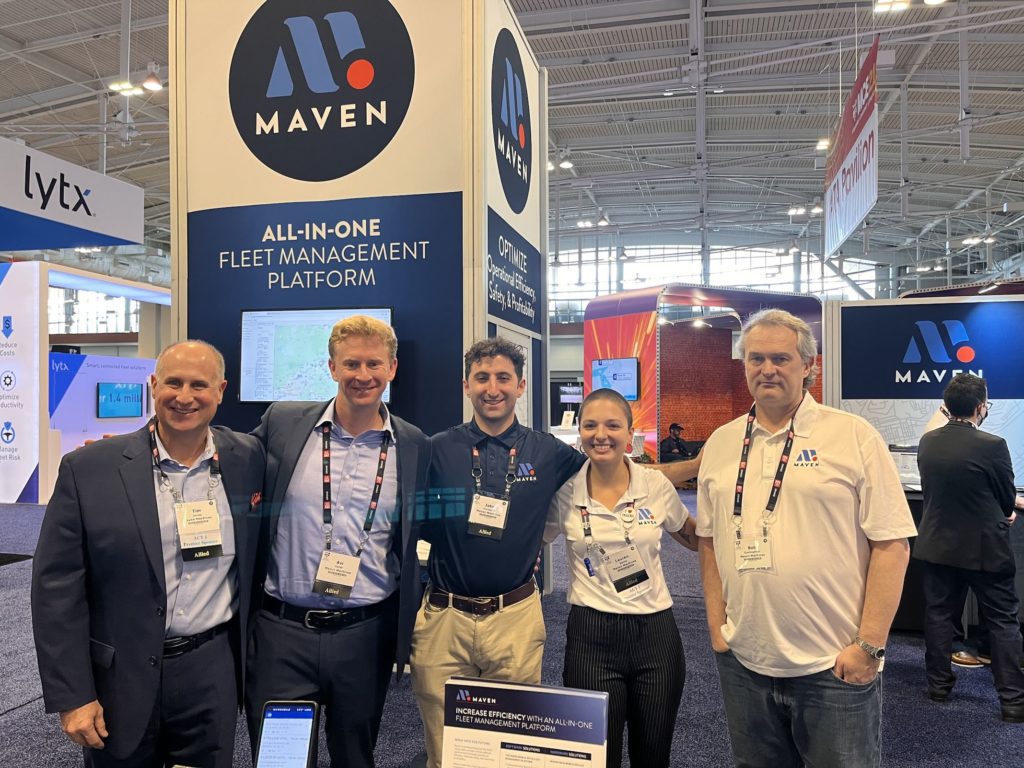 Maven has been hitting the road to exhibit and demo at the following major industry events this fall. We enjoyed interacting with our valued customers and trucking industry friends at these events, as well as learning more about the challenges and triumphs that trucking fleets and drivers are experiencing right now. We'll also be attending the Ohio Trucking Association Technology Conference next week and presenting at the Iowa Motor Truck Association Technology Conference in December while we gear up for more trade shows and conferences in 2022!
McLeod UC2021, September 12-14, 2021 – At the conference, over 800 McLeod customers, partners, and other members of the trucking community convened in Dallas, Texas to discuss best practices and share new ideas and technology. Maven participated as a Platinum Sponsor and exhibited, held demos, and hosted a breakout session with CRST to dive deeper into the benefits of workflow solutions: "How CRST is Optimizing the Driver Experience with Maven."
Truckload 2021, September 25-28, 2021 – Maven participated as a featured exhibitor at the TCA Truckload 2021 event in Las Vegas, Nevada, hosting demos and networking with attendees.
ATA MCE 2021, October 23-27, 2021 – Maven exhibited and provided demos in Nashville, Tennessee for the American Trucking Association's Management Conference and Exhibition. This year's event attracted thousands of attendees for trucking-related policy discussions, educational sessions, interactive exhibits, and opportunities to network.
Check out the new Events section of our website for ongoing updates and more info on Maven's participation in future events.
Product Updates
Maven is excited to announce that we released a new product feature starting Friday, October 15, 2021, for the Maven Fleet portal. The Proximity Search feature allows fleet managers to search for vehicles within a radius of 0.5 miles to 5 miles of a specific address or city and for a specific date. Managers can also easily select any of the returned results to see the specific movement of that vehicle within the selected radius.
Linehaul

– This innovative new feature is the first of its kind on the market. Maven is now providing relay visibility and auto-swapping for drivers who are using the Maven mobile app.

New ELD Rulesets: California Intrastate Property and Passenger

– Maven added two new Hours of Service (HOS) rulesets to support drivers who drive in California. The two new rulesets, California Intrastate Property and Passenger, enable qualifying drivers to take advantage of California's special HOS rules.

Improved ELD PDF Log Export

– Maven launched a major improvement for how it exports ELD logs. This improves PDF reliability and readability, and it adds additional data elements to make the export more complete.

Improved ELD Roadside Inspection

– Maven improved the interface for viewing logs for drivers at a roadside inspection. This major improvement simplifies the on-device inspection user experience and adds additional data elements to make roadside inspections more successful for all Maven ELD drivers.

Updated Mobile Pairing Experience

– Maven updated the vehicle pairing on the mobile app by adding the "Unpaired" status to show vehicles that do not have a paired Vehicle Adapter and to allow for a smoother check-in and out process, enhancing the driver experience.

Customizing the Order of Shipment Tags

– This new Maven Dispatch feature gives fleets the ability to create a custom sequence for the shipment tags used. Users can then highlight their most important shipment tags by showing them first in the Maven Dispatch portal and the Maven mobile app.
Maven in the News
Avi Geller, CEO of Maven, shares "The Maven Story" on The Logistics of Logistics podcast with host Joe Lynch. The Journal of Commerce reports on CRST's selection of Maven as their all-in-one driver & fleet management platform and telematics partner, which will benefit both drivers and shippers seeking supply chain intelligence. If you missed our September 2021 Company News, you can find a summary on the Maven Blog.