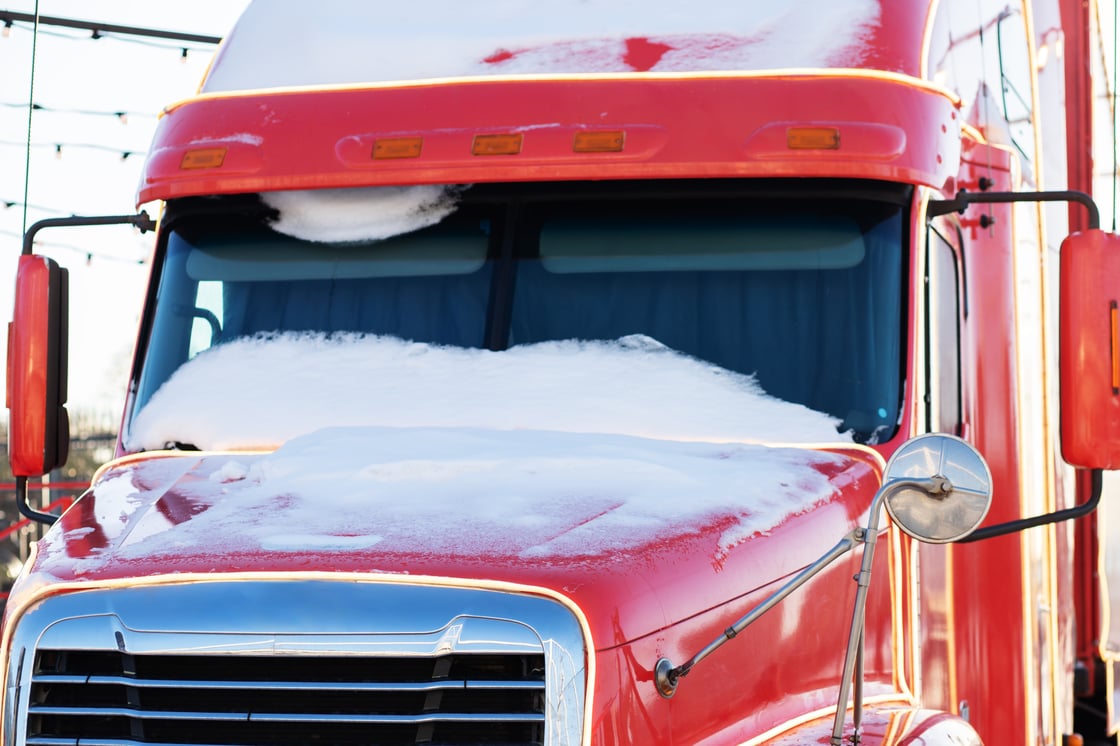 January 2023: Maven Product, Company, and Industry News
As January comes to a close, we hope that you had a fantastic first month of 2023. We're looking forward to an eventful year of growth and innovation at Maven!
We found the past month to be highly productive as we participated in the LTL-focused SMC3 Jump Start 2023 event, prepared for another busy season of conferences, deployments, and product development and innovation work, and visited trucking fleets around the country to dive into their unique operations and demonstrate our automated freight and route planning, dispatching, P&D optimization, driver workflow, and ELD/telematics cloud-based solutions.
Please take a look at our January newsletter (below) to learn more and feel free to reach out to us at any time to continue the conversation.
Event Recap: SMC3 Jump Start 2023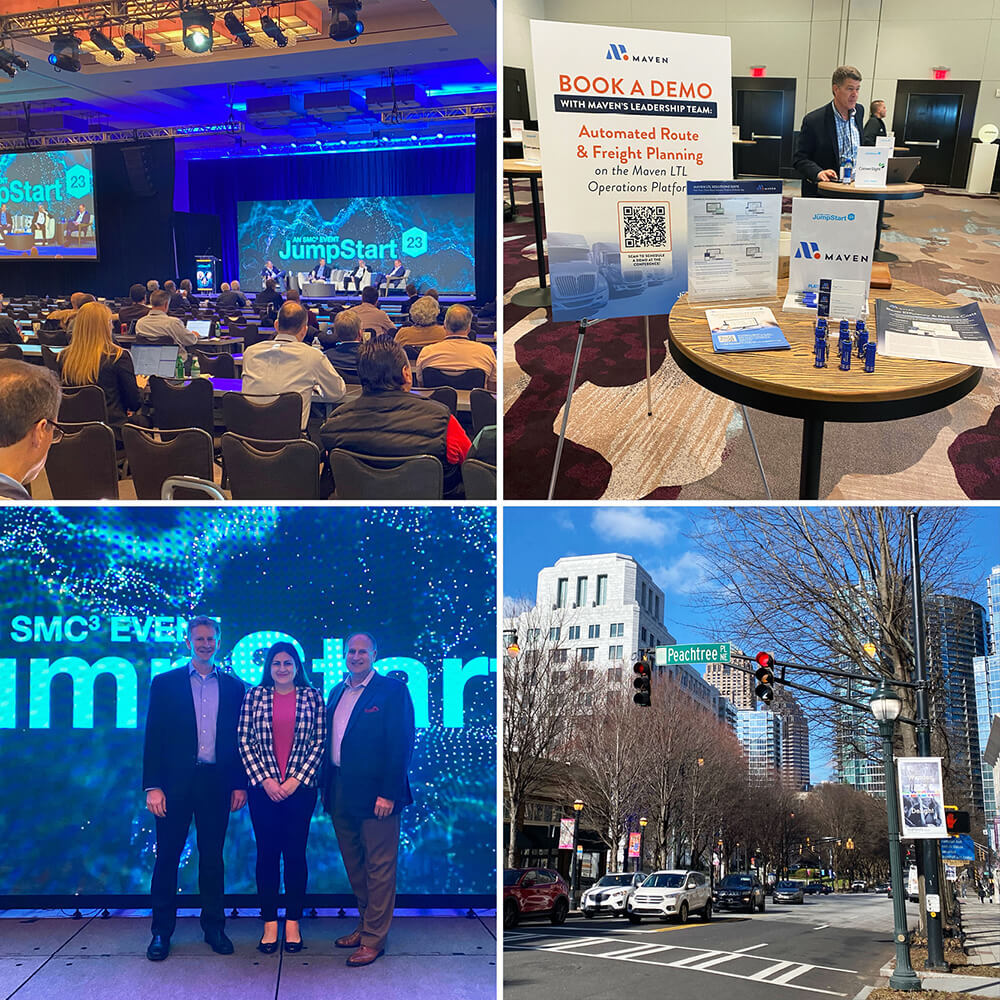 Recently, we proudly served as a Platinum Sponsor at SMC3 Jump Start 2023 in Atlanta. This 600-person event gave us another opportunity to gather with our longstanding colleagues and customers in the LTL-industry, while also introducing us to new faces too, including industry newcomers.
As always, the SMC3 speakers and networking opportunities were beneficial, and we kept ourselves busy with a steady stream of in-person demos for our automated route and freight planning product, among other solutions on our P&D platform.
The industry is ready for a modern, impactful LTL-specific planning solution, and we're looking forward to working closely with more planners at leading fleets this spring as we continue to enhance and deploy Automated Route & Freight Planning.
Our CEO, Avi Geller, also served on a very topical panel at the SMC3 conference, along with two of our leading customers. Read on to learn more…
SMC3 Panel Recap: Pressing the Easy Button for Dispatching, Planning, and P&D Optimization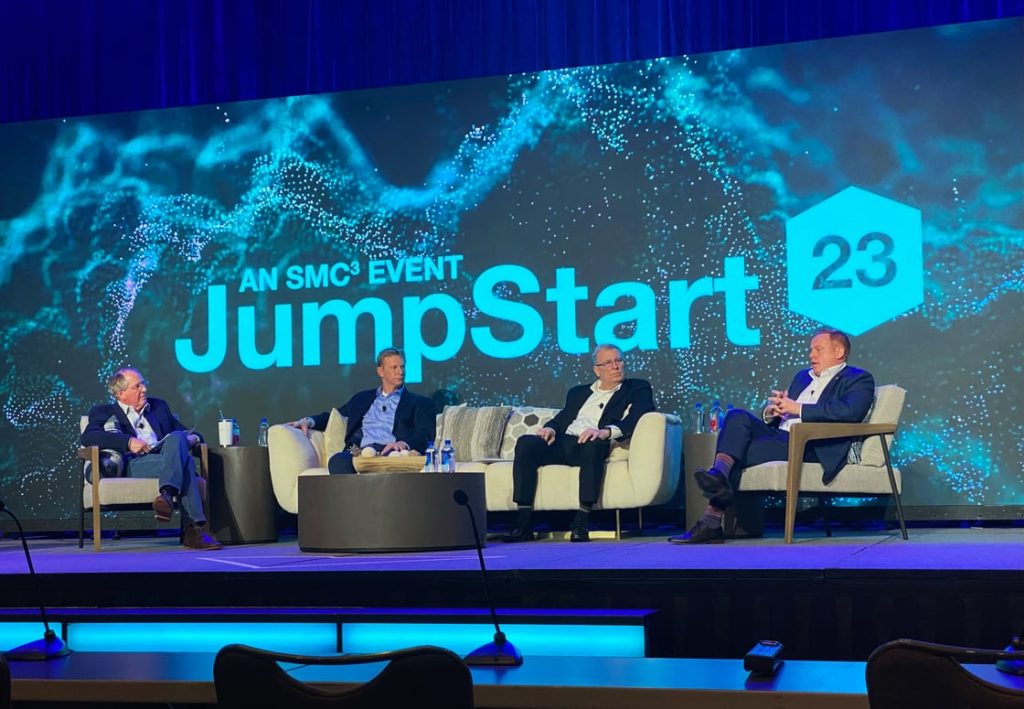 From L to R: Blanton C. Winship Sr., President of Shiplify (moderator); Avi Geller, CEO of Maven; Scott Sullivan, CIO/CFO of PITT OHIO; and Bill Ward Jr., President of Ward Transport & Logistics on the main stage at SMC3 Jump Start 2023.
Panelists: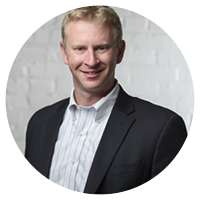 Avi Geller, CEO,
Maven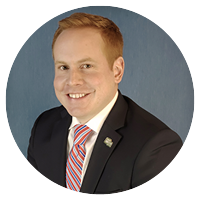 Bill Ward, Jr. President of Ward Transport & Logistics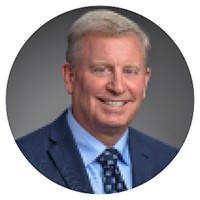 Scott Sullivan, CIO/CFO, PITT OHIO
Maven CEO Avi Geller and customers Scott Sullivan, CIO/CFO of PITT OHIO and Bill Ward Jr., President of Ward Transport & Logistics participated on the "Pressing the Easy Button for Dispatching, Planning, and P&D Optimization" panel at SMC3 Jump Start 2023. Blanton C. Winship Sr., President of Shiplify, moderated.
If you attended this SMC3 general session, you may recall that the panelists discussed how dispatchers, planners, and drivers have benefited from LTL technology advancements in the past few years, particularly in the areas of dispatching, route planning, and P&D driver workflows and optimization.
The panel also discussed the importance of data accuracy across software systems, ways to improve information sharing between shippers and carriers, and how leading LTL carriers are rolling out AI-powered software and thinking about the future of automation at their fleets. "Data visibility" and "communication" were common themes that emerged from the discussion, with an emphasis on how various stakeholders within the carriers and among their customers, partners, and vendors can leverage technology to continually evolve in these areas. We will share a recording of the panel from the SMC3 once it is available.
Maven Product Information

Are you looking to maximize your fleet's operational efficiency in 2023?
Maven's software portal and driver mobile app solutions provide real-time views and updates on locations, ETAs, stop and route information, and other key data points to your fleet's key operators and decision makers, including leaders, planners, dispatchers, managers, and drivers. Employees can work in tandem with each other, leveraging powerful, yet intuitive, tools across Maven's cloud-based platform for increased communication, visibility, and data accuracy to improve productivity, asset management, and service levels. The result is a more efficient, cost-effective, and profitably run fleet.
Maven's route and freight planning, dispatching, P&D, workflow, and telematics/ELD software solutions can be purchased separately from our product suite or together as one offering on our comprehensive platform. Our solutions also integrate with existing software systems, such as your TMS, and we offer flexible configuration options based on your fleet's needs and goals.
To set up a meeting or see a demo, email our team at sales@mavenmachines.com.
Spring 2023: Truckload, Private Fleet, and LTL Conferences
Maven will be exhibiting, participating as a sponsor, or demoing on-stage at the following events this spring for the truckload, private fleet, and LTL markets that we serve. We hope to see you at these shows:
You can also contact Tim Jones, SVP of Sales, at tim@mavenmachines.com to set up an in-person meeting or private demo with him during these events.
Keep an eye on our newsletter for future event details and updates!
Trucking Industry News & Opinions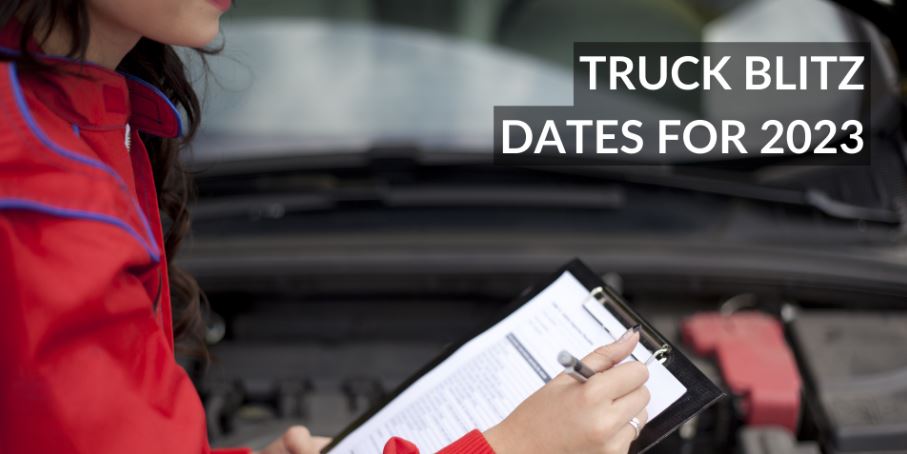 Maven Blog Recap: Recent Posts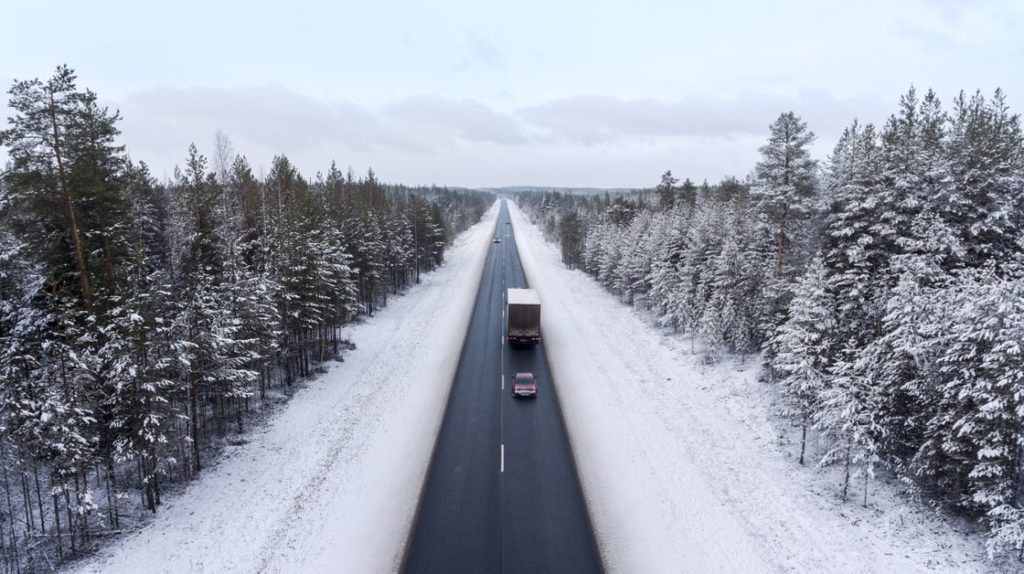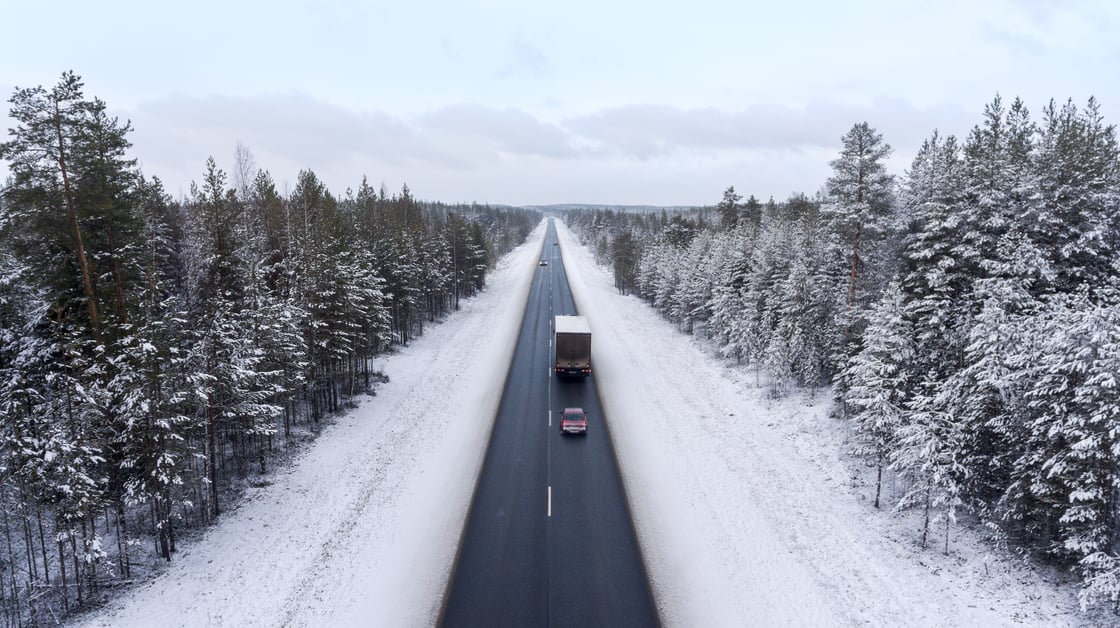 Maven Careers
Please keep an eye out for top talent to send our way. Trucking industry experience is a plus!
---