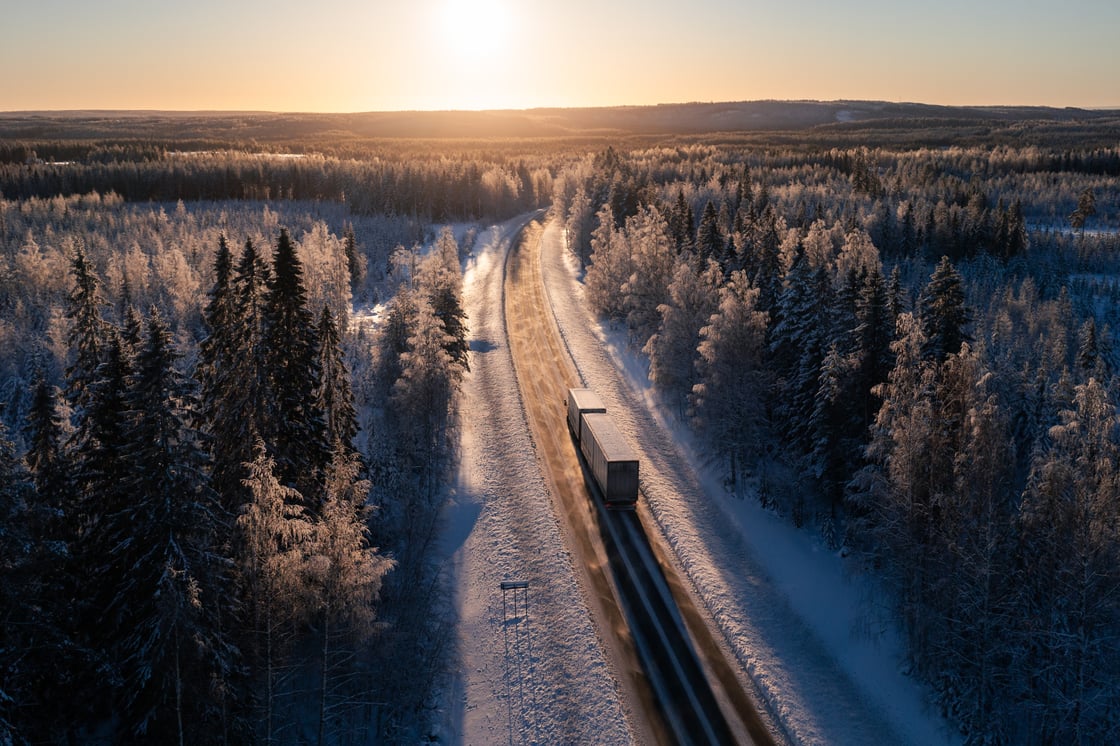 February 2023: Maven Product, Company, and Industry News
February 2023 was filled with key product developments at Maven. We are excited to begin rolling out updates to our customers this week that will continue to optimize fleet operations, reduce costs, improve compliance and safety scores, and lower operating ratios.
We are also looking forward to participating in the TCA Truckload 2023 convention starting this Saturday. Contact us to meet up at the conference or stop by our booth to learn more about Maven's truckload solutions and recent product enhancements.
Maven Product Updates
We've recently rolled out new sorting and configuration options for freight selection on Maven Planning. Several key features will be available soon in the Maven Fleet, Dispatch, and Planning management portals for managers, dispatchers, and planners and for drivers who use the Maven mobile app. We will release improvements to our messaging feature later this week, the ability to send ELD records directly to the FMCSA from the Maven Fleet portal will be available soon, and new and improved DVIR features will be progressively rolled out on Maven Fleet and the mobile app this quarter, starting this week.
Also on the product roadmap for the next few months: Driver Scorecards, a new Trailer page, Disaster Recovery, and Dispatch History features on the management product portals, CSV uploads for simplified integrations, and an E-Signature Capture feature on the mobile app. Please keep an eye out for further product communications on these features.
To learn how to access specific features or purchase new products, email info@mavenmachines.com.
For technical support inquiries or to receive further instruction on how to use a feature, please contact support@mavenmachines.com.
Significant DVIR Improvements for Drivers & Managers
Starting in March 2023, Maven will begin rolling out significant improvements to its DVIR experience for all users across the ELD mobile app and the Maven Fleet management portal. These updates will save time for drivers, mechanics, managers, and fleet leaders and provide a better experience for users as they manage assets, defects, and inspections.
To start, drivers (or other users with Maven mobile app logins, such as mechanics) will benefit from being able to create DVIRs for pre-trip, post-trip, or roadside inspection reports with multiple assets, including trailers. Users can also use the intuitive inspection form to select from a list of fleet-configured defects. They will be able to associate defects and equipment statuses to individual assets, as well as add comments and take photos right in the mobile app to include images for more context. Maven's New DVIR experience will allow drivers to view previous DVIRs for assets, the current statuses of assets, and see any open defects on assets.
Once the report is submitted, it is immediately available in the cloud-based portal for managers to review and update. Improvements to the DVIR experience will allow managers to more quickly and easily find and manage assets with defects, manage the defect life cycle, and easily update or confirm the status of an asset.
Further improvements will be made to DVIR soon, providing fleets who use Maven with new advantages, such as allowing drivers to select additional asset types like dollies and see more information on the severity of defects. We will send further updates as new features are released.
NEW DVIR – examples of steps & options for drivers in the Maven mobile app: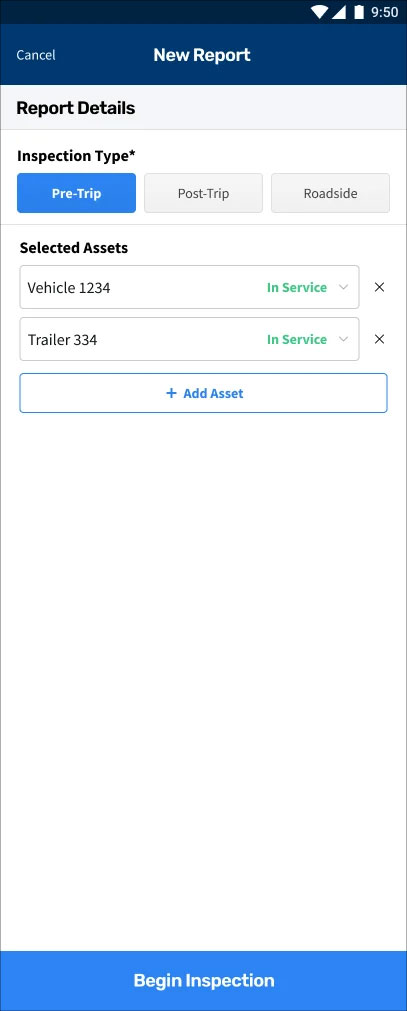 Multiple assets can be selected after beginning a Pre-Trip, Post-Trip, or Roadside inspection.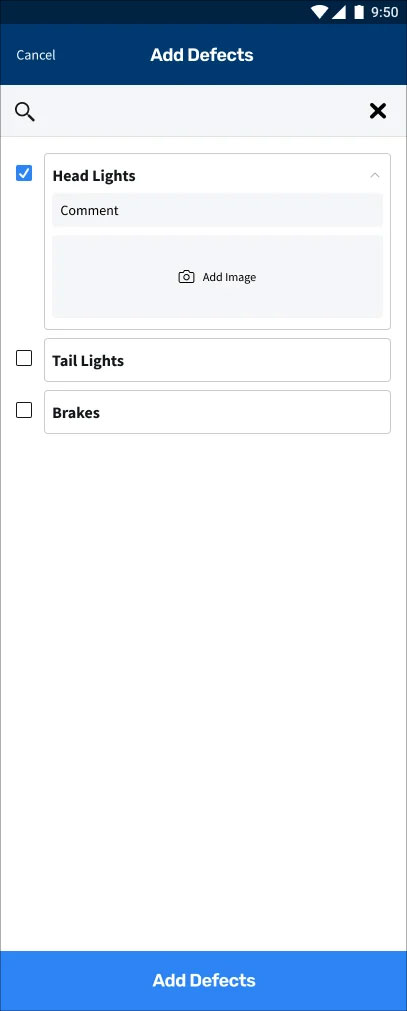 Drivers can select defects, add comments, and take photos to include an image of the defect.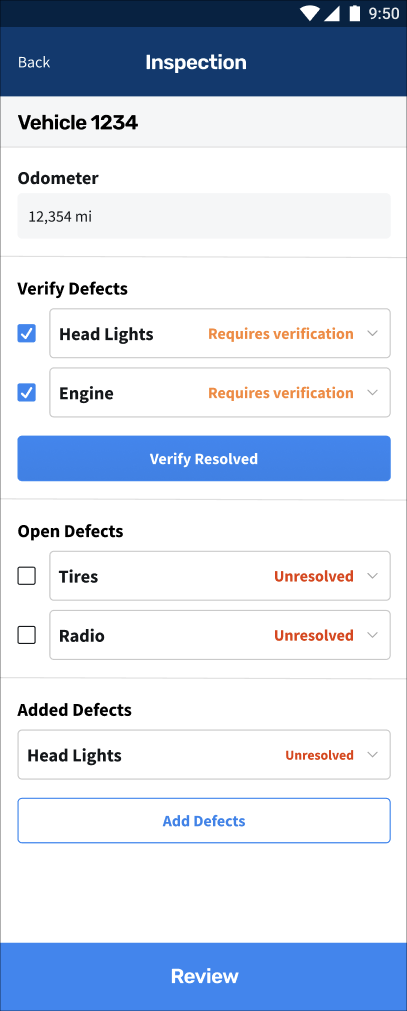 Drivers and managers can review and verify the status of defects on vehicle and trailer assets.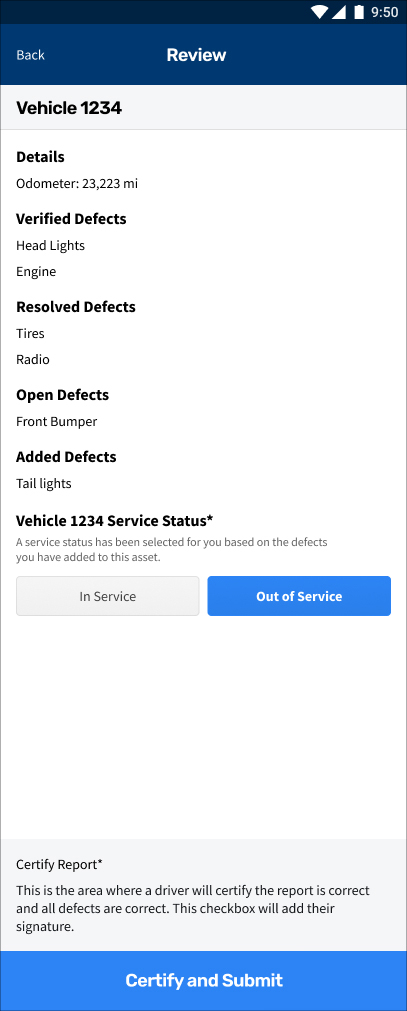 Drivers and managers can review and verify the status of defects on vehicle and trailer assets.
Maven Messaging Updates: Handled Messages
With so many moving pieces, it can be difficult for dispatchers to keep track of which messages might be read but need follow-up action, which drivers need to respond to a dispatcher's message, and which messages can be considered "completed" (until the next issue pops up, of course!).
The Handled Messages feature allows dispatchers utilizing Maven Messages to manage their message inbox by marking completed conversations—those that don't require any follow-up action by the driver or dispatcher—as "handled," placing them in a designated location for Handled Messages.
Additionally, messages in either the inbox or the Handled Messages section will move to a different section once they are older than 24 hours. Threads in these two archives that receive a new message will automatically move back to the top of the inbox with an alert to ensure that new information is seen, and messages can also quickly be unarchived with the click of a button.
This feature will automatically be enabled on all products by Friday, March 3rd. Please contact support@mavenmachines.com if you have any questions.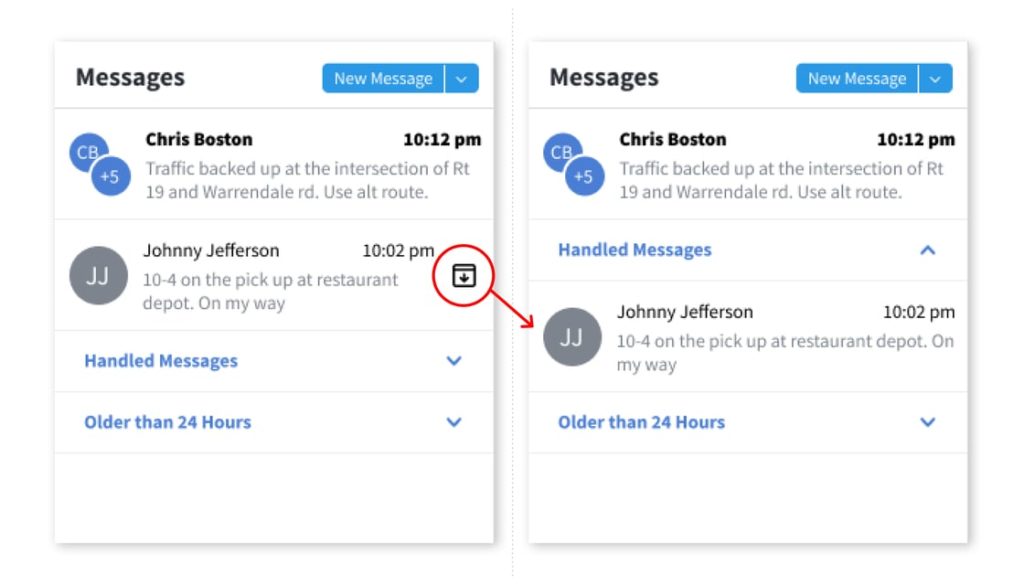 Users can click on the icon to the right of a previewed message in their inbox to mark it as "handled."
Marked messages are then stored in the "Handled Messages" section, which can be collapsed or expanded.
Other Improvements for Maven Portal Users
Maven Fleet: Admins will soon have the ability to transfer ELD records to the FMCSA via the Maven HOS log administration page on the Maven Fleet portal. Administrative users on the portal can utilize the "permissions" feature to provide only certain user roles with the ability to transfer logs. This feature will be enabled for all Maven Fleet customers within the next few weeks.
Maven Planning: Planners can now re-order, sort, and remove columns to configure the most relevant information for their specific fleet operations on the freight selection screen. We've also added several new options for freight selection data in columns, including line haul ETAs, delivery windows, addresses, and more.
TCA Truckload 2023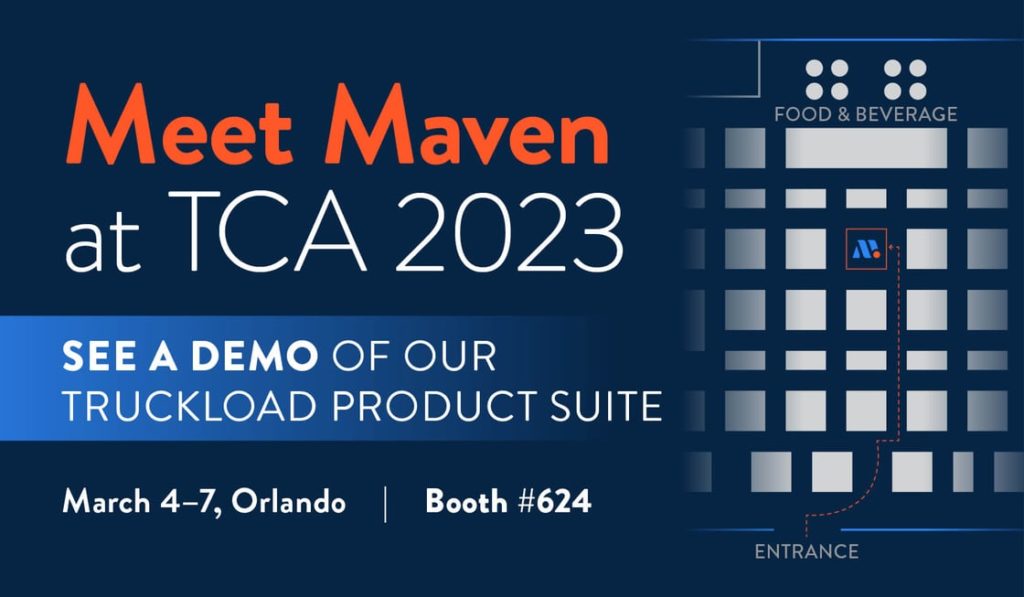 Meet Maven at Truckload 2023, the TCA's Annual Convention starting on Saturday, March 4th through Tuesday, March 7th at the Gaylord Palms Resort & Convention Center in Florida. We will be exhibiting in Booth #624 in the center of the conference hall (please see above image or click on the TCA floorplan to find us).
Maven's reliable, cloud-based telematics platform helps drivers move through their ELD and workflow steps more intuitively and efficiently, while also improving safety, compliance, real-time data accuracy, and driver satisfaction with time-saving features like messaging and document imaging right in the app.
Best-in-class monitoring and reporting tools for driver performance, critical events, DVIR, IFTA, and fuel usage also cut down on costs and reduce frustration for managers. Fleets quickly add value to their operations with Maven, resulting in a positive ROI.
Stop by our booth, reach out to paige@mavenmachines.com, or click on the button below to schedule a live truckload product suite demo at the TCA:
Industry News, Trends, and Opinions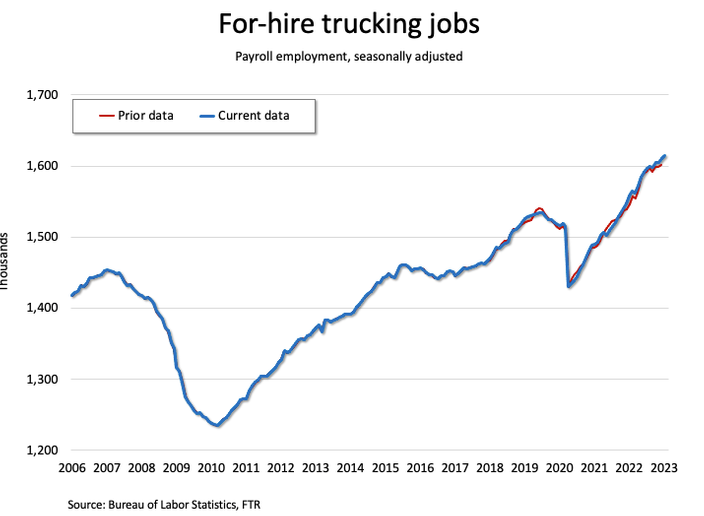 Maven Blog Recap: Recent Posts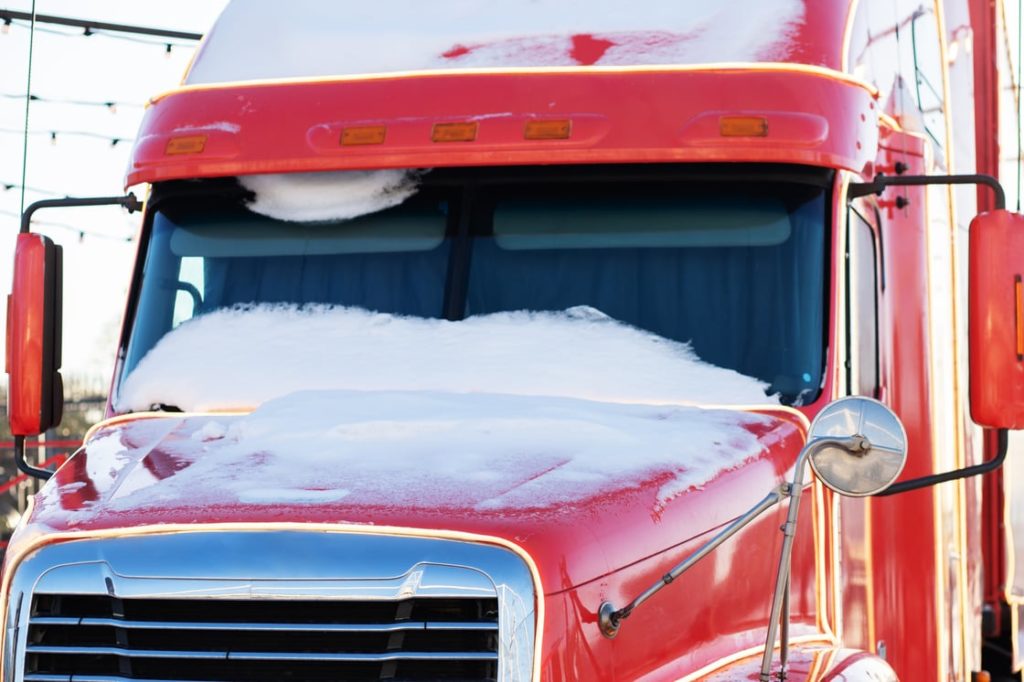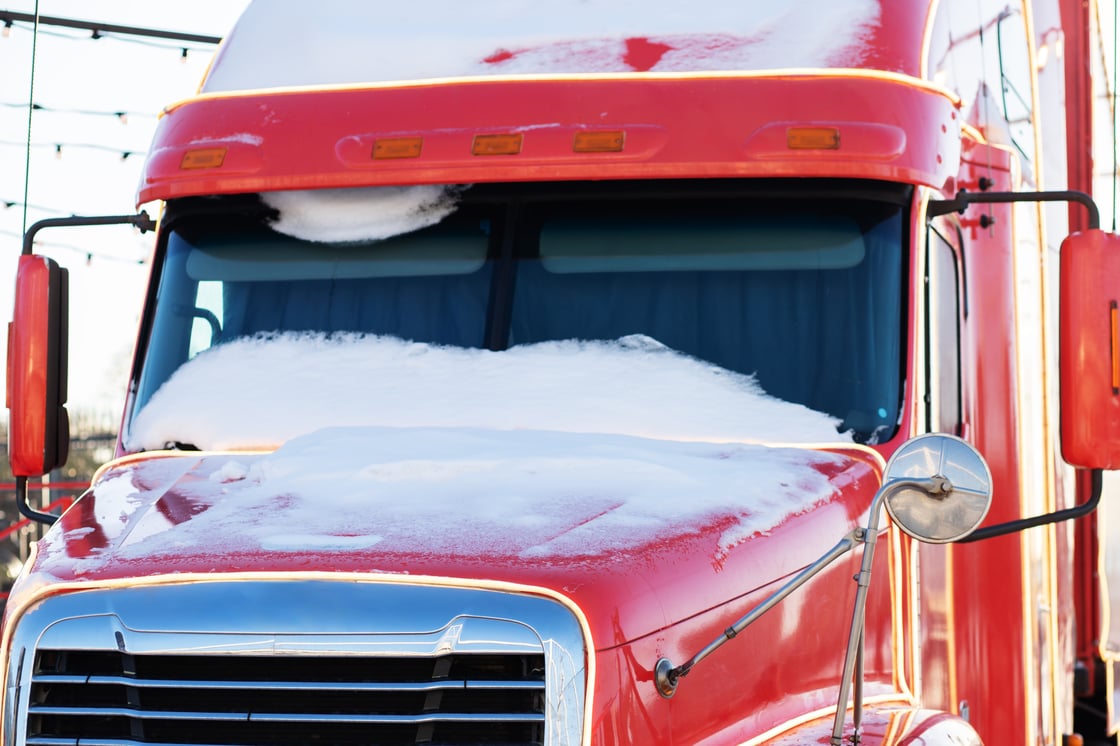 Maven Careers
Please keep an eye out for top talent to send our way. Trucking industry experience is a plus!
---