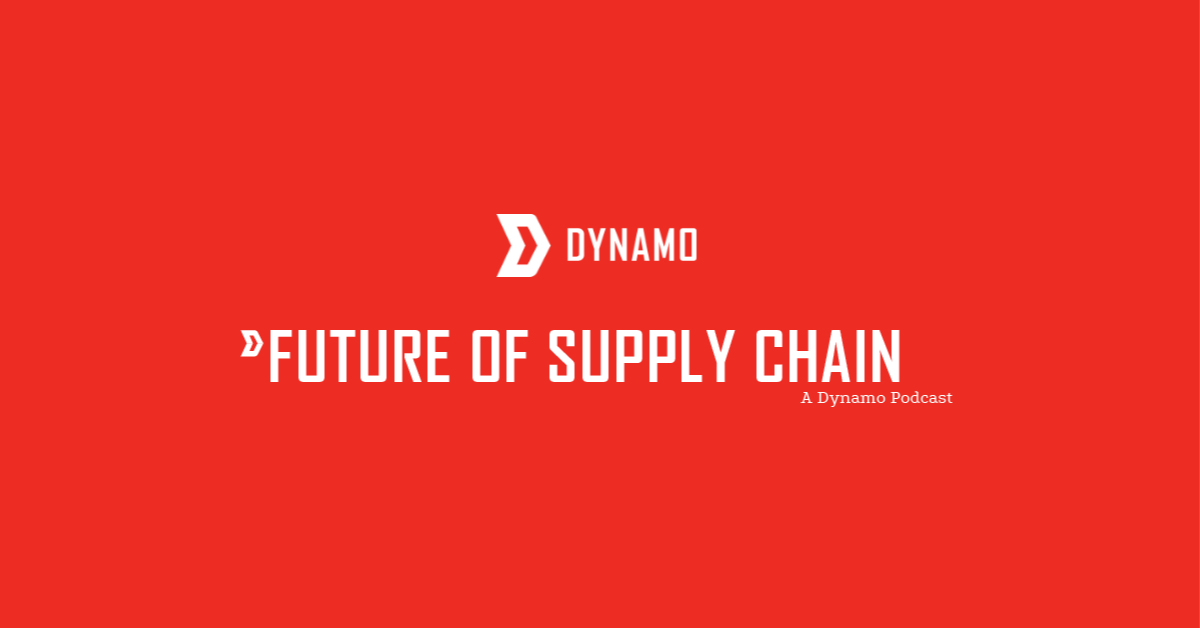 The Future of Supply Chain Podcast: Fleet Management Software Solutions with Avi Geller
"Anything we can do to make a driver more successful and happy has tremendous return for the driver and the fleet."
– Maven CEO Avi Geller
---
Maven CEO Avi Geller recently appeared on Dynamo Ventures' FoSC Podcast with host Santosh Sakar to discuss modern fleet management software's role in optimizing efficiency, safety, and profitability within the trucking industry.
Dynamo Ventures invests in seed and pre-seed stage enterprise startups in the supply chain and mobility sector. Factories, farms, warehouse and fulfillment facilities, last mile fleets, international logistics companies, as well as hyper-local, local, regional, national, and international transportation companies are all part of Dynamo's impressive portfolio. Two-thirds of Dynamo's investments are US-based, with the remaining investments based abroad and primarily in Europe. Santosh Sankar, a partner at Dynamo Ventures, hosts the "The Future of Supply Chain" podcast, which can be found here on Dynamo's website and on Apple Podcasts.
Maven Machines is reinventing transportation management. With Maven's powerful, easy-to-use software platform, trucking and transportation fleets leverage mobile cloud and industrial IoT technologies to optimize efficiency, safety, and profitability. Maven utilizes machine learning and data analytics for real-time, automated dispatch, planning, route optimization, workflow, and fleet management solutions. Maven's exponential growth is largely driven by close industry partnerships, empowering fleets to produce measurable results with innovative technological solutions.
In podcast #84, Avi and Santosh discuss an array of topics related to Maven's history and solutions, the overall value of technology in the trucking industry, the importance of the driver experience, the present driver shortage, and where things are headed in terms of fleet management software.
Listen to the podcast episode to hear valuable insights from these supply chain thought leaders: