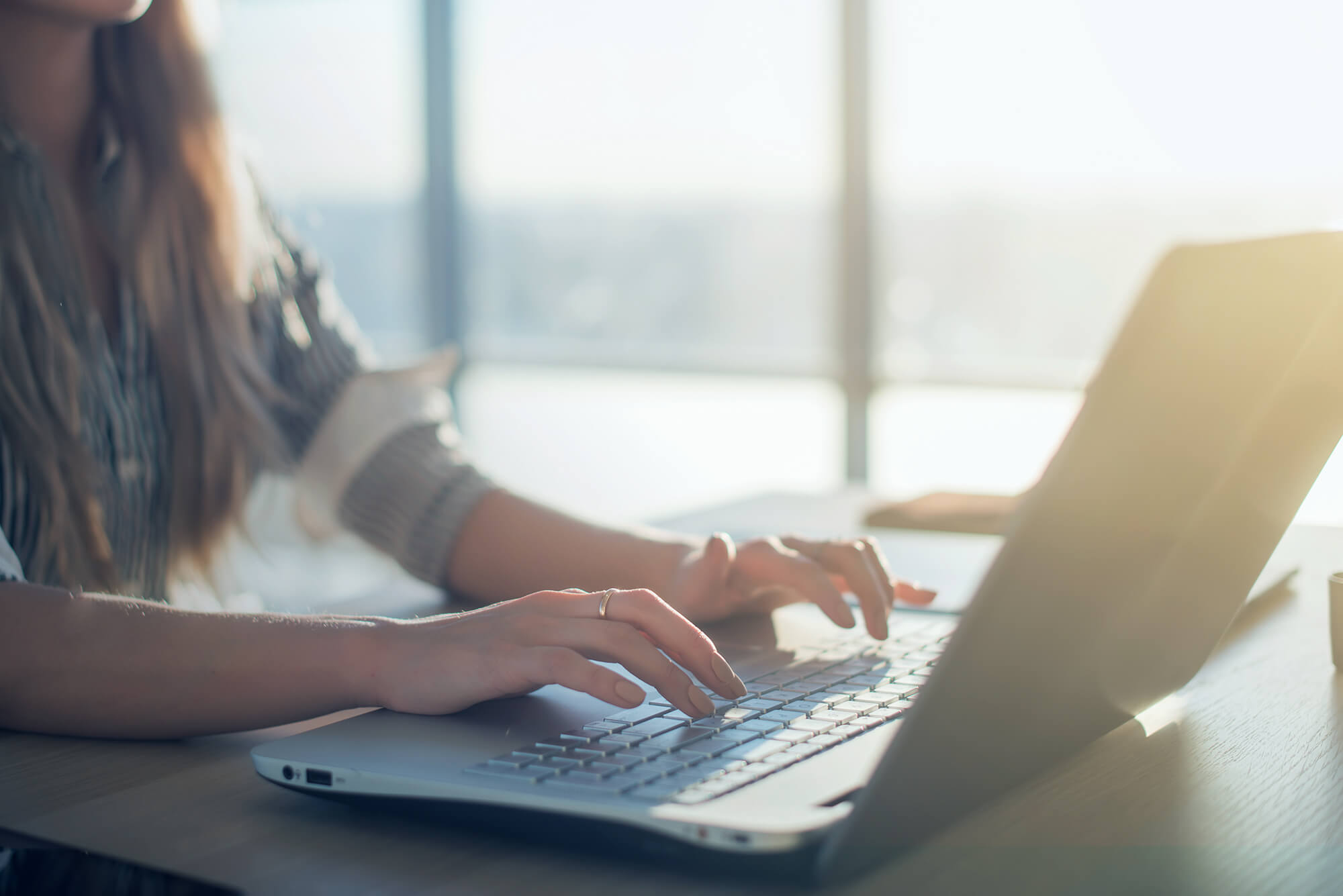 April 2021: Key Feature & Product Updates
The latest Maven release includes several key feature updates that increase functionality and improve the overall user experience.
Currently, mobile app users should be on version 3.40.8-13 of the app; the app can be updated via a notification on the app or in the Google Play store.
Maven Dispatch
For dispatchers utilizing grid view in the portal, an "online/offline" indicator displays, providing increased visibility into a driver/vehicle's status.
For even more increased visibility, dispatchers utilizing grid view in the portal will see a visual indicator of the lunch stop, as well as the open and close times for a customer.
A new optional "phone number" field allows drivers to dial out directly from the mobile app by tapping the "CALL" button. This ability keeps drivers more on task and adds to the value of having one unified system.
A new optional "call-ahead required" tag in the mobile app ensures that drivers see if a call-ahead is required before a pickup or delivery. The number of minutes before delivery or pickup which the call should be placed are also displayed.
Maven Fleet
HOS administrators can now insert duty statuses without specifying an end time. A driver's active duty status can be edited without having to first ask the driver to change their duty status.
When a driver attempts to certify a log that is missing truck, trailer, and/or shipping document numbers and has at least one non-off-duty status, the driver will be reminded to enter the truck number, trailer number, and shipping document number via a pop-up alert, as shown below. This feature ensures that drivers do not forget to enter important data.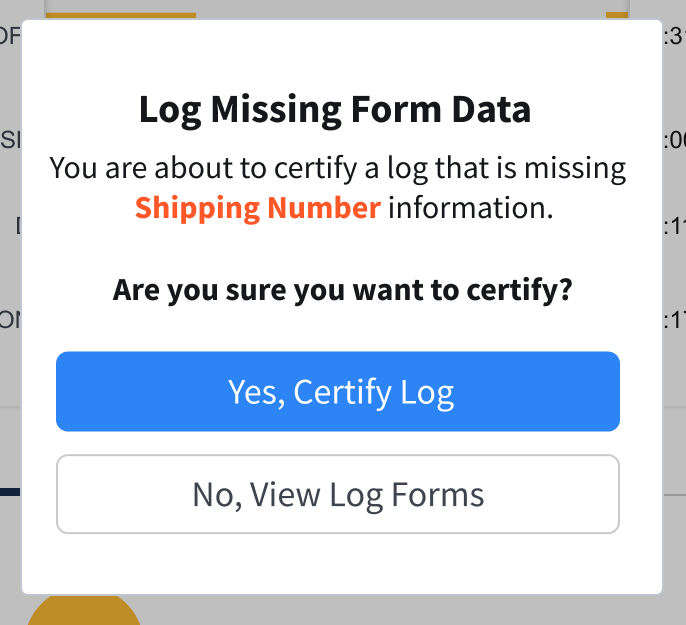 Stay tuned for more updates as the Maven team continues to develop and refine features that provide the ultimate user experience.