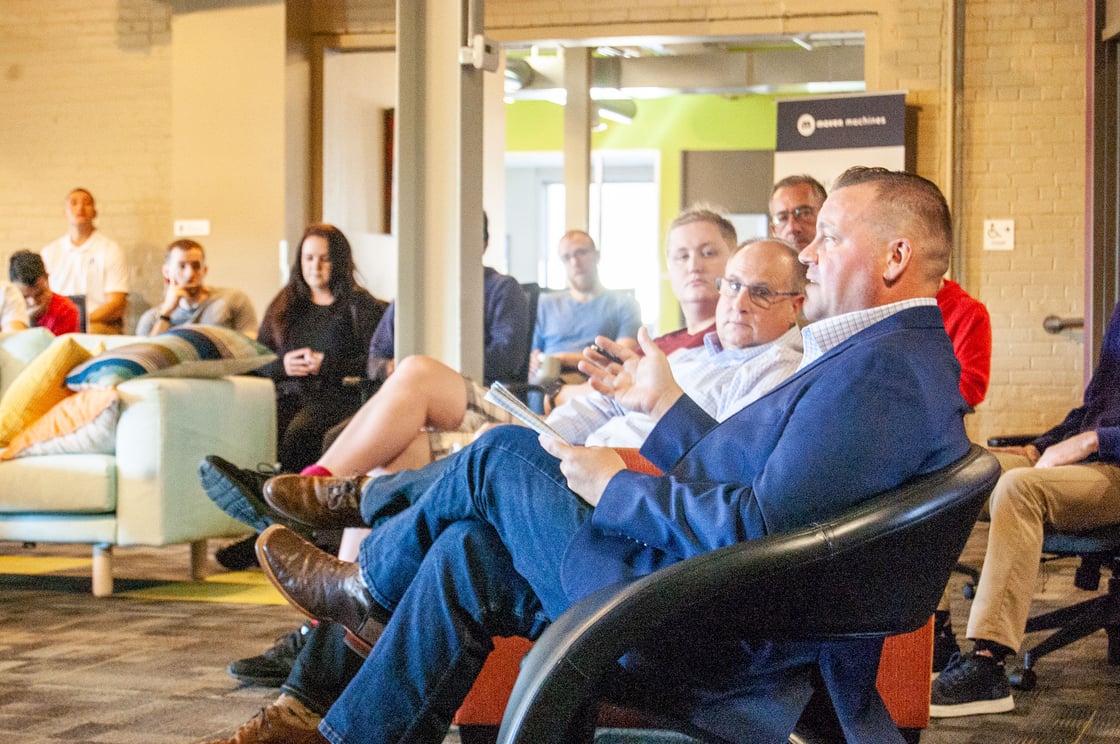 September 2022: Maven Product, Company, and Industry News
With the official end of summer breezing by and autumn in full swing this month, here at Maven, we're gearing up for trade shows, on-stage demos, events, award ceremonies, product updates, and more!
Read on to see what we got up to in September and to find out more about our plans this fall.
Speaking Highlight: Bob Hess, Director of Fleet Maintenance, Ward Transport & Logistics
"Transportation is the lifeblood of the economy," said Bob Hess, Director of Fleet Maintenance at Ward Transport & Logistics.
We're proud to be part of this essential industry, and recently, Maven had the privilege of hosting Bob Hess as a guest speaker for our employees at our headquarters in Pittsburgh.
Bob shared what's trending in the LTL market, discussed Ward's successful organizational culture and strong relationship with Maven, and answered a variety of questions from our team.
Ward Transport & Logistics is a long-time, valued customer of Maven, with truck drivers and employees across the fleet using our software daily.
Bob's years of experience in the trucking industry also made him uniquely qualified to speak to our team. We appreciated learning more from Bob, and we look forward to continuing to work closely with the Ward team!
Maven Product Updates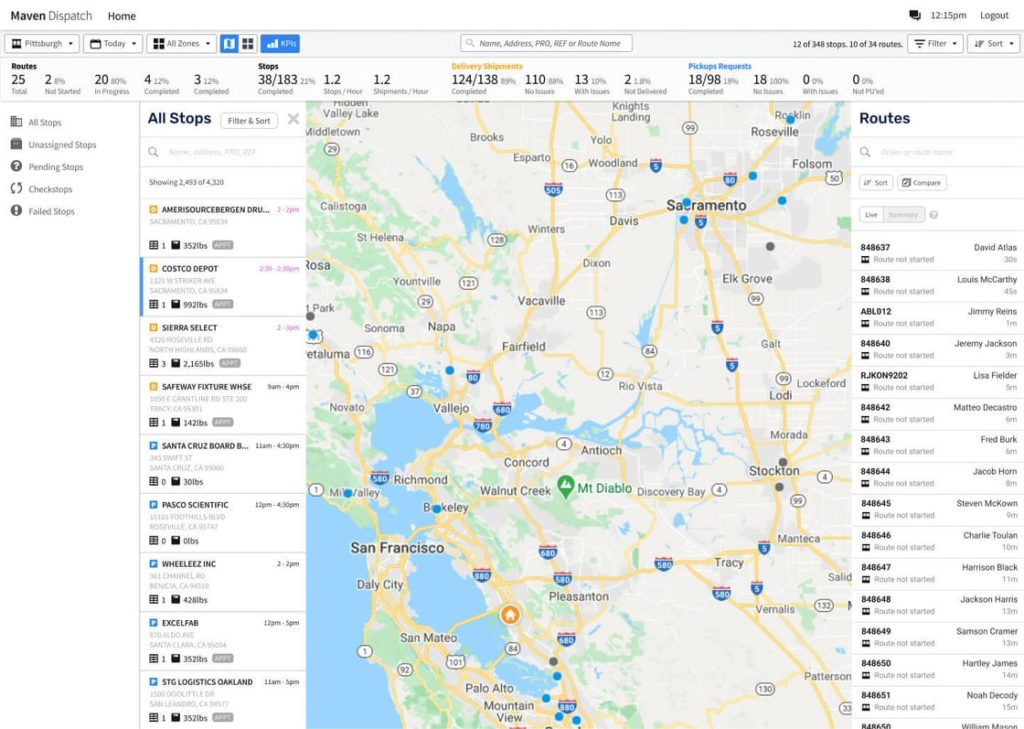 A few of Maven's recent product updates include the ability for a Maven management portal user to message a vehicle using Maven Messaging, access to a new KPI bar for the Dispatch portal, additional flexibility for planners to adjust information using the Automated Route Planning tool, and new alerts and team driving views for users of Maven Workflow & ELD in the Maven Mobile App.
We will be sending a product update email to our customers with more details on these features soon.
Awards & Recognition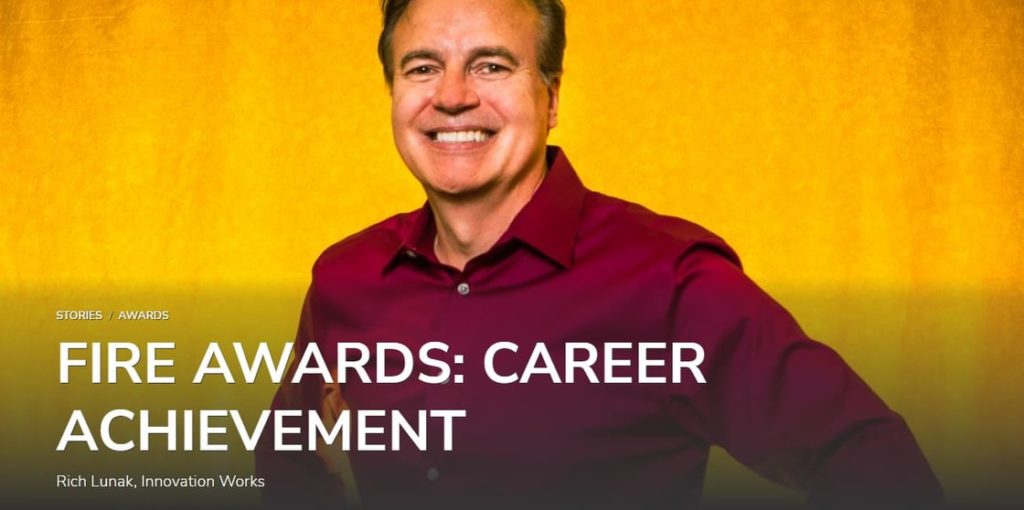 Maven Board Observer Rich Lunak was honored with the 2022 Career Achievement Award from the Pittsburgh Business Times "Pittsburgh Inno Fire 2022 Awards." As the President & CEO of Innovation Works and Managing Director of Riverfront Ventures, Rich has been a wonderful mentor to the Maven team, and Innovation Works and Riverfront Ventures have supported Maven's growth over the years with investment capital and resources. We would like to take a moment to recognize Rich's leadership and dedication to the startup and technology community in Pittsburgh, and we would like to thank him for his work with Maven. Congratulations, Rich, on the well-deserved award!
In September 2022, Maven was named as a Pittsburgh Technology Council 2022 Tech 50 Category Finalist. The Tech 50 Awards list honors technology innovation in the Pittsburgh region. We're honored to be recognized for developing and deploying innovative AI/ML powered fleet management software. To attend the 2022 Tech 50 Awards celebration, click here.
Upcoming Events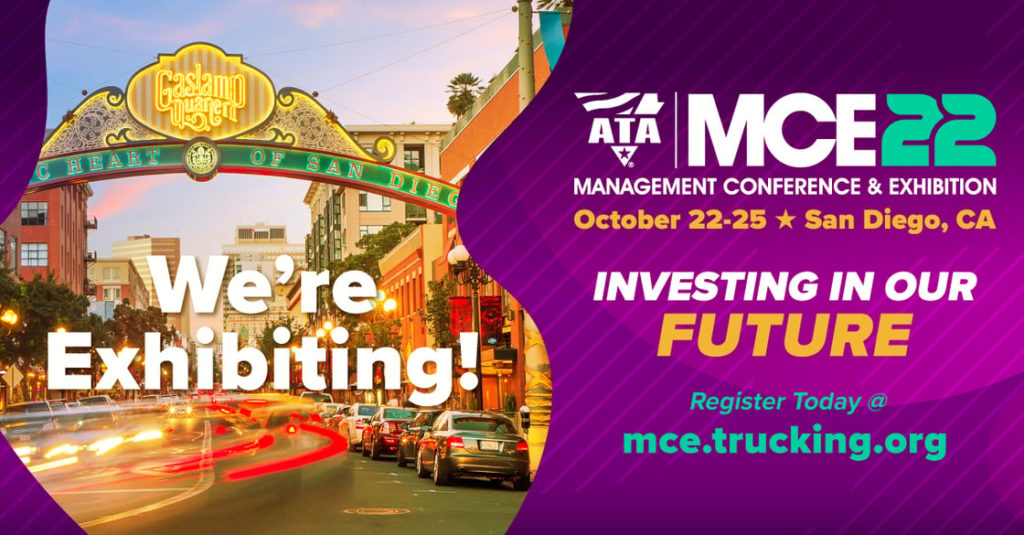 ATA MCE 2022: Maven is a featured exhibitor at the ATA MCE 2022 Conference in San Diego, CA from Oct. 22 to Oct. 25. Stop by to see us at our booth near the front of the exhibit hall or email sales@mavenmachines.com to see a demo. Stay up to date on our show participation here.
CRST Driver Appreciation Event: Maven is a vendor and sponsor at the CRST "Drive to Inspire" Driver Appreciation event at the Talladega Superspeedway in Alabama from Oct. 7th-9th! CRST drivers and other participants can stop by the Maven tent for free swag, fun contests, and to learn more about our all-in-one mobile app for drivers.
F3 Future of Freight: Maven's new automated route planning solution will be highlighted on the stage with a 7-minute product demo at the FreightWaves F3 Future of Freight Festival in Chattanooga, TN from Nov. 1-3, 2022!
Industry News & Thought Leadership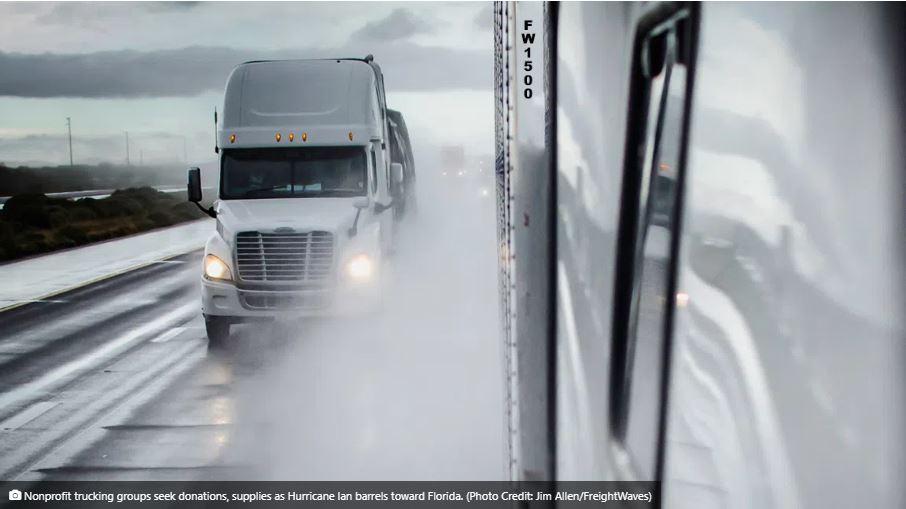 Maven Blog Recap: Recent Posts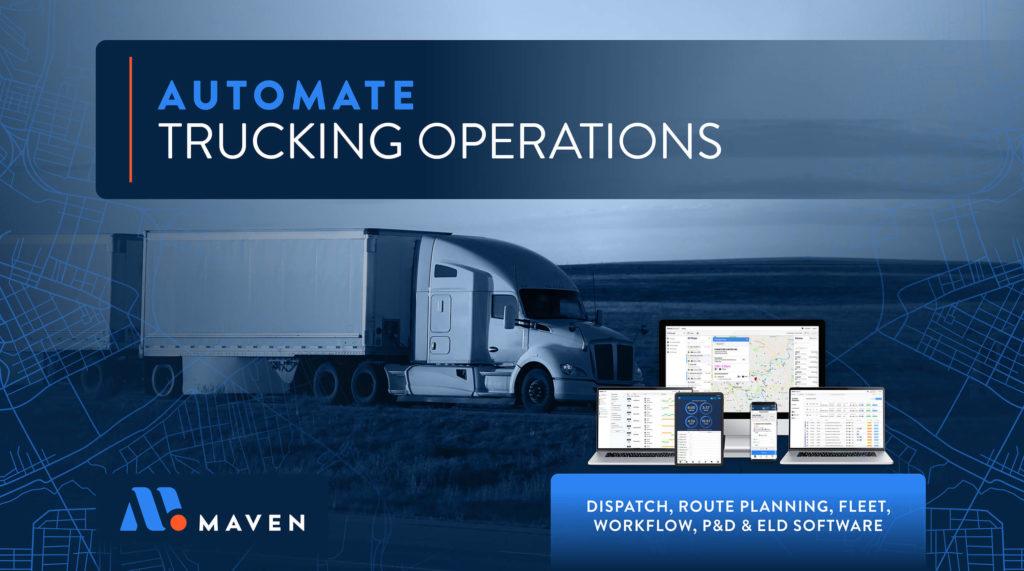 Maven Careers
Please keep an eye out for top talent to send our way. Trucking industry experience is a plus!
---