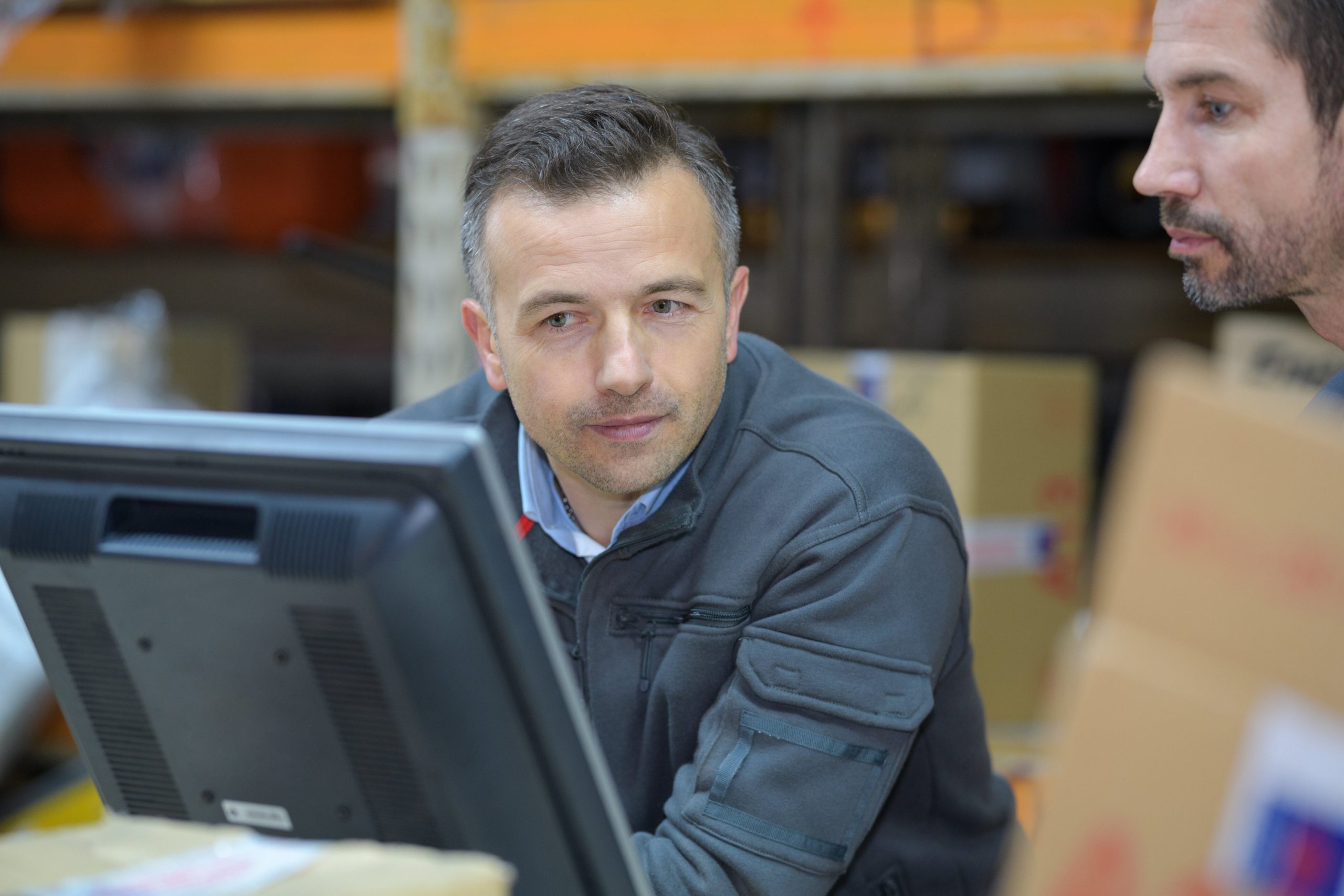 Maven Inbound: Automated Route Planning & Optimization
Fleet managers and planners know that inbound planning can be a time-consuming and complicated process. Creating the optimal daily routes for an entire fleet involves many variables.
Any inbound freight manager knows to expect the unexpected. Exceptions at the dock and any number of unforeseen circumstances can come up over the course of a workday. Freight managers understand the value of being able to spend less time on day-to-day route planning so they can address other important situations.
There is a huge opportunity to leverage the power of information to make more intelligent decisions when it comes to inbound planning. The average fleet does not make optimal use of data to inform their decision-making.
Maven has built a solution, primarily for LTL and Final Mile fleets, that drastically cuts down on planning time and boosts productivity. With Maven Inbound, fleets can focus on their bottom line and drivers can make more deliveries in less time, with greater accuracy.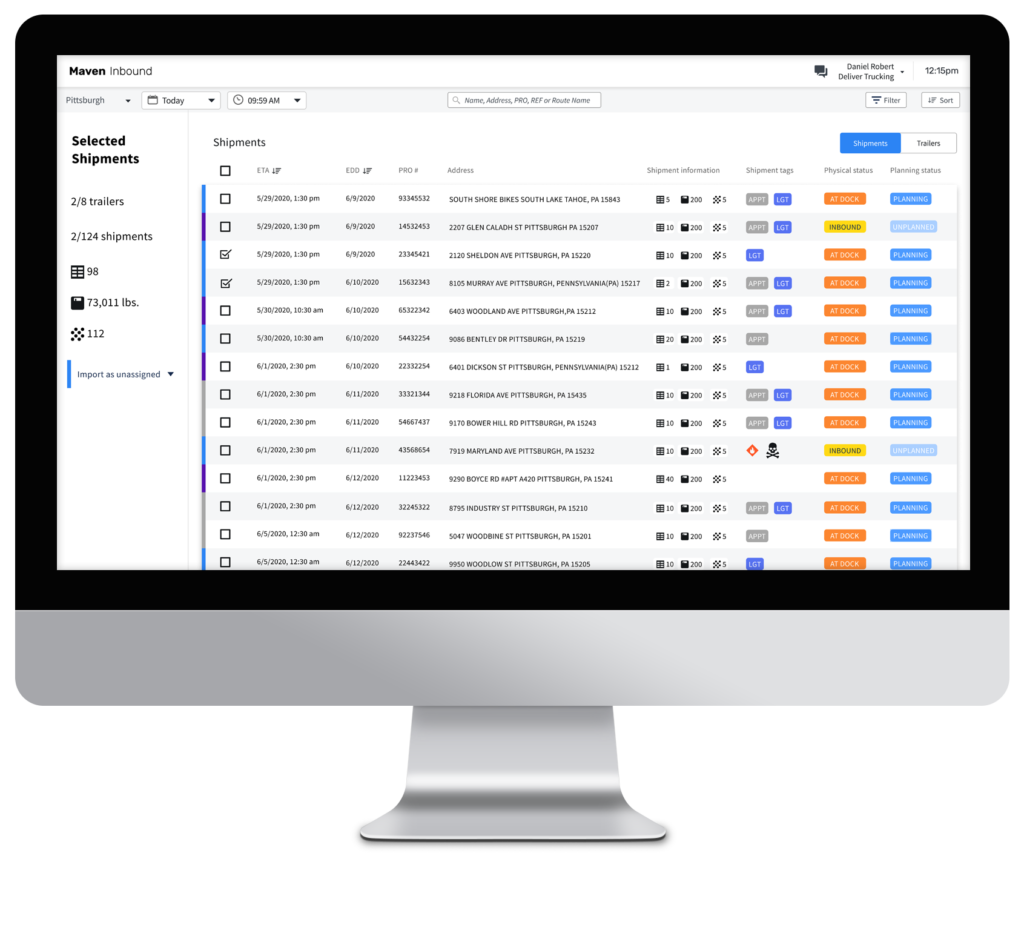 This revolutionary new product features 1-click plan creation that does 90% of the work involved with inbound planning. By integrating with Maven Dispatch, Maven Inbound optimizes routes based on the shortest distance and travel time.
Maven Inbound makes it simple to view all shipments at the service center, as well as shipments on their way to the service center. Resources can be manually assigned, and routes can be easily edited within an intuitive drag and drop route management interface. Multiple filter options can be applied when managers search for shipments and documentation for dock works is easily generated.