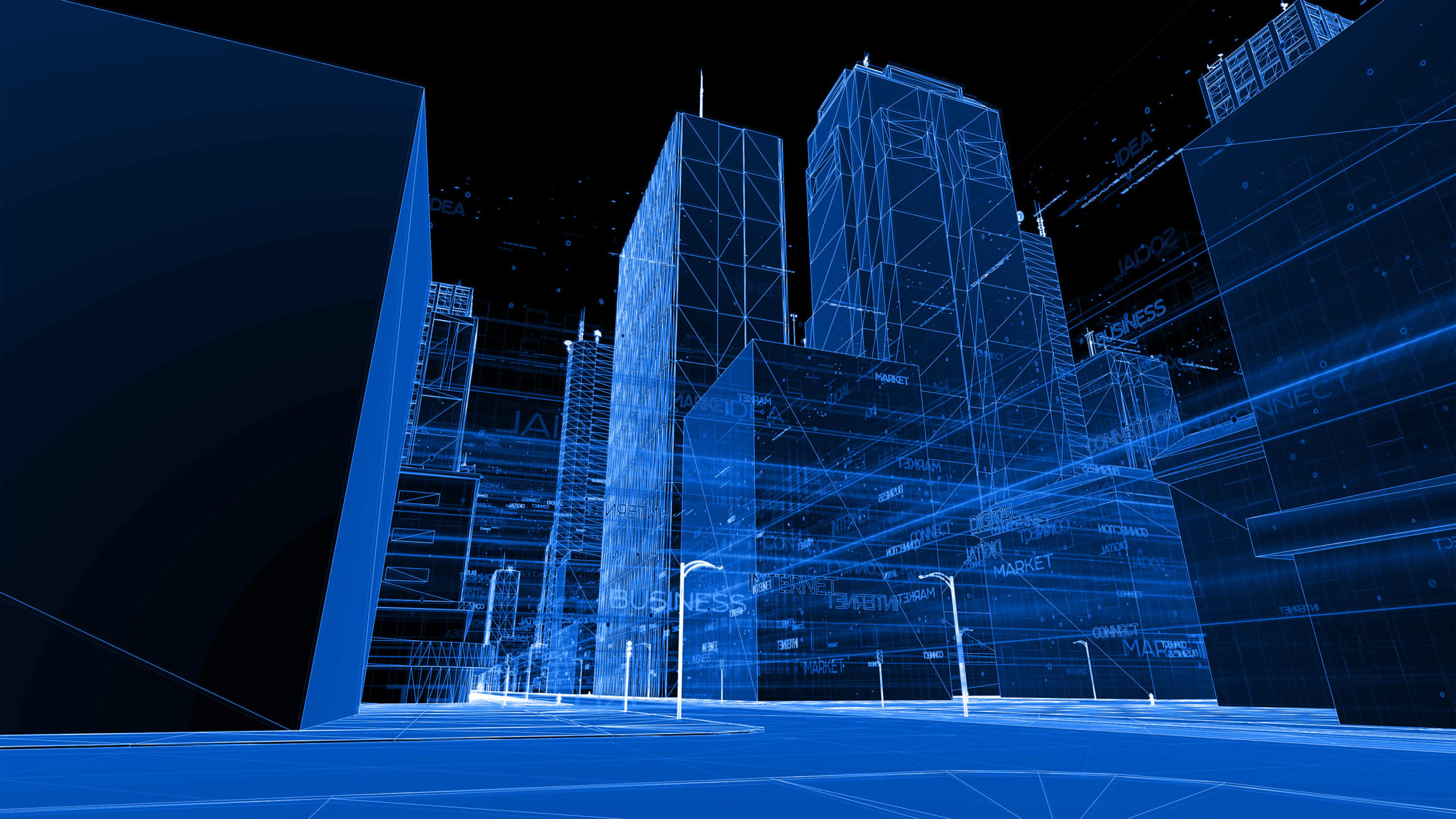 Embracing Pittsburgh's History & Moving Into the Future
Maven's Route to Reinvention in Pittsburgh, AKA "Tech Town"
While Pittsburgh's tech scene is thriving today, historically, the city has been associated with steel and is often referred to as "Steel Town" or "The Steel City." In the early 1970s, the steel industry was hit hard by overseas competition, resulting in major layoffs and mill closures.
Following the decline of the steel industry, Pittsburgh struggled economically and went through an identity crisis of sorts, lumped in as part of the "Rust Belt." But even during the decades of struggle, before the establishment of the Pittsburgh tech scene, the city remained on the map as a destination full of great sports dynasties, world-class museums, and top-rated universities.
While manufacturing is still an integral part of Pittsburgh's economy, Pittsburgh has left its Rust Belt reputation in the past and reinvented itself as a flourishing "Tech Town" that also offers a thriving art community, world renowned dining, and a high degree of "livability." With the relatively low cost of living, prestigious universities and hospitals, highly rated public schools, ample green space, a diverse cultural district, and growing reputation as a tech town, Pittsburgh consistently ranks as one of the most livable cities in the United States.
The beginnings of Pittsburgh's technological legacy go back at least fifty years, long before Google set up an office in Bakery Square in 2011. In fact, the first commercial video call was initiated in Pittsburgh in 1970 when Mayor Peter Flaherty used a Picturephone to call Alcoa CEO John Harper. The legendary video call was even recreated in June 2020 between Mayor Bill Peduto and Alcoa Board Member Michael Morris.
Carnegie Mellon University and the University of Pittsburgh, both famous for their extraordinary advancements in the fields of robotics and artificial intelligence, are just two of the city's many prestigious centers of learning.
Pittsburgh is a hub for the development of self-driving cars, with Uber and Argo AI pioneering autonomous car technology. The world's #1 language learning app Duolingo has its headquarters in the city. Facebook chose Pittsburgh for the site for its advanced avatar research. The city is teeming with tech talent.
When Maven CEO Avi Geller, a Palo Alto native with a degree from MIT, began scouting for ideal locations for a new tech startup Maven Machines in 2014, he considered locations such as San Francisco, Seattle, New York, Denver, and Austin. But Avi fell in love with Pittsburgh for many of the same reasons that attract other visionaries to the area.
Today, Maven is a software company headquartered in Pittsburgh, employing experts from around the world both in the city and remotely. Serving the trucking and transportation industry all throughout North America, Maven's fleet management solutions empower over 300 fleets to optimize their operations with a revolutionary platform that harnesses the power of mobile cloud, industrial IoT, and machine learning technologies.
"This is the best place to get a company off the ground, especially for what I wanted to do. And that's what led me to actually move to Pittsburgh and start a company from scratch," Avi Geller recently told the Pittsburgh Technology Council on their "Business as Usual" podcast.
The city has attracted big names like Google and Facebook, but many hungry newcomers are flocking to the area to take part in the Pittsburgh tech scene. In addition to the Pittsburgh Technology Council, organizations like Innovation Works and startup accelerators, such as AlphaLab and AlphaLab Gear, provide many of the resources younger companies need to get started. And because Maven serves the transportation industry, Pittsburgh's close proximity to major segments of the trucking and logistics market is ideal. 
Maven, as a technology company that serves the transportation industry, has one foot firmly planted in the tech world and the other in the traditionally "blue collar" world of trucking. In this way, Maven is the perfect fit for Pittsburgh – a city with an industrial past and a promising technological future. As Pittsburgh continues to blossom as a forward-thinking city, Maven will continue to reinvent transportation management from its headquarters in a city that so brilliantly reinvented itself.