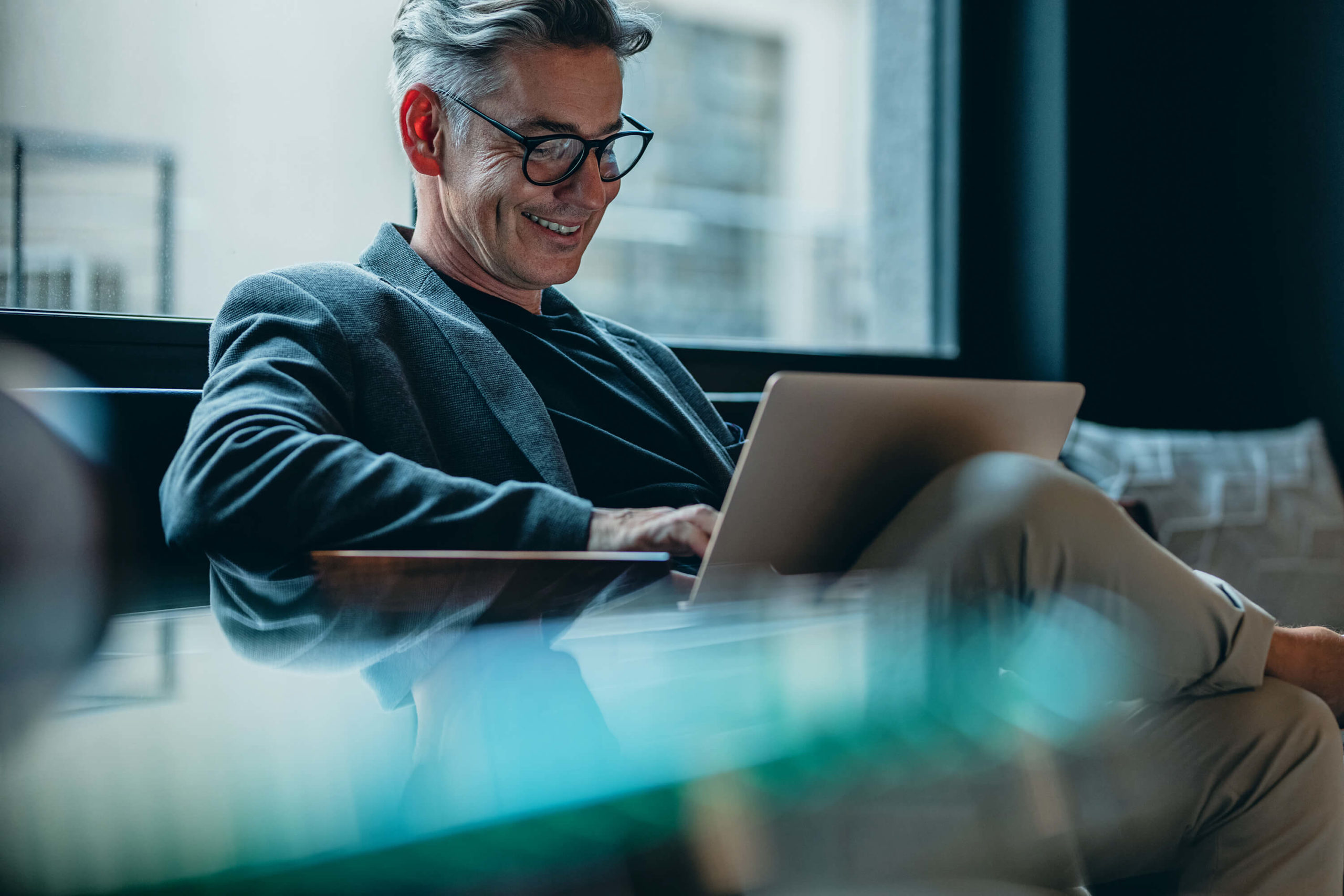 As Maven moves into the spring season, company growth and press coverage continues to flourish. If you haven't already seen our new animated maps that show our growth within the driver user segment, be sure to check them out!
Press Coverage
Maven CEO Avi Geller provided his insight in two recently published articles:
Avi has also authored two articles in two important industry publications:
Episode 84 of Dynamo's "The Future of Supply Chain" podcast features Avi Geller in a discussion with Santosh about the many opportunities to help trucking operations run with optimal efficiency and profitability by adopting modern fleet management software solutions.
Maven Careers
We are excited to announce that several new employees have joined our team: we have recently hired a new VP of Human Resources, as well as new sales and customer support team members. Maven is now hiring for several new roles, including a Chief Product Officer, a Digital Marketing Specialist, and several engineering positions.
Upcoming Product Updates
We look forward to bringing you exciting news about powerful product updates later this spring. By working closely with our customers to determine the evolving needs of fleets of all types, our experts are committed to releasing ongoing updates that keep our solutions on the cutting edge while providing the best possible user experience.
To keep up-to-date with the latest Maven news and product updates, sign up for the Maven E-Newsletter: