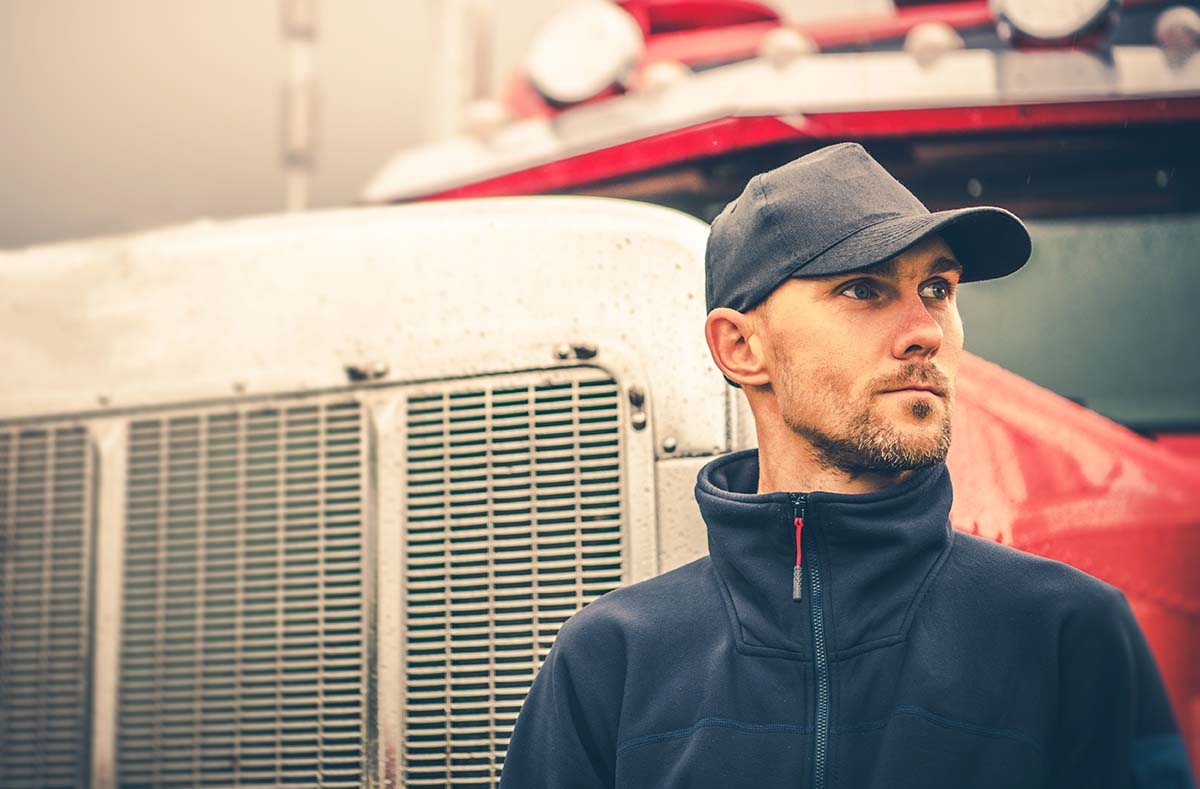 January 2022 Company News
Here in Pittsburgh, we have our fingers crossed that Punxsutawney Phil will not see his shadow on Wednesday! However, the snow and frigid temperatures in our region haven't kept Maven from crisscrossing the country to attend industry events, demonstrate Maven's products, conduct training sessions and trials, and participate in engaging discussions surrounding current supply chain issues and the driver shortage. Read on to learn more about our recent news and events.
Feel free to contact us if you have any questions or feedback.
Maven at SMC3's Jump Start 22 Conference
At the SMC3 Jump Start 2022 conference in Atlanta from January 24-26, 2022, Maven was a Gold Level sponsor, and several members of the leadership team attended. Maven CEO Avi Geller, Senior Vice President of Sales Tim Jones, Vice President of Engineering Daniel Gorziglia, Director of Marketing Paige Creo, and Chief Product Officer Bob Cunningham met with leading LTL carriers, shippers, and logistics service providers. SMC's featured speakers covered current supply chain issues, trends and predictions for the future of LTL trucking, and how the industry is working to solve the labor shortage. Connecting in Atlanta with many of Maven's partners, including customers like Ward Transport & Logistics and integration partners such as McLeod Software, was also a rewarding experience for the team.
Maven at the California Trucking Association's 2022 Annual Membership Conference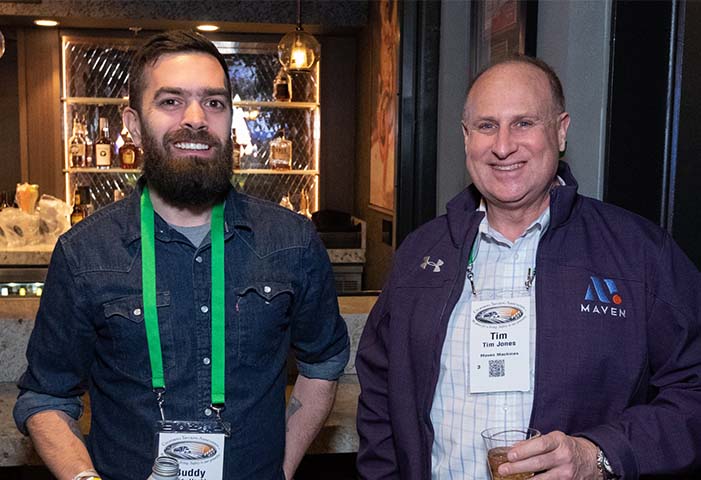 Maven's Senior Vice President of Sales, Tim Jones, and Technical Consultant, Buddy Hoebler, attended the California Trucking Association's 2022 Annual Membership Conference from January 19-22 in Las Vegas, NV. They enjoyed meeting trucking company and supply chain leaders and hearing about their innovation needs. The California Trucking Association promotes leadership in the California motor carrier industry, advocating for sound transportation policies at all levels of government.
Upcoming Events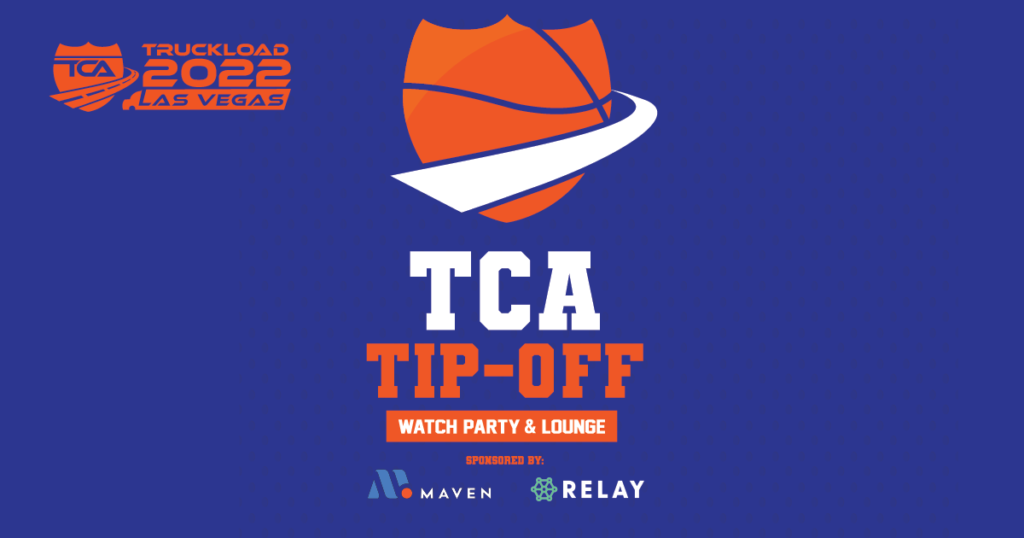 Celebrate the opening of the Truckload Carrier Association's exhibit hall and watch the NCAA tournament action during Truckload 2022 with Maven!
Join us on Sunday, March 20 from 3:45 p.m. – 7:00 p.m. PT as Maven co-sponsors the TCA Tip-Off Watch Party & Lounge at the Wynn Las Vegas for Truckload 2022 attendees! Network with colleagues and watch the second round of college basketball tournament in action. There will be numerous games on large screens, booths, brews, and delicious bites in the special viewing lounge and throughout the exhibition hall. Participants can also up the ante by participating in a convention-wide bracket for a chance to win $500.
Additional upcoming events include:
Maven VP of Engineering Daniel Gorziglia will be giving a Tech Talk at the Pittsburgh Technology Council's 2022 Beyond Big Data: AI/Machine Learning Summit on February 3, 2022, in Pittsburgh, PA. Daniel will be speaking at the Sheraton Hotel Pittsburgh at Station Square from 9:45 a.m. – 10:30 a.m. ET. Use coupon code GROUNDHOG to receive a 10% discount off registration.
Maven COO Rachel Firestone will be presenting a technology webinar with the Iowa Motor Truck Association on February 10, 2022 at 11 a.m. ET (10 a.m. CT). The webinar will focus on in-cab mobility and several discussion points, such as the 3G Sunset and how in-cab technology for drivers can increase productivity. To register for the webinar please click here.
All upcoming events can be found on our Events page.
Maven in the News: January 2022
Maven CEO Avi Geller details how the COVID-19 pandemic has impacted the trucking industry for DC Velocity.
Maven CEO Avi Geller examines what's coming for fleets in 2022 in Supply Chain Brain.
Maven CEO Avi Geller discusses supply chain challenges and the driver shortage in Food Logistics.
Maven Careers and Team Growth
At Maven, we seek out talented individuals who can add value to our team. Currently, we are hiring for positions in sales, finance, marketing, product, project management, and software engineering. Feel free to refer a friend to our Careers page!