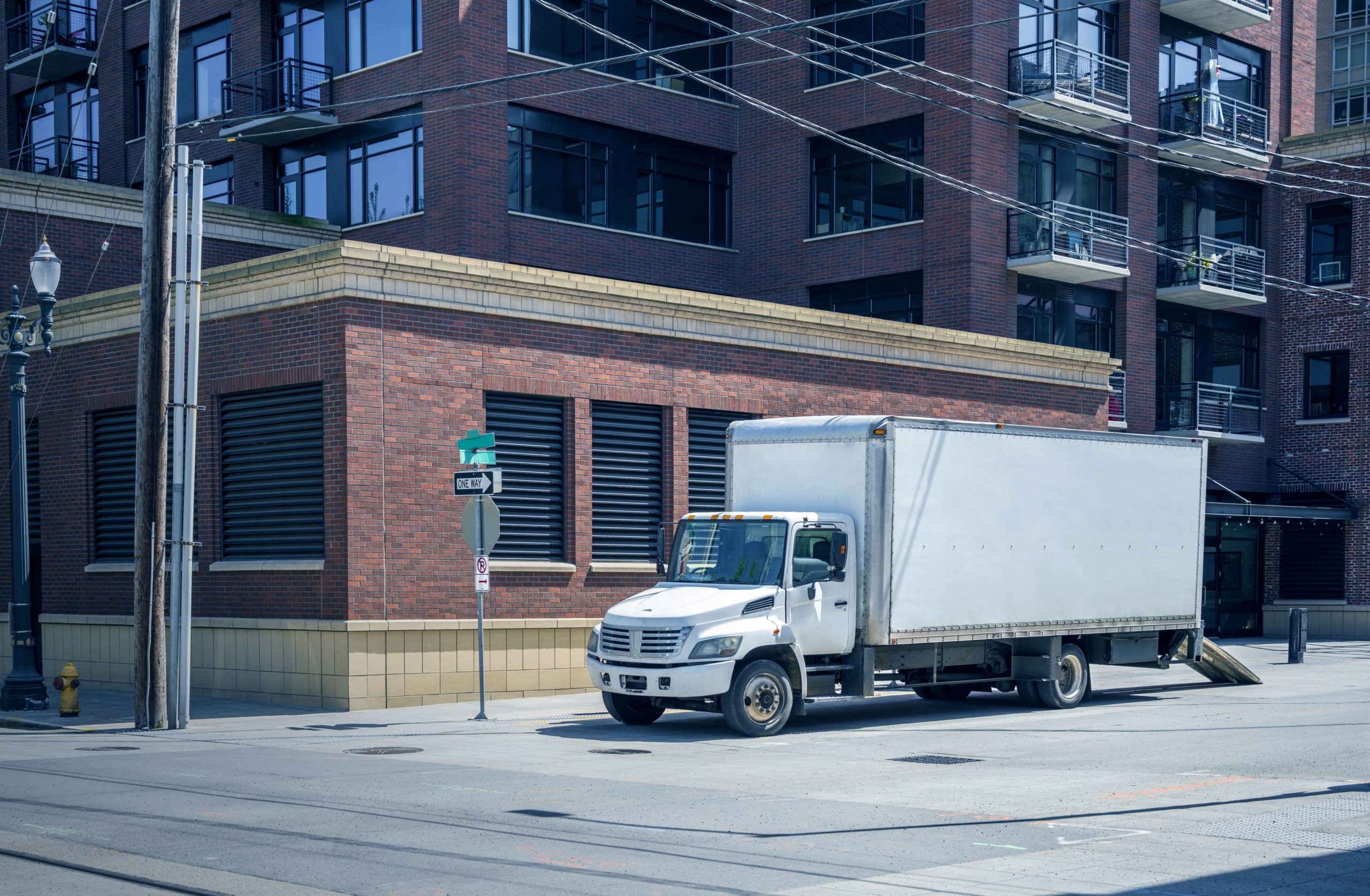 How to Optimize LTL & Final Mile Operations
As an Account Executive at Maven Machines, an innovative fleet and dispatch management software company in the trucking and transportation industry, I've had the unique experience of visiting a variety of fleets across the country. My role is to understand what a fleet's challenges are and recommend what solutions need to be implemented and how they should be configured to overcome those challenges. While Maven's solutions cover multiple areas of trucking, in my role, I work primarily with enterprise LTL and final mile carriers who need dispatch, planning, route optimization, workflow, and compliance solutions to manage their operations. I have found that no other solution in the industry outside of Maven's software has the features and capabilities to help these fleets run their operations more efficiently and productively.
Industry Expertise & Unified Platform
Trucking companies like working with Maven because we know trucking. During on-site visits, we frequently hear that drivers, dispatchers, and managers are slowed down by mundane and clerical tasks. From struggling to get paperwork in on time to manually entering data into siloed systems, simple tasks take too much time and resources are wasted.
Often, fleets have incredibly talented and passionate teams who just need better tools. Maven's cloud-based platform is designed to make their jobs easier by avoiding repetition and automating processes. Our unified software platform for managers, dispatchers and planners, and our mobile app for drivers, let employees use their time more efficiently to reduce unnecessary tasks and tackle the hardest problems facing their fleet. Maven's solutions integrate with other systems, like a fleet's existing TMS, increasing the flow of information that's available to employees. Managing pickups and unassigning a stop from a driver and assigning it to another driver are two examples of difficult tasks that can be completed in Maven without having to repeat the same action in the TMS.
Freight & Route Planning
Maven simplifies freight organization, routing, and delivery with rich user experiences. I've often found myself talking to planners who are overwhelmed by the amount of freight left on the dock that gets damaged or delivered late. The Maven Inbound portal allows planners to select shipments from an organized list and lets our route bucketing and optimization engine do the rest. Planners enjoy less time behind the screens and more time on process improvement and exceptions on the dock.
Route Optimization & Visibility
With Maven's uniquely integrated platform, these optimized routes are sent to drivers and can be tracked and managed in Maven's Dispatch portal. This is where fleet managers and dispatchers typically lack visibility into their drivers' routes and shipments. Fleets that I visit frequently complain that while drivers can see their stops, dispatchers have to call or text drivers to get shipment updates and adjust stops. With driver locations, routes, assigned and unassigned stops, and customer time windows all visible in one dashboard in our dispatch portal, managers and dispatchers can intelligently monitor daily performance. Maven's internal messaging system allows fleet managers and dispatchers to communicate quickly with drivers, all within the portal and mobile app.
Driver Productivity & Workflow
Deliveries and pickups are not a one-size-fits-all approach. As fleets look to scale operations and meet increasing customer service demands, drivers are being held to higher and higher performance standards, while operators have to manage a wide range of customer needs. Our clients are always looking for more ways to boost driver productivity; they want shorter detention and unloading times and more efficient bill processing. Maven developed a robust mobile P&D workflow app to improve the driver experience. Drivers simply check a box for accessorial charges, configurable completion codes and OS&D claims, and scan images of delivery receipts and damaged freight. To eliminate lost revenue and increase cash flow, fleets can use Maven's dispatch management platform and P&D app with document imaging to view BOLs and other documents, assisting them with more accurate billing processes.
Safety & Compliance Management
We understand that safety, compliance, and communication are critical factors for a fleet's performance. Too often, we speak to fleets who have one system for workflow and imaging, another system for fleet management, and no centralized system for communication. Maven's mobile cloud solution tracks driver and vehicle locations and provides driver Hours of Service, image scanning, and workflow – all within one simple software platform that's designed to save fleet managers and drivers time with tools to quickly and safely progress through their day.
A Partnership Approach
Technology is rapidly changing the way goods and services are moved. Fleets must equip their employees with solutions that can keep up. Processes that worked in the past will not guarantee success in the future. Maven is delivering cutting edge technology built specifically for trucking operations, with a unique understanding of daily challenges that employees face. We work right alongside fleet employees to understand and meet their needs through innovative solutions.
I look forward to helping your business solve problems with our fleet and dispatch management software. Reach out to me at timmy@mavenmachines.com or 412-956-1697 at any time to have a conversation about your needs.