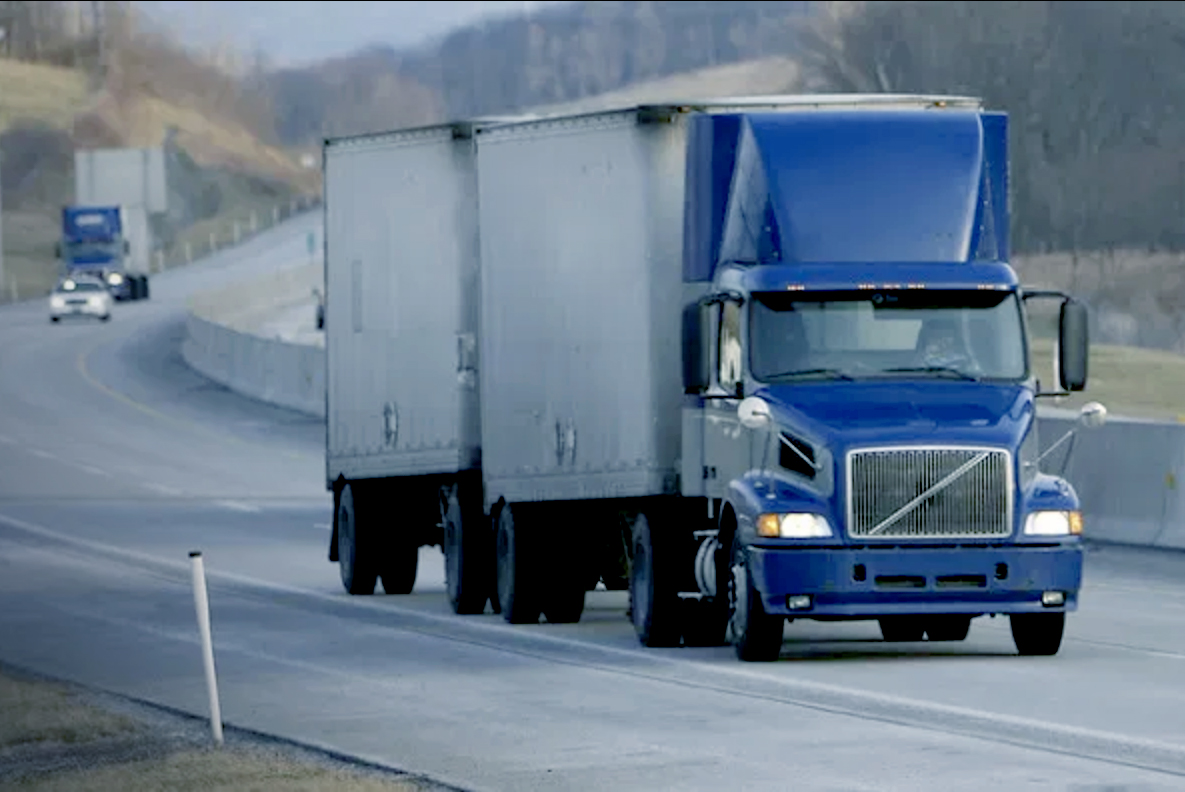 Digital Trends for the Trucking Industry in 2021
This article by Maven CEO Avi Geller first appeared in Global Trade Magazine on March 2, 2021.
---
The first quarter of a new year is a great time for fleet leaders to reflect on how their current plans for the year are going and then adjust accordingly if needed. What's working for you? What should you stop doing? What should you start doing?
For the trucking industry, one trend for 2021 is clear. Digital is the way forward. While fleet management software has been on the scene for a few years, some parts of the supply chain still rely on analog processes and clunky, legacy solutions. The pandemic added additional stress in the logistics industry, largely due to volume fluctuations, and highlighted the need for better technology that will help drive more efficient logistics operations.
Automation
A specific growth area of trucking technology is the adoption of solutions that use AI and ML for automation. AI-powered, cloud-based solutions for route optimization will take some of the headache out of a route planner's job by helping planners match the right driver and load with the best route. Route optimization tech can deliver an optimized route for the driver in just a few clicks.
By adopting automated route planning and optimization software, planners will then be able to focus on exceptional cases, while still being able to adjust routes manually if needed.
Data and analytics
A positive byproduct of digital transformation and technology adoption is increased access to data. Despite data making its way into nearly every industry to optimize workflow, improve business processes, and increase revenue, only 23 percent of fleets use data to inform decision-making. Because of the heavy demand for drivers and fleets, especially due to the current qualified driver shortage, fleets need to leverage AI, driver-specific metrics, and cloud management software to create more informed and productive drivers and plans.
Fleets have not always utilized data and analytics to their advantage. Fleets can now leverage real-time, cloud-based software and data to decrease planning time and optimize operations so that drivers can make more deliveries in less time. The demand for real-time visibility and on-time pickups and deliveries by shippers and receivers is only increasing, and the bar for fleets to compete successfully is getting higher.
Digital transformation
Fleets across the spectrum, from truckload to LTL and final mile, need technology solutions to work as efficiently as possible to empower their planners, drivers, and managers, from anywhere, at any time. They need to move to the cloud for enhanced communication, security, and access to data. As a result, fleets can rise above the competition if they optimize fleet management and workflow solutions and implement software to improve decision-making.
Automation, data visibility, and cloud-based digitization in the trucking industry wouldn't be possible without a strategic decision by fleet leadership to prioritize digital transformation solutions. Digital solutions are required to best enable all parties in the supply chain, and fleet leaders need to pave the way with tech adoption. With the power of AI, machine learning, and cloud-based software, fleets will run faster, more efficiently, and more profitably than ever before.