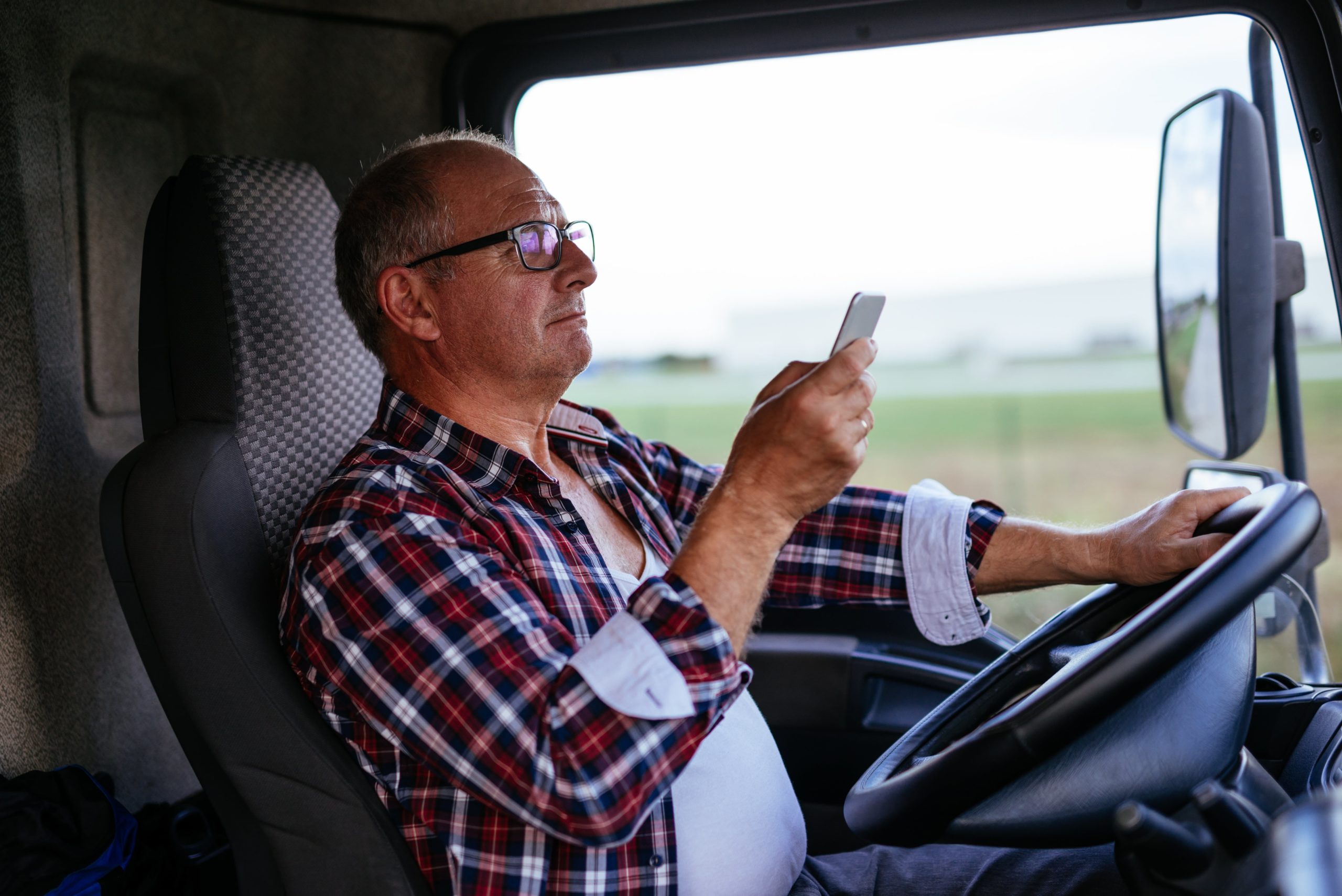 February 2021: Key Feature Update
The latest version of the Maven mobile app, version 3.40.4-5, includes an important update for Maven Dispatch and P&D drivers using the "bulk complete" feature.
Drivers have the option to bulk complete pickups or deliveries when completing stops with both shipment types. This new feature saves drivers time and simplifies the organization of deliveries so that they can stay on task. This update is part of Maven's ongoing commitment to providing the best user experience possible.
Expect further product and key feature updates in the coming months as Maven continues to develop technology that is on the cutting edge and provides a user-friendly experience.