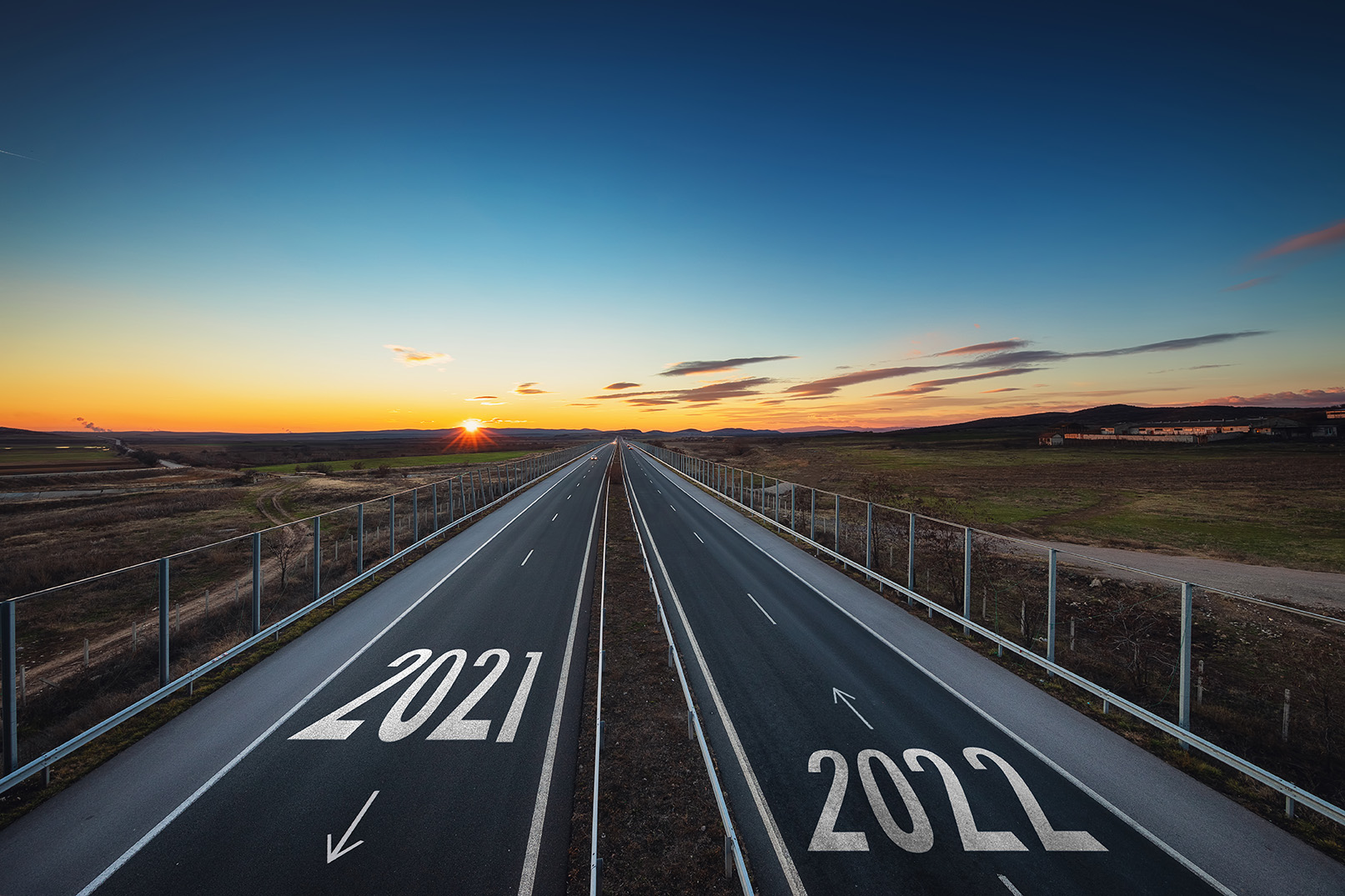 Despite the pandemic continuing to create challenges for the global supply chain, Maven has had a productive and successful 2021. From new product releases, features, and updates, to filling key leadership roles and strengthening our customer and industry partnerships, Maven continues to hit its stride.
As detailed in the 2021 Year in Review timeline of events below, Maven introduced two new software solutions in Maven Workflow and Maven Inbound. These additions have overwhelmingly added to our robust solutions suite. We also updated and added product features throughout the course of the year based on customer feedback. We made several integral Leadership Team hires this year, adding a VP of Human Resources, Chief Product Officer, Sr. VP of Sales, and Chief Financial Officer.
Maven also strengthened our partnerships this year, becoming a McLeod Certified Integration Partner and with CRST The Transportation Solution, Inc. selecting Maven as their all-in-one fleet management platform and telematics partner. We also sponsored, exhibited, and presented at several industry tradeshows and conferences. Additionally, Maven's CEO and COO were featured on various industry podcasts and within thought leadership publications.
We hope that you also had a successful 2021, and we look forward to seeing you in 2022!
Click the image below or here to enlarge the 2021 Year in Review timeline of events.