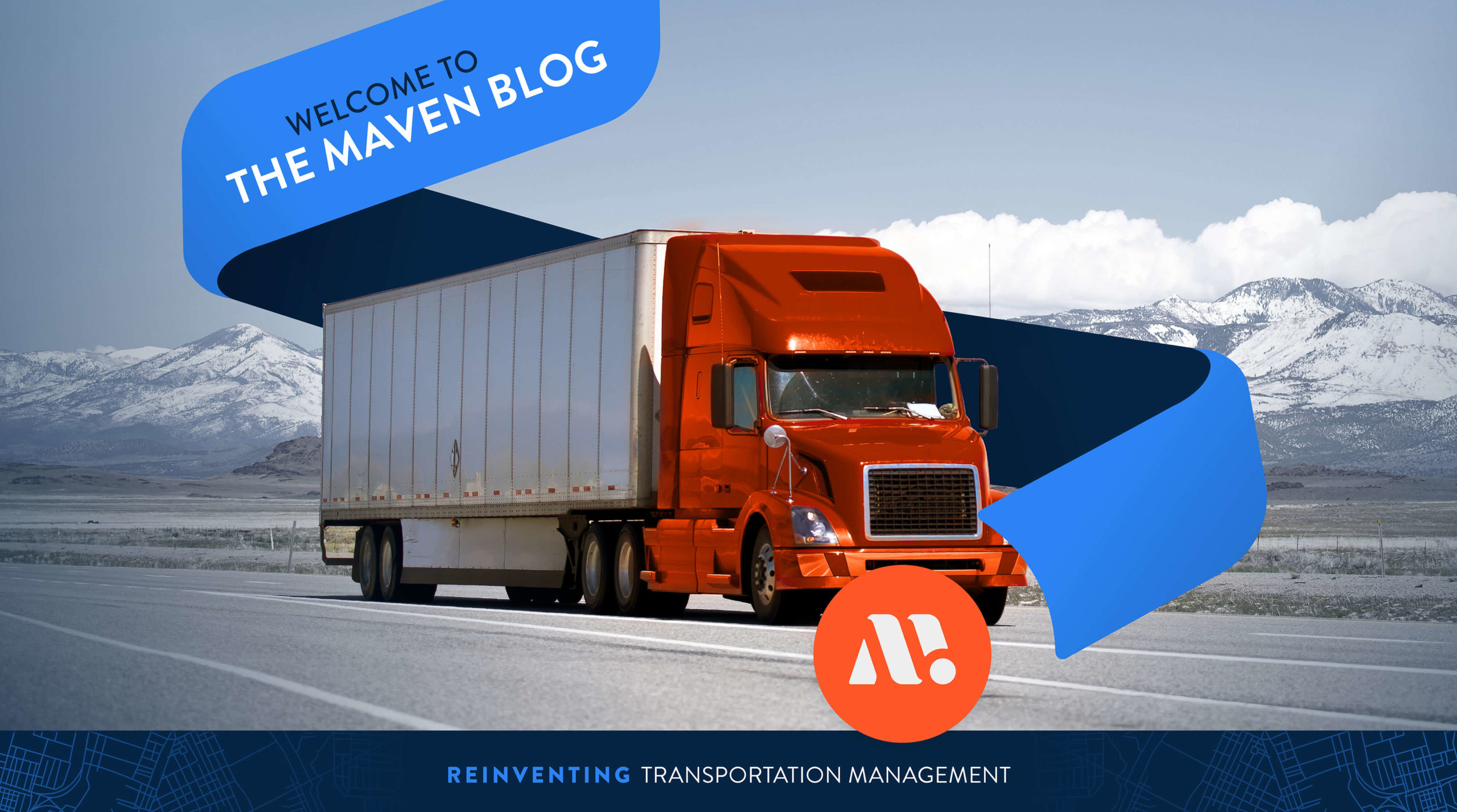 Welcome to the Maven Blog
Welcome to the Maven Blog. Maven Machines, a leader in fleet management solutions, will provide unique insight and expertise in the trucking, transportation, and tech industries.
Maven is a logistical software pioneer that has been a driving force in modernizing the trucking and transportation industry for over five years. Global trucking and transportation leaders use Maven's cloud platform, mobile applications, and telematics hardware to improve their operational efficiency, reduce risk, and increase profitability.
On the Maven Blog, we plan to deliver interesting and informative content on industry news and developments, tips and advice for drivers and fleet managers, as well as Maven company and product updates, engineering and tech expertise, and more.
Over 300 transportation industry leaders, including GLS Canada, Ward Transport and Logistics, Central Freight Lines, Daylight Transport, Modern Transportation, and JRayl rely on Maven's powerful solutions to help manage their day-to-day operations, allowing them to better serve their own customers and partners. Fleets of all sizes and types, including large fleets, small to medium sized fleets, and individual owner-operators, trust Maven to help them solve a wide range of business problems.
Avi Geller, the founder and CEO of Maven, came to Pittsburgh on a mission to revolutionize the trucking and transportation industry. In 2014, Maven was born. Although Avi and the team initially focused on safety and compliance, they quickly discovered additional opportunities in the trucking space. Expanding on their vision, the team began using their expert tech knowledge and newly gained industry knowledge to build cutting-edge software to improve operations and workflow in the trucking and transportation industry.
As Maven's business and customer base grew, they continued to add top talent to the company, and now the Maven team consists of more than 100 world-class members spanning multiple functions, including engineering, product development and design, customer success, sales, marketing, and more.
Currently, Maven's experienced teams and robust systems help fleets manage tens of thousands of shipments a day. Simultaneously, the Maven team is constantly considering feedback and developing new features to continually improve performance. Our team is looking forward to sharing its experience on the Maven Blog.
The trucking industry and the diverse workforce that supports it is constantly changing. We intend to use this opportunity to interact with our community and continue pushing the envelope in the development of new technology.
We welcome your feedback, so please feel free to reach out to us to engage in a discussion!