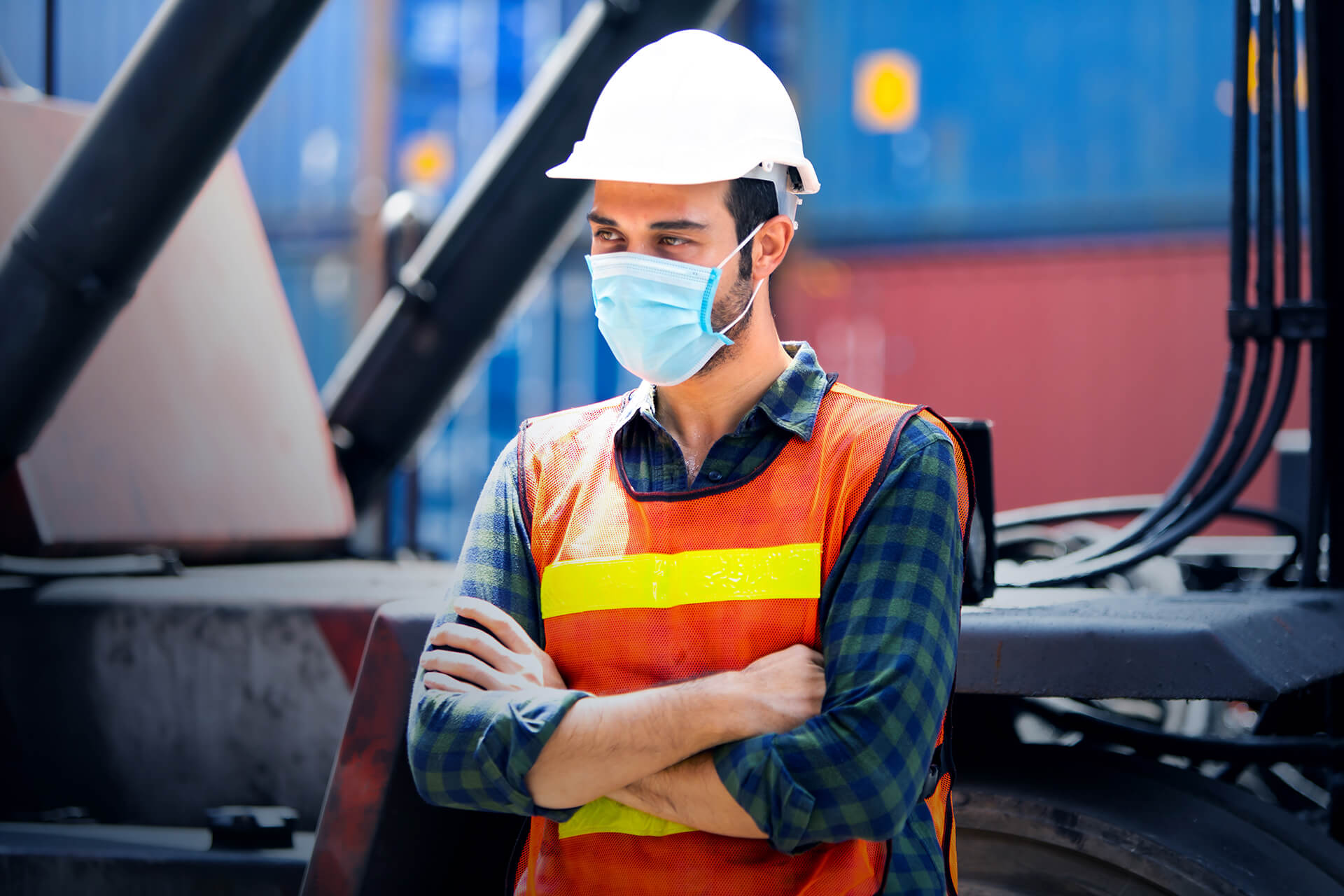 Navigating COVID-19 & Sustaining Growth
To our valued customers, partners, and friends:
At Maven, we make mission critical software for the trucking and transportation industry. During these uncertain times, we want to reassure you that we are committed and able to continue serving our industry at full capacity with premier fleet management solutions and services.
Our world-class team and technology platform were built to handle challenging situations, and we are prepared to ensure continuing operations for our customers without interruption.
Throughout the COVID-19 global pandemic, providing outstanding solutions and support to our customers and partners have been our top priorities. We are taking necessary precautions to keep our employees safe, while also ensuring that we are able to operate effectively so that companies and individuals can send and receive the crucial supplies that they need. We are continuing to provide our customers with exceptional service and 24/7 support.
As a cloud-based company, Maven can operate remotely and adjust rapidly to changing circumstances. We have been fortunate enough to accelerate our company's growth throughout 2020. More importantly though, we have focused on helping fleets leverage fleet management software to sustain their own growth and improve their bottom line, even during the toughest of times.
Our work in the transportation and logistics industry is more critical than ever, and we stand ready to support our industry as it perseveres through these challenges.
We wish good health to you and your loved ones during these difficult times. Please do not hesitate to reach out to us—we're here for you.
Avi Geller, CEO