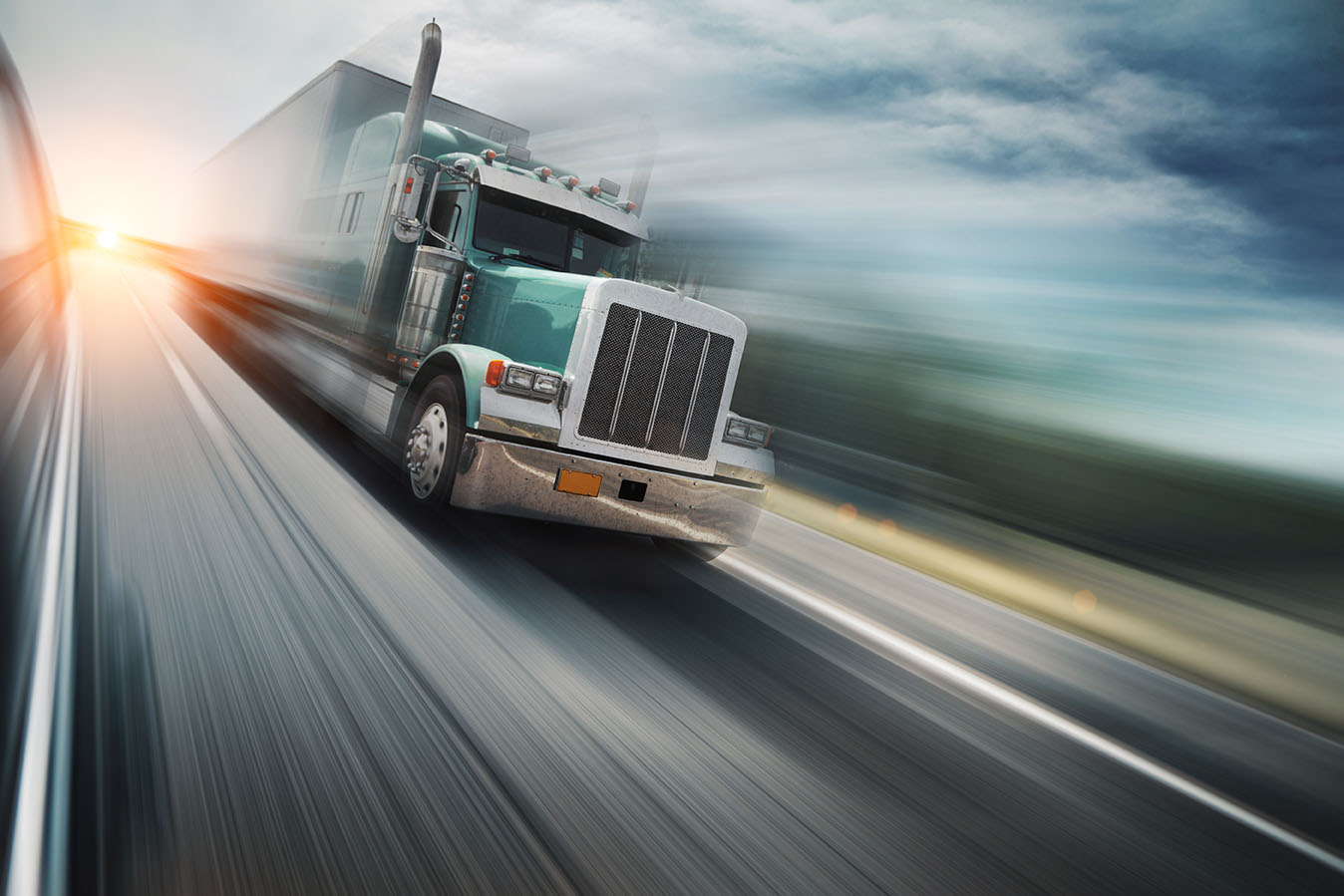 November 2021 Company News
We hope that you had a relaxing and fun-filled Thanksgiving. As we dive into the holiday season, Maven is wrapping up the year with conference presentations and providing industry thought leadership, hiring key personnel, and enjoying continued positive press. Read on to learn more about our recent news and events.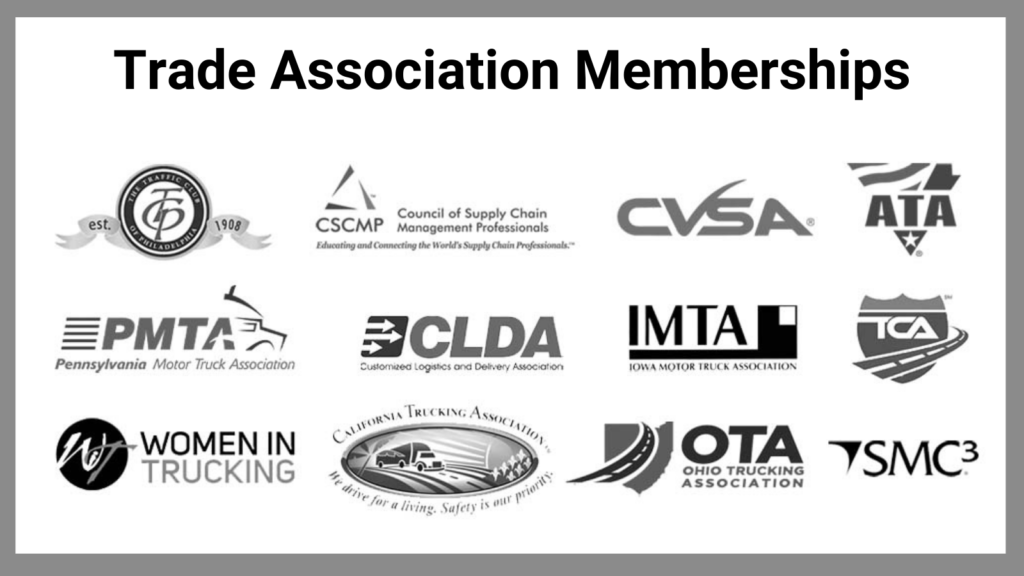 Increased Participation in Trucking Industry Organizations & Events
To better engage with the trucking industry, Maven has become more active in state trucking associations as well as leading trade organizations. We are now members of SMC3, the Ohio Trucking Association, the Iowa Motor Truck Association, the California Trucking Association, and the Women In Trucking Association, and we have been enjoying our ongoing membership and participation in trade shows and committees with several other organizations, including the TCA and the ATA. We look forward to building more connections with others in trucking, sharing our insights, and learning from these opportunities.
Our upcoming events can be viewed by visiting our website's Events page.
Maven Expands Leadership Team, Appoints New CFO and Sr. VP of Sales
Maven has appointed Lee Ann Prosky-Carter as chief financial officer and Tim Jones as senior vice president of sales. In their roles, Prosky-Carter will lead strategic financial planning and provide guidance on Maven's financial initiatives, while Jones will leverage his extensive sales and market expansion knowledge to grow revenue streams and operations.

With over three decades of financial leadership, management, and forecasting experience, Prosky-Carter joins Maven from Wolfe, a privately held e-commerce and fintech incubator specializing in the gift card sector. As CFO, she streamlined and automated processes in the Wolfe financial department to better align the company's finances with its strategic direction and projected growth. Prior to Wolfe, Prosky-Carter bolstered her enterprise finance experience at HM Health Solutions, Summa Technologies and Siemens Water Technologies. Prosky-Carter also holds an MBA from the Stern School of Business at New York University, and a BS in Industrial Management and Economics from Carnegie Mellon University.

Jones joins Maven from Radial, an omnichannel commerce technology and operations company owned by the Belgium Post Office. At Radial, Jones served as vice president of account management, where he significantly improved customer satisfaction and retention rates to achieve steady revenue growth. He also gained sales leadership experience in the logistics sector at FedEx Services and Nokia Enterprise Analytics and IoT. Jones earned his executive MBA from the Katz Graduate School of Business at the University of Pittsburgh, and a BBA from Western Michigan University.

Maven is also currently hiring for several key positions. Anyone interested in a role is encouraged to visit our Careers page.
Maven in the News: November 2021
The American Journal of Transportation shares that Maven has expanded its leadership team with the appoints of a new CFO and Sr. VP of Sales.
Maven CEO, Avi Geller, discusses the truck driver shortage and the pathway forward in Global Trade Magazine.
CB Insights has included Maven in their list of 60+ Companies Shaping The Future Of Autonomous Trucking & Next-Gen Freight.
Trucking Industry News: The Supply Chain Crisis, the Driver Shortage, & the 3G Sunset