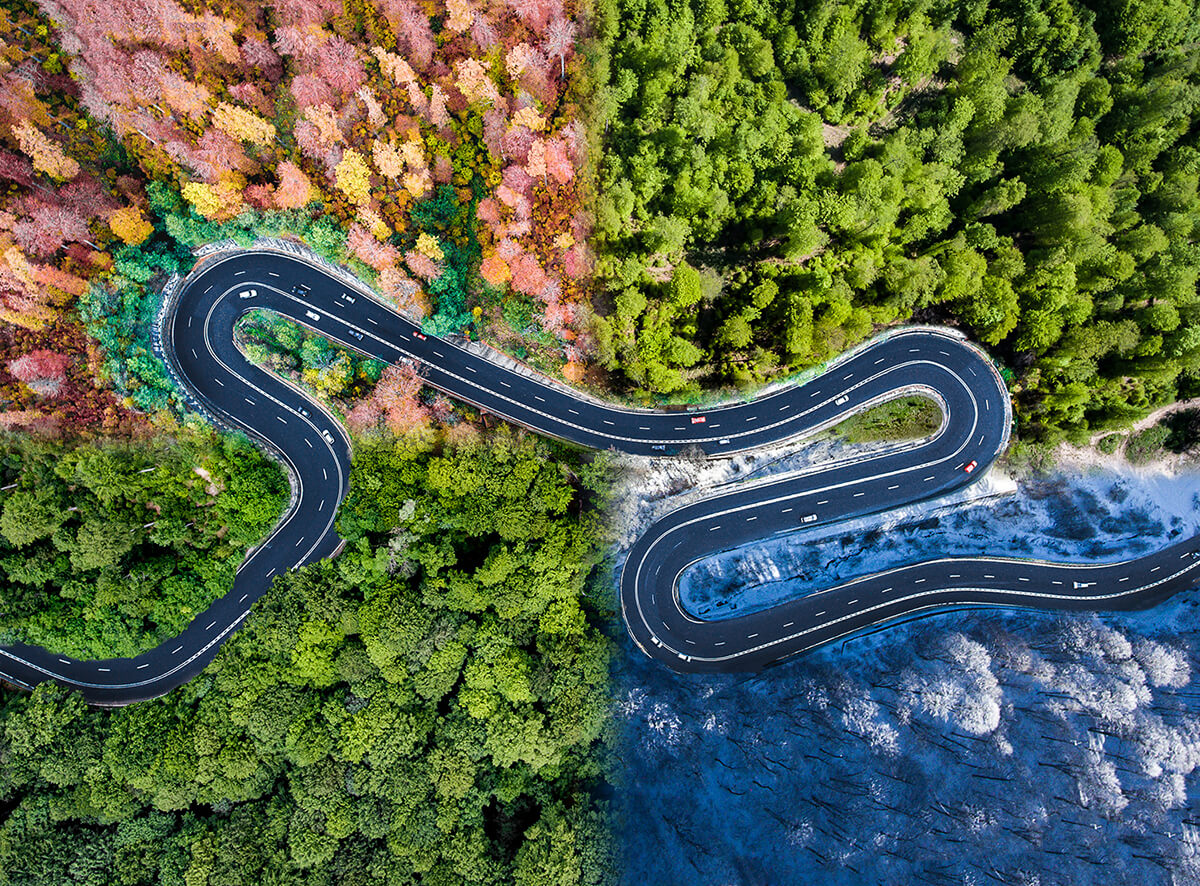 May 2022: Maven Company News
The Maven team is heading into summer with some exciting product development work on the horizon. More details will be shared in the coming weeks and months.
Participating in industry events like the LTL-focused SMC3 Connections conference in June, where Maven will be a Platinum Level sponsor, is also top-of-mind at Maven.
We're looking forward to the month of June, and we hope that you are too!
Memorial Day 2022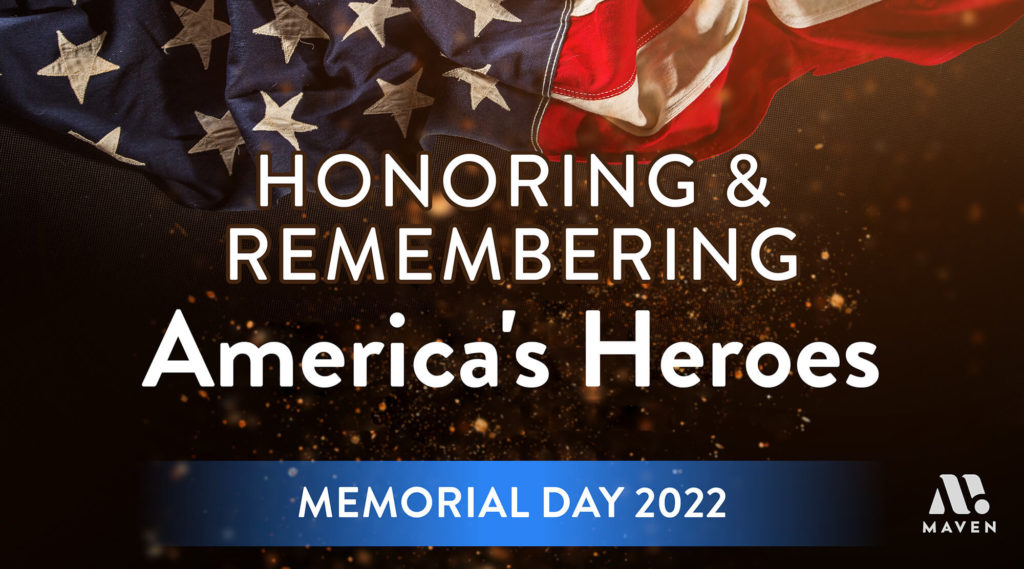 We'd like to take a moment to recognize Memorial Day, which took place yesterday on 5/30/2022.
We respect and honor the military service members who sacrificed their lives for our country.
Many truck drivers are also veterans, so this day always holds special significance for our community.
Upcoming Events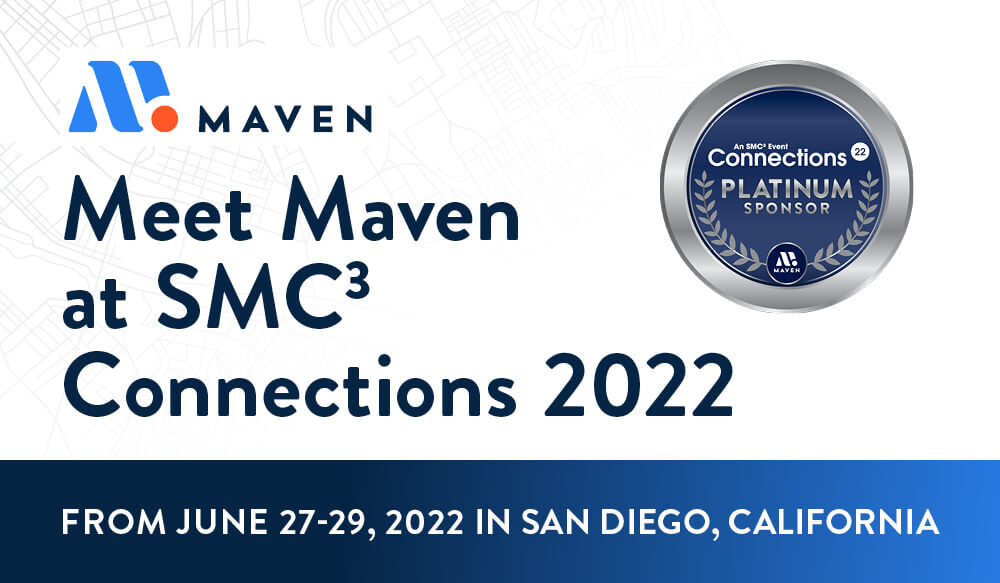 Maven will be a Platinum Sponsor at the SMC³ Connections conference, a three-day supply chain event from June 27th-29th in San Diego, California, for carriers, shippers, logistics service providers, and technology providers to collaborate and network. Multiple top LTL carriers rely on Maven's comprehensive telematics and trucking operations software platform to increase efficiency, improve safety, maximize profitability, and increase driver satisfaction and retention. We're looking forward to forging new connections and reconnecting with others at SMC³ Connections.
Keep an eye on our Events page for up-to-date information!
Recent Events

Maven participated in the Pennsylvania Motor Truck Association Annual (PMTA) Membership Conference and Expo from May 19, 2022, to May 20, 2022, in Mount Pocono, PA. The PMTA identifies the key issues that impact the trucking industry and fights to preserve and strengthen the trucking industry and its jobs in each of the 67 counties and 2,560 municipalities in Pennsylvania. We appreciated the educational experiences provided at the conference and the opportunity to meet with Pennsylvania-based carriers and others in our industry!
Trucking Industry News Roundup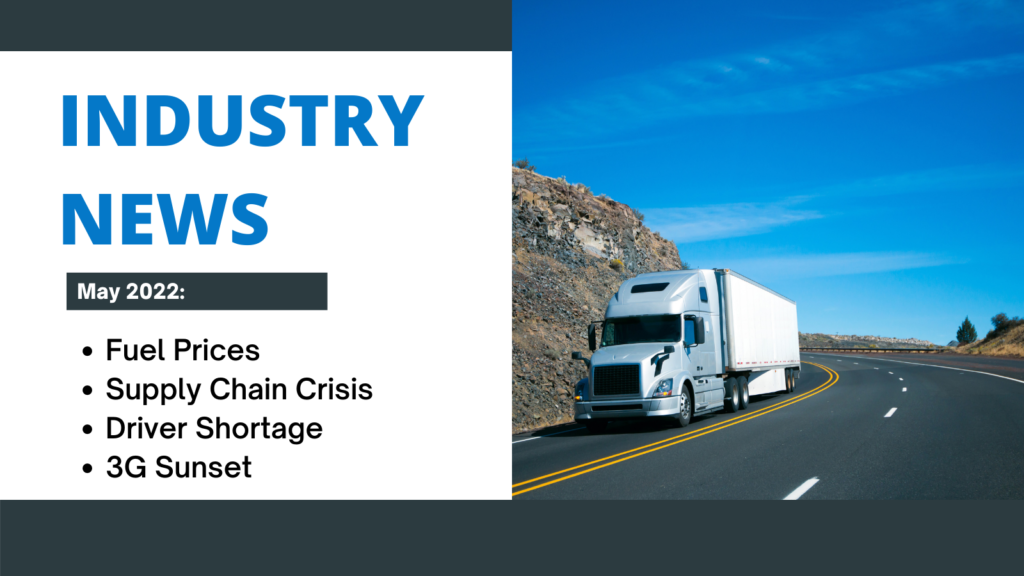 Maven Careers & Team Growth
At Maven, we seek out talented individuals who will add value to our team.
Currently, we are seeking engineers to help bring our products into their next iteration.
Visit our Careers page to apply.
---