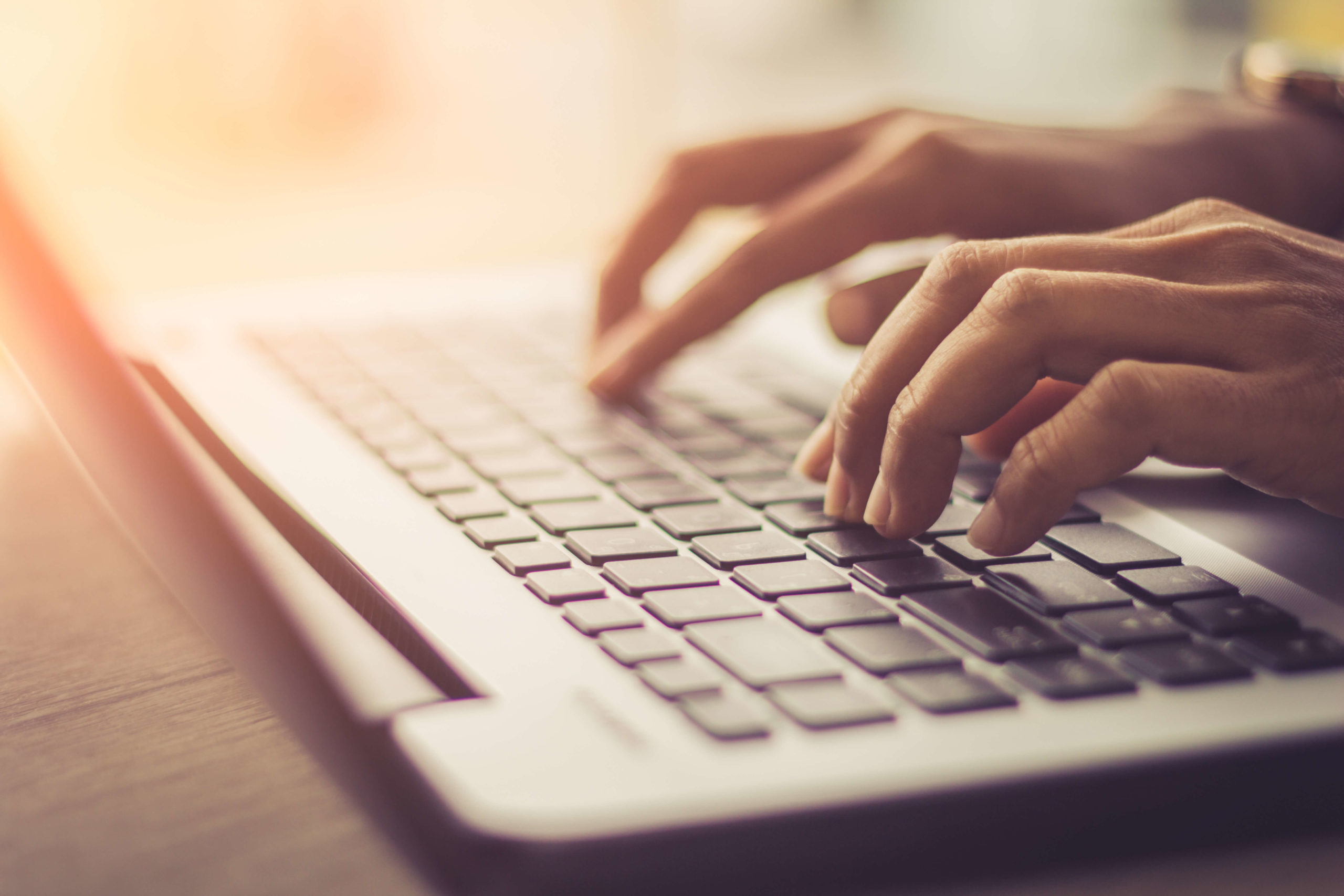 January 2021: Key Feature & Product Updates
The new year is off to a robust start at Maven with new features and product updates. Version 3.40.4-5 of the Maven mobile app and the most recent versions of the portals provide the following key feature updates that impact all fleets using Maven's solutions:
Maven Fleet & ELD
The "HOS Log Edit History" provides a view of administrator edits and notes if the driver has accepted or rejected them, making it easier to track edits and ensure that drivers are reviewing the edits.
Administrators can edit logs going back to six months, increasing historical visibility.
Maven users can expect many more new features and updates throughout the year as our experts continue to guarantee the best user experience and cutting-edge technology.