AUTOMATE
TRUCKING OPERATIONS
with an All-In-One Telematics & Fleet Management Platform
Maven is automating trucking operations and revolutionizing how freight moves with the most powerful, easy-to-use fleet management software on the market. We are reshaping the future of transportation to increase operational efficiency, improve safety, and maximize profitability. Fleets that rely on Maven to optimize their operations are cutting route planning time in half, reducing the time spent managing logs by over 50%, and seeing fewer HOS violations from drivers.



MOVE INTO THE FUTURE
WITH MAVEN'S REAL-TIME, CLOUD-BASED
TELEMATICS & FLEET MANAGEMENT PLATFORM
FOR MANAGERS, DISPATCHERS, AND PLANNERS
& MOBILE APP FOR DRIVERS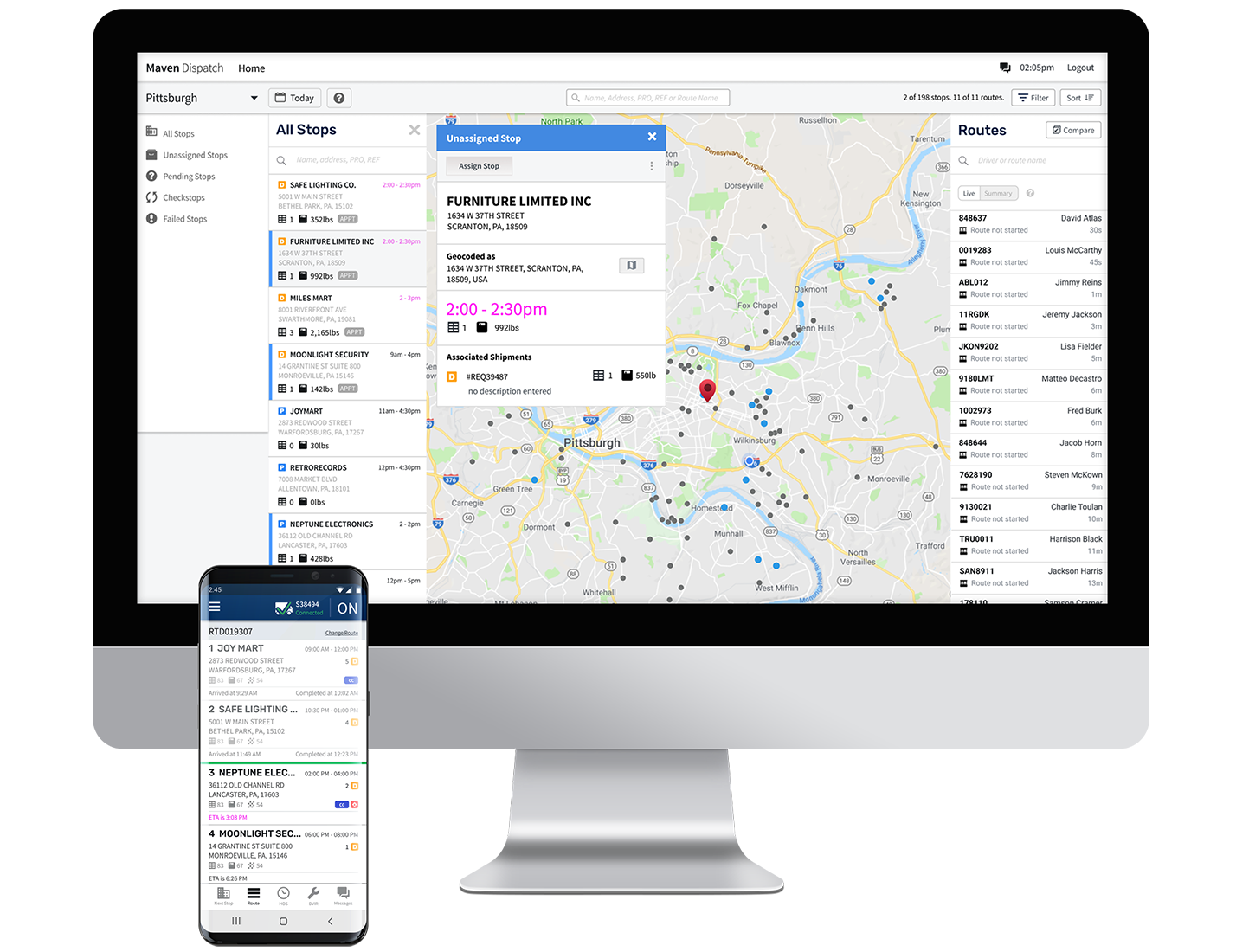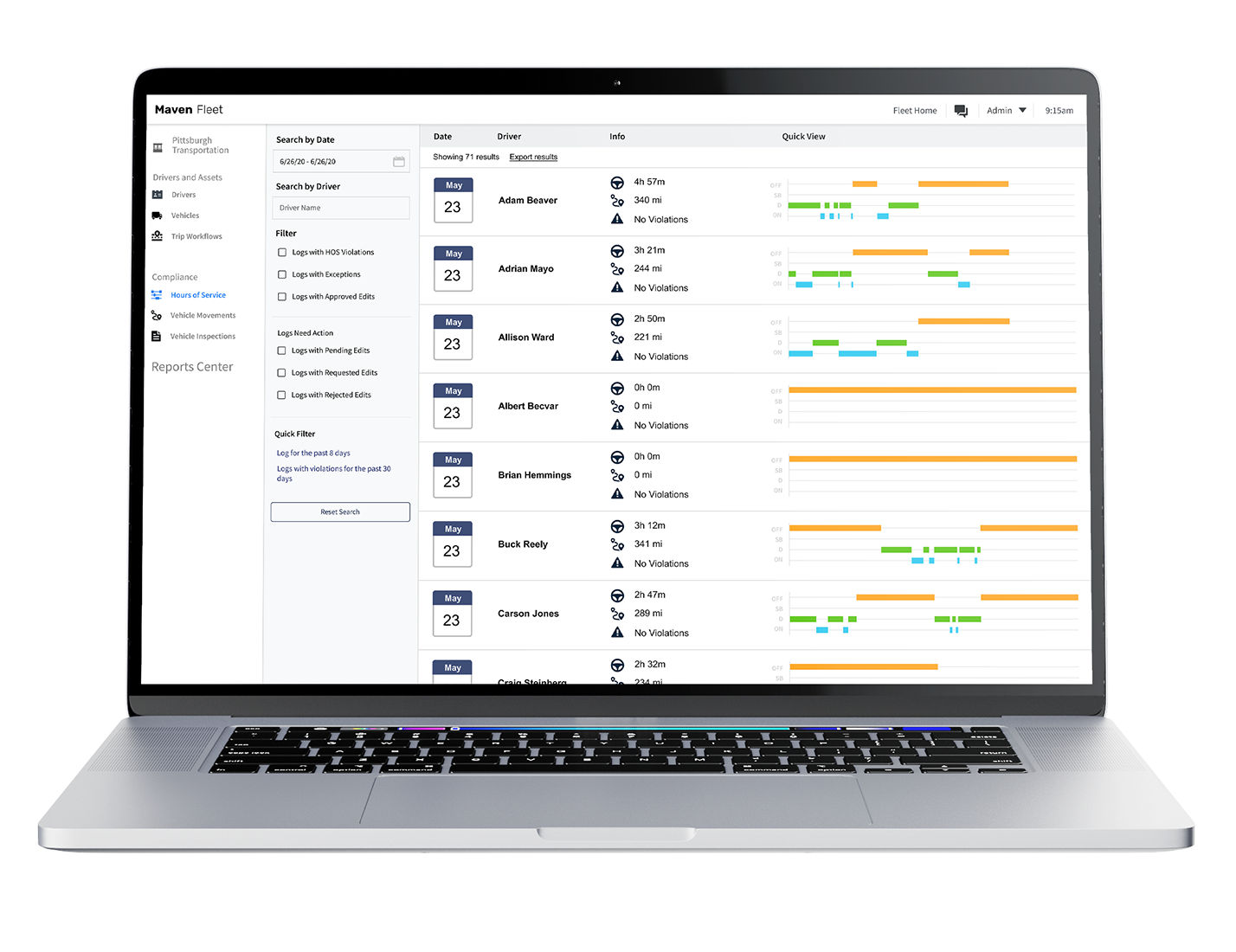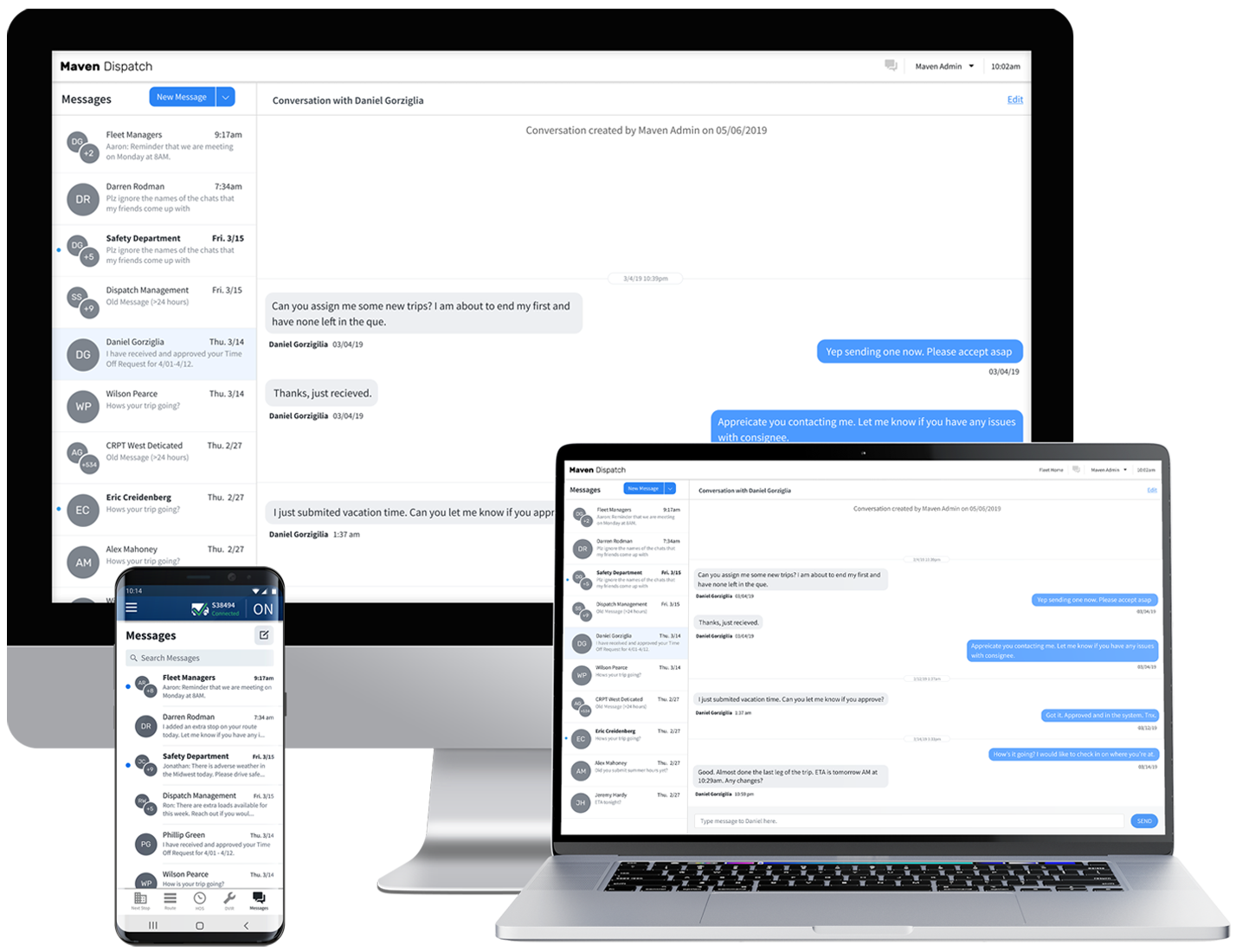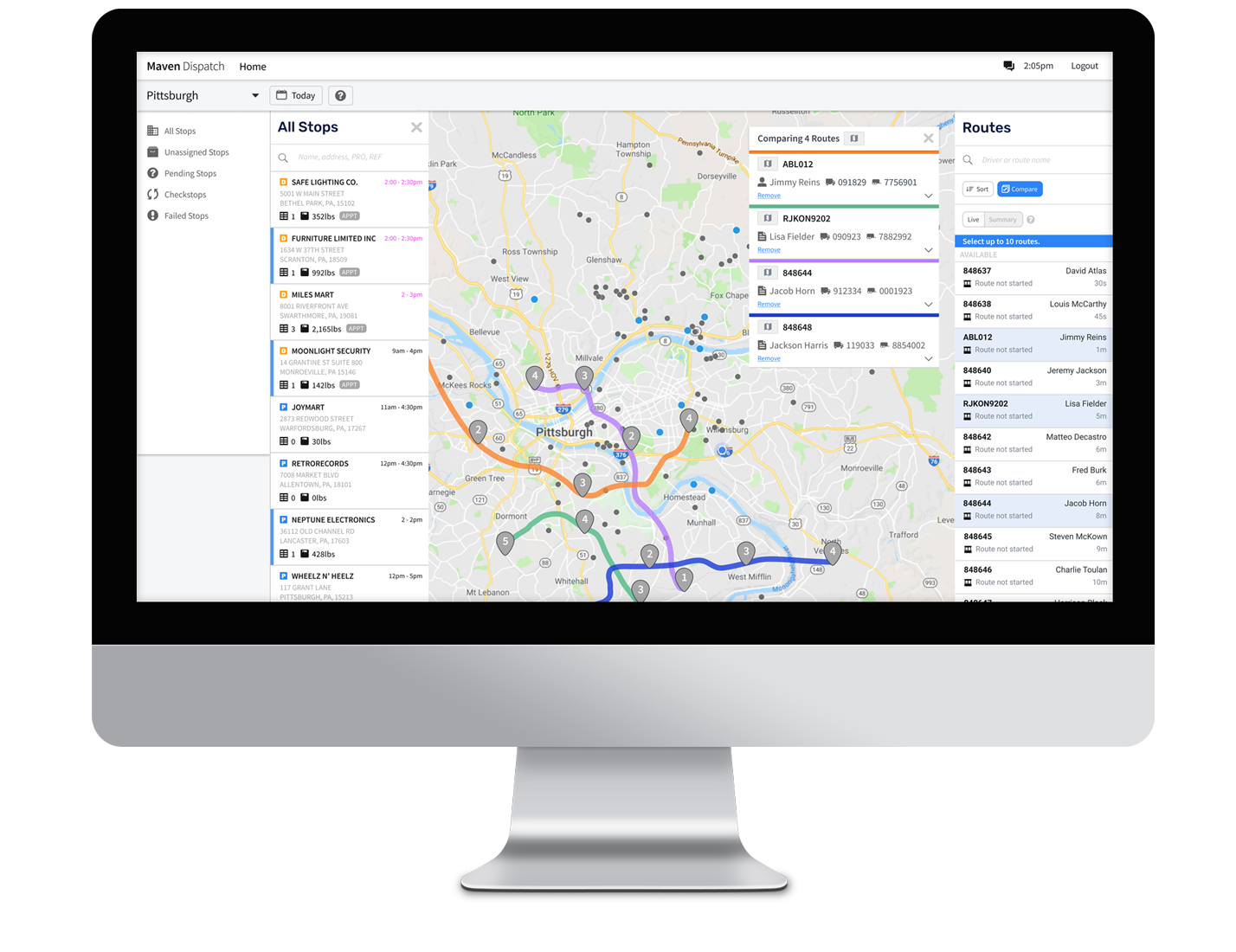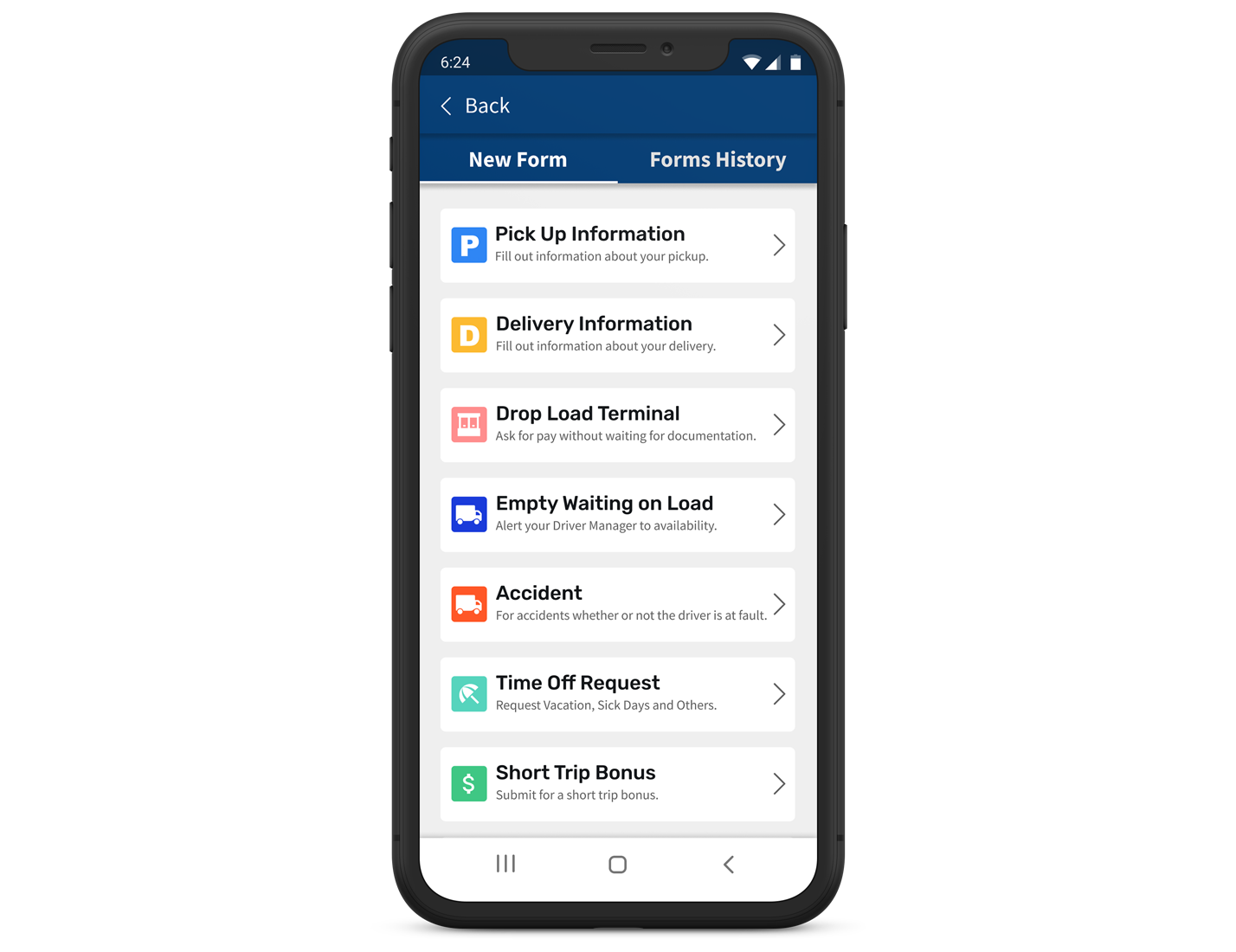 Track drivers and assets in real time to make intelligent business decisions that drive profitability

Rely on flexible reporting dashboards to improve under-performing areas

Keep drivers safe and on task with Maven Messaging, customizable workflows, and imaging tools

Plan for productivity with automated route and capacity optimization

Manage data, competing priorities, and large shipments efficiently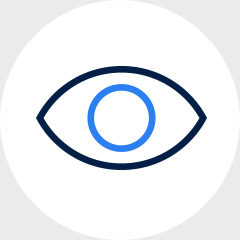 REAL-TIME
VISIBILITY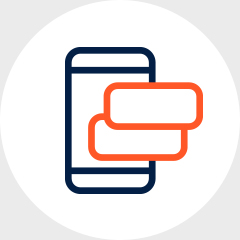 USER-FRIENDLY
INTERFACE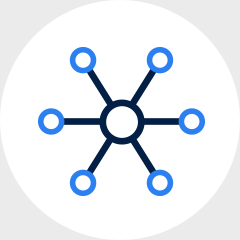 UNIFIED
PLATFORM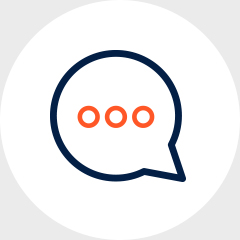 24/7 EXPERT
SERVICE
STREAMLINE YOUR
OPERATIONS
Maven is the essential fleet management platform for trucking and transportation companies of all sizes. Our software suite includes:
Our solutions can be tailored to meet your fleet's unique needs. Learn more about our products from our team of experts or request a demo.
A Partnership That
You Can Trust
AT MAVEN, WE'RE DRIVEN
BY COLLABORATION AND RESULTS.
As a leading logistical software pioneer, we solve complex operational problems across multiple industries, including LTL, Truckload, Parcel, Energy/Fuel, and Transportation.
Our world-class team of experts will work with your fleet to understand its business and technical integration requirements, build and deploy innovative solutions, and help you monitor the results.
AWARD-WINNING TRUCKING TECHNOLOGY
Maven was named as a winner on the 2021 FreightTech Top 100 List, a finalist in the AI/ML innovation category for the Tech 50 Awards in 2022, and a featured company on the "20 Disruptive Transportation Startups" list in 2023. Our leaders have also received numerous business, technology, and trucking industry awards since the launch of our company in 2014.
Learn more about how you can optimize your fleet's operations with Maven's AI-enabled platform.
Trucking Fleet Management
"Partnering with Maven has been the right solution for us at GLS Canada. Results were immediate, support has been fantastic, and the system is simple to use. Our operators talk about the great support and the way that Maven listened to their suggestions and responded quickly. They rave about the ease
of use and how much time it saves them!"